Finding your people at Illinois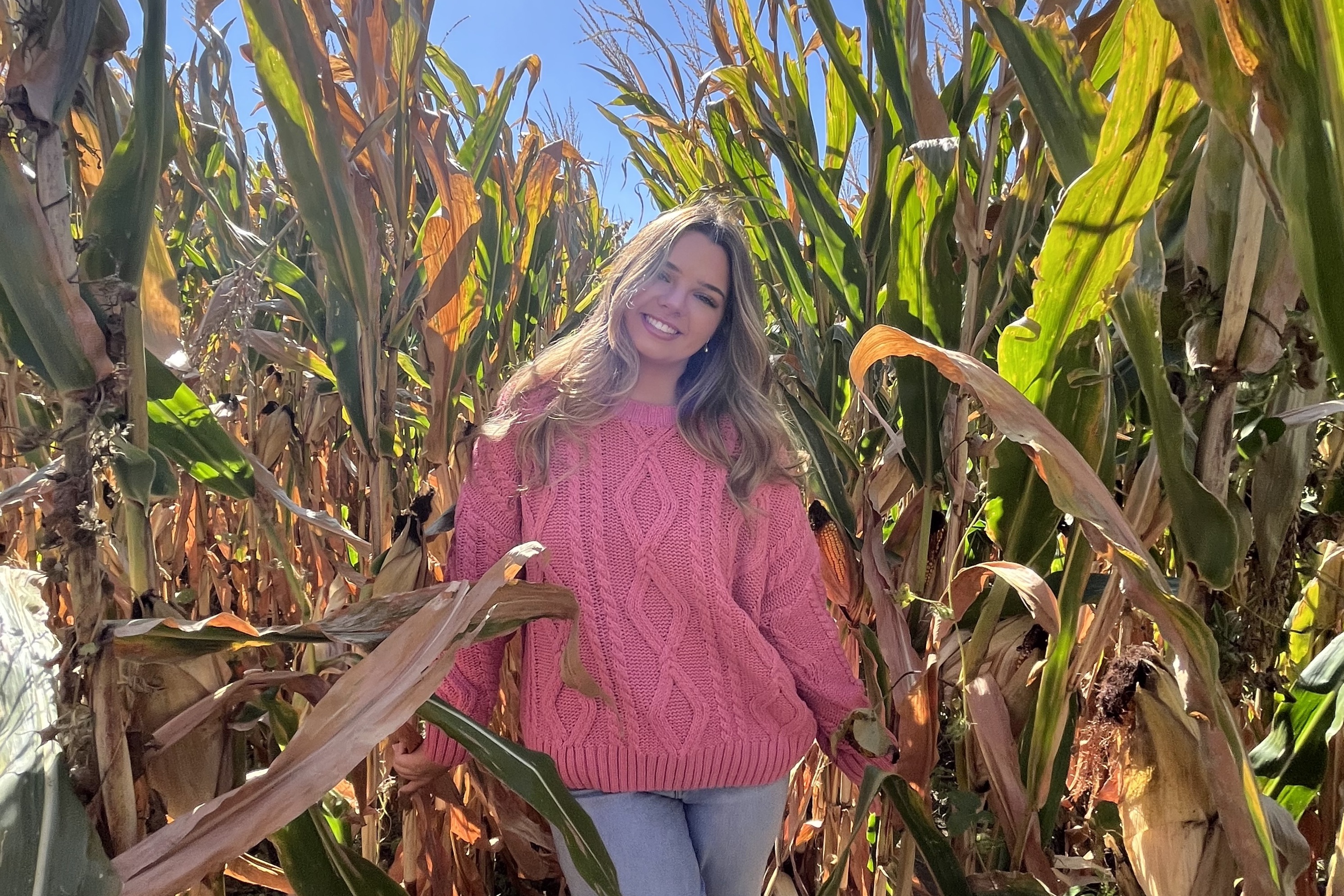 My freshman year at the University of Illinois started out rough. I really doubted if college was the right place for me at the time. I was really missing my friends, my family, and my home in general. Joining my extracurriculars outside of school provided me with unique experiences and friends that I know will last a lifetime.
The first extracurricular I joined was my dance club, Illini-N-Motion. I danced all my life and knew I wanted to carry it into college. Quad day was very overwhelming, and I picked out INM on a whim because there were about ten dance clubs in the same area. I got incredibly lucky with my choice to say the least. The girls I met through INM are some of my best friends here. I could not be luckier to be surrounded by people like them. Last year especially, I looked for an escape from daily life and this club was perfect for that.
The second extracurricular I joined was my sorority, Kappa Kappa Gamma. Having such a good group of friends in high school made me scared that my friends here would not live up to what I once had. Before college, I was under the impression that girls in sororities were always causing drama and gossiping about each other, but that is not the case here. The girls here are some of the sweetest, most motivated people I have ever met. I am so happy to be surrounded by people like them. I know I can go to my Kappa friends whenever I need literally anything. I am truly blessed to have such amazing people in my life. I believe being in Kappa has made me a better, more motivated student, as well as a better person overall.
The third extracurricular I joined was the American Advertising Federation. This organization has provided me with some of the best professional experiences I could ask for. Working with real clients and producing marketing strategies as well as collaborating with my peers has been so exciting and eye-opening. Seeing alumni of AAF go on to do amazing things in the real world gives me so much hope for my future and I could not ask for more from an RSO.
I would not consider this an extracurricular but becoming an ambassador in the College of ACES Office of Marketing and Communications has been another amazing experience here at Illinois. Although my major lies in a different college, everyone welcomed me with open arms. They have provided me with amazing real-world work experience that I could not have gotten anywhere else. Even though I love advertising and the College of Media, ACES really feels like a family.
My message to little freshman Ava and all freshman out there, give college time! You will find your people. I once considered dropping out and becoming an actor (thank goodness I did not), but now, as a sophomore, I could not be happier with how my college experience is going.