Global collaboration promotes advances in mind-body research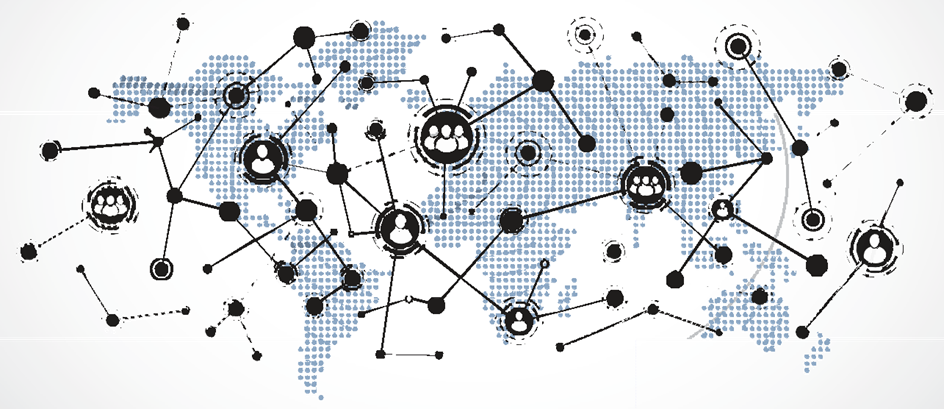 Global collaboration promotes advances in mind-body research
Medical practices focusing on the relationship between the nervous system (mind) and the immune system (body) are explored in the relatively new biomedical research field of psychoneuroimmunology. Significant discoveries in areas like stress, mindfulness, ancient exercise (tai chi), and dietary interventions are just some of the work pioneered in this field.  
Traditionally, these mind-body connections have been more seriously considered in the Eastern Hemisphere, for example in traditional Chinese medicine. Furthermore, mind/body biomedical research efforts in Eastern and Western countries have been relatively independent of each other.
To help close these gaps, a global collaboration led by College of Agricultural, Consumer and Environmental Science (ACES) and College of Medicine emeritus professor Keith Kelley - the Psychoneuroimmunology Research Society (PNIRS; www.pnirs.org) - is building bridges between East and West to improve health worldwide.
The PNIRS has been especially prolific in the past decade, connecting scientists and laboratories in Asia-Oceana with those in the Western Hemisphere, and hosting 15 symposia in several countries including China, Taiwan, Japan, South Korea, and Australia. The coronavirus pandemic has made this global collaboration even more necessary.
"SARS-CoV-2 was officially declared a pandemic on March 11, 2020, by the World Health Organization. Fever, cognition, brain fog, appetite, anxiety, depression, sleep, fatigue, chronic pain, stress, age and comorbid conditions; all of these health issues are now not only in the scientific literature but also in our headline news nearly every day. As such, the entire field of psychoneuroimmunology is growing and will continue to advance biomedical research and improve the health care for all of us," says Kelley.
The group's progress is outlined in an article published in Brain, Behavior, and Immunity, a leading scientific journal for both immunology and neurosciences.  
PNIRS has recently produced several media items to broaden the audience of its outreach efforts, including a podcast, an educational brochure published in English and Chinese, and a video.