DNS associate director Hartke honored with Chancellor's Academic Professional Excellence award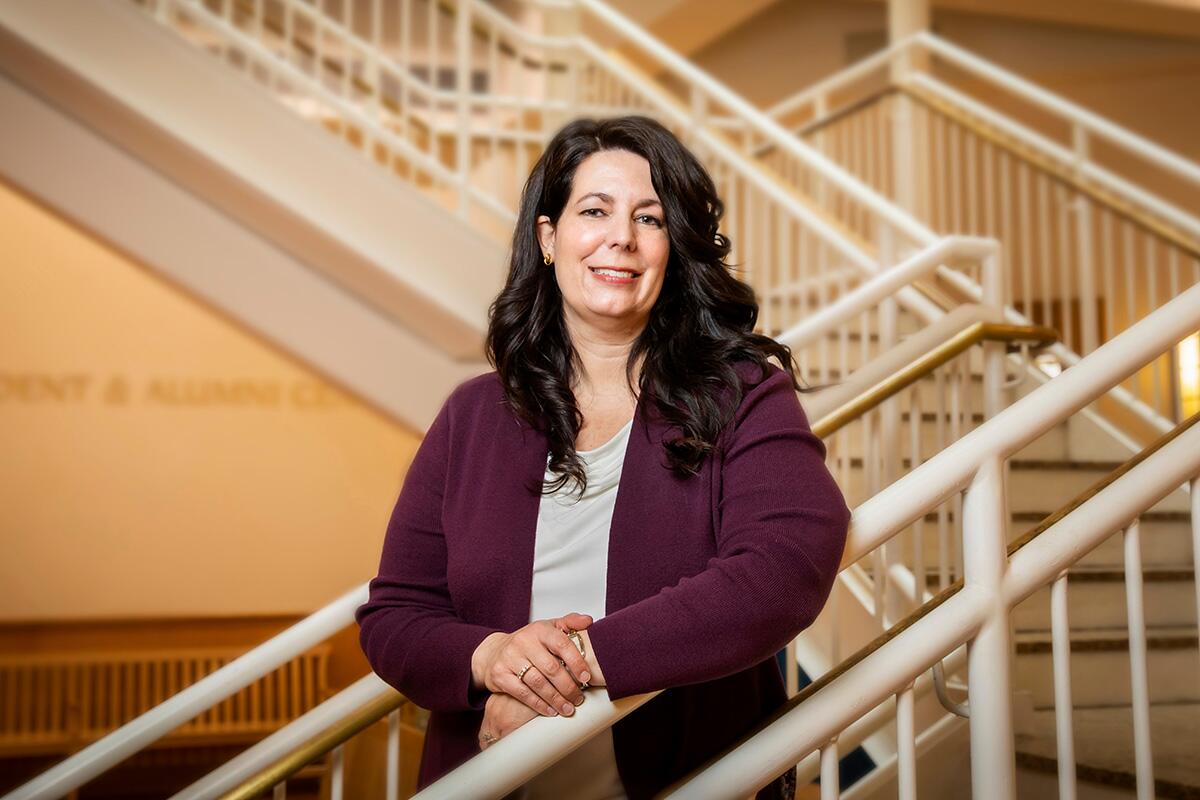 DNS associate director Hartke honored with Chancellor's Academic Professional Excellence award
CHAMPAIGN, Ill. — Six academic professionals at the University of Illinois Urbana-Champaign were honored this week with the Chancellor's Academic Professional Excellence award for 2022. Jessica Hartke, senior associate director of the Division of Nutritional Sciences in the College of Agricultural, Consumer and Environmental Sciences, was one of them.
Hartke fills multiple critical roles spanning the university's teaching, research, and public service missions. In her position, she follows graduate students throughout the cycle of their program, from meeting with prospective students to proofreading dissertations to reading graduates' names at convocation ceremonies. The academic adviser for new students, Hartke is frequently the first point of contact for students in distress. Since the onset of the pandemic, she has been a vital resource for many graduate students.
Hartke recently collaborated to develop a new online course on food regulations that utilizes a novel team-based learning approach. The new course has received outstanding reviews.
Hartke is passionate about graduate education and has an extensive knowledge of the academic, research, and administrative policies required to operate interdisciplinary programs. Her advice is frequently sought by other units across campus that are seeking to establish interdisciplinary research or educational programs.
The CAPE award was established to recognize academic professionals for their work, personal, and professional contributions. Individuals are nominated, reviewed by a committee, and approved by Chancellor Robert Jones. Each of the honorees receives a $1,000 cash award.
To learn about the other award winners, read the article from the Illinois News Bureau.