Learn About Our Chapter
Image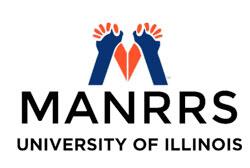 MANRRS-Illinois is a collegiate chapter of the national society for Minorities in Agriculture, Natural Resources and Related Sciences (MANRRS). MANRRS mission is supporting academic and professional endeavors that will always foster and promote the agricultural sciences and related fields in a positive manner among ethnic minorities.
MANRRS major focus is Academics, Career Building, Volunteerism and Mentorship.
Attend a Meeting or Event
Our GA meetings happen every other week on Thursdays from 6-7 p.m, in Turner Hall, room W109.
 
Body
As a registered student organization (RSO) at the University of Illinois at Urbana-Champaign we value the importance of education. We make it our mission to provide mentorship and academic advice to motive students to succeed in their college journey. 
Body
MANRRS members are encouraged to be full participants in their student and other professional interests. MANRRS provides skill building and networking opportunities both on campus and out of campus that allow students to explore multiple careers in agricultural sciences and beyond. 
Body
As an organization, we are committed to stay connected with our community. We collaborate with local, regional, and national partners to advocate, organize and co-lead programs that impact and change our future.
Body
Mentorship MANRRS provides mentorship through Jr MANNRS by hosting activities in campus to help students discover firsthand how agriculture, engineering, and technology relate to the world around them and discover the excitement of academic excellence, leadership, technical development, and teamwork. 
Contact Us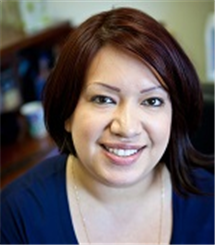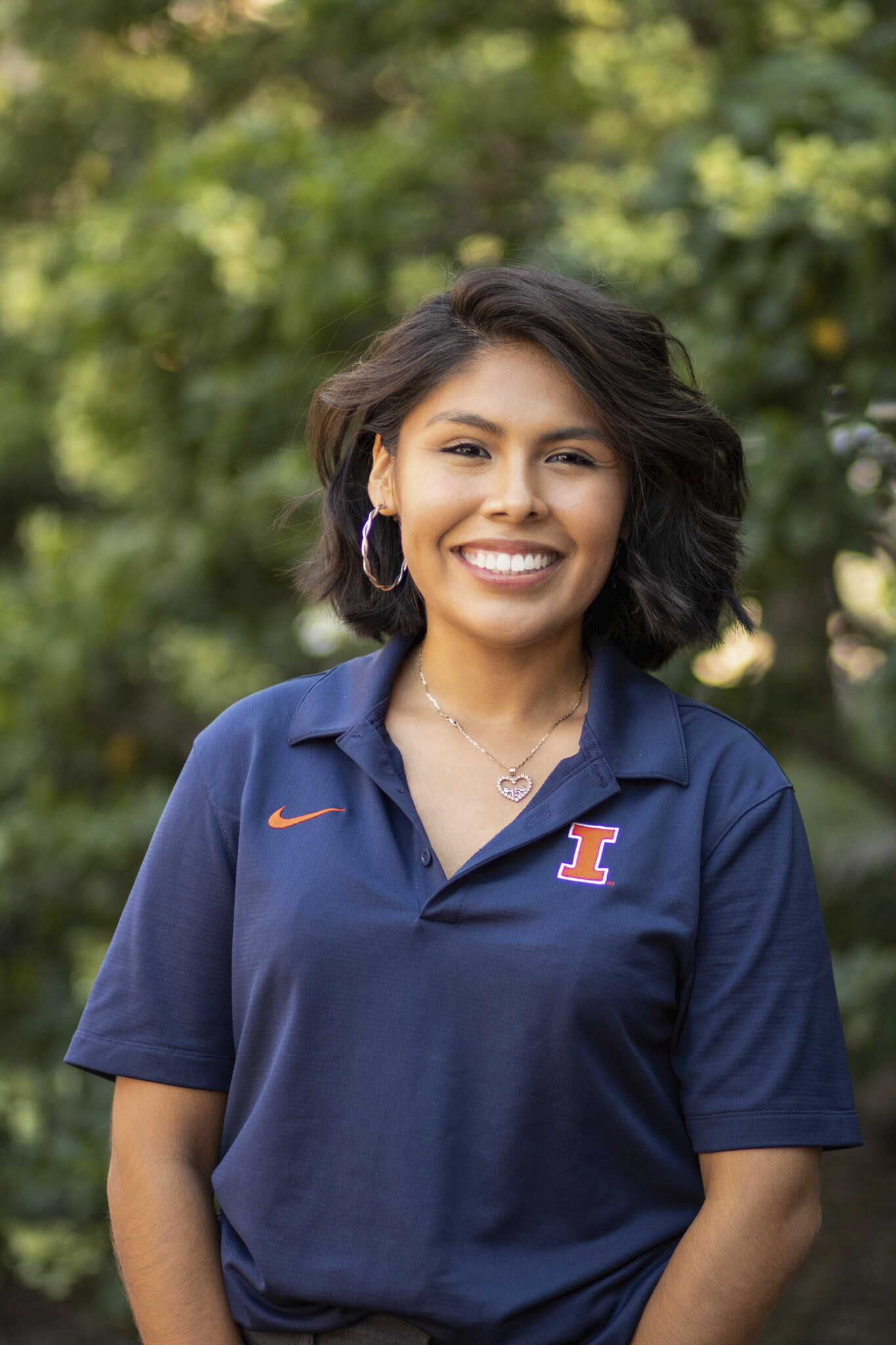 Fall 2022-Spring 2023 Executive Board & Committee Chairs