Prepares yourself to be problem solvers for systems involving the application, management, and marketing of engineering technologies.
Undergraduate Major
ETMAS and TSM graduates are well equipped to pursue careers in agricultural production, environmental systems, product testing, construction, sales, project management, and so much more. Our graduates find careers with leading firms in the agricultural, food, energy, construction, and manufacturing sectors. Students have four concentrations to choose from:
Learn the technology, machinery, and management of the agricultural production system
Train in construction skills and concepts, as well as management practices and principles
Learn the application of technology in agriculture and the larger system of production agriculture, including machinery, agronomy, and business management
Focus on renewable energy systems, environmental systems, or both
Delivery: In-Person
Department: Agricultural & Biological Engineering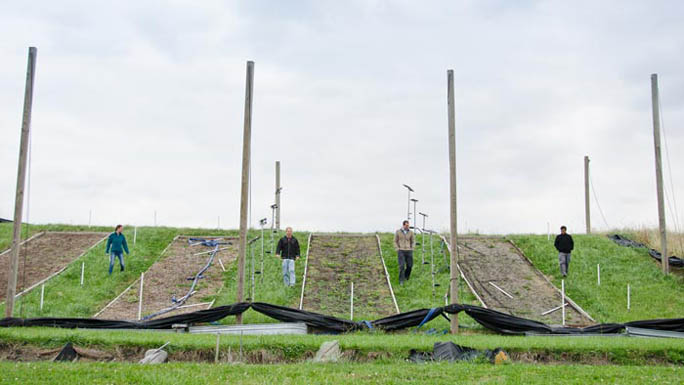 Subtitle
Choose Your Path
Body
Learn job-ready engineering technologies. Earn your degree in a supportive environment where you'll receive the personalized attention that nurtures big dreams… for big impact.
Looking for another degree or certificate?