Learn how to assess the economic aspects of resource and environmental issues and find rewarding positions in government, industry, consulting firms, and public interest groups.
Undergraduate Major
ACE students focus on environmental and resource management issues at local, state, national, and international levels. Promote sustainability from within industries like resource production, agribusiness, and energy.
Study challenges in environmental, energy, and resource management from local water pollution to global climate change
Address everyday and grand challenges in whatever path you pursue
Learn how to use economics to understand those challenges and to design effective policy and management solutions for them
Develop data science skills to analyze spatial data and quantify relationships between human well-being, policy, pollution, and resource quality
Delivery: In-Person
Department: Agricultural & Consumer Economics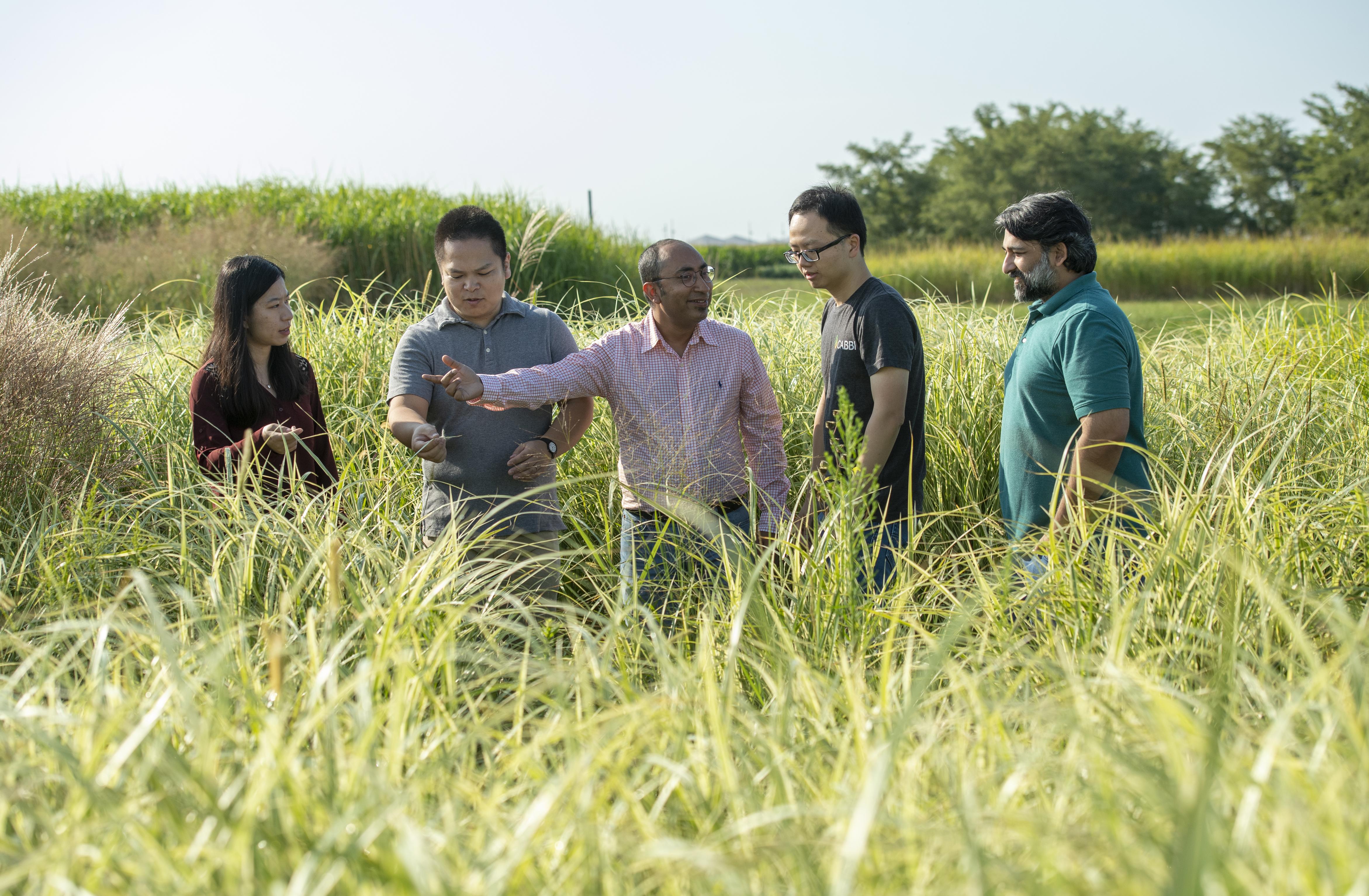 Subtitle
Choose Your Path
Body
 Conduct independent research on a topic you choose like food waste policy, or the costs and benefits of recycling. Earn your degree in a supportive environment where you'll receive the personalized attention that nurtures big dreams… for big impact.
Looking for another degree or certificate?