ACE student receives Udall award recognition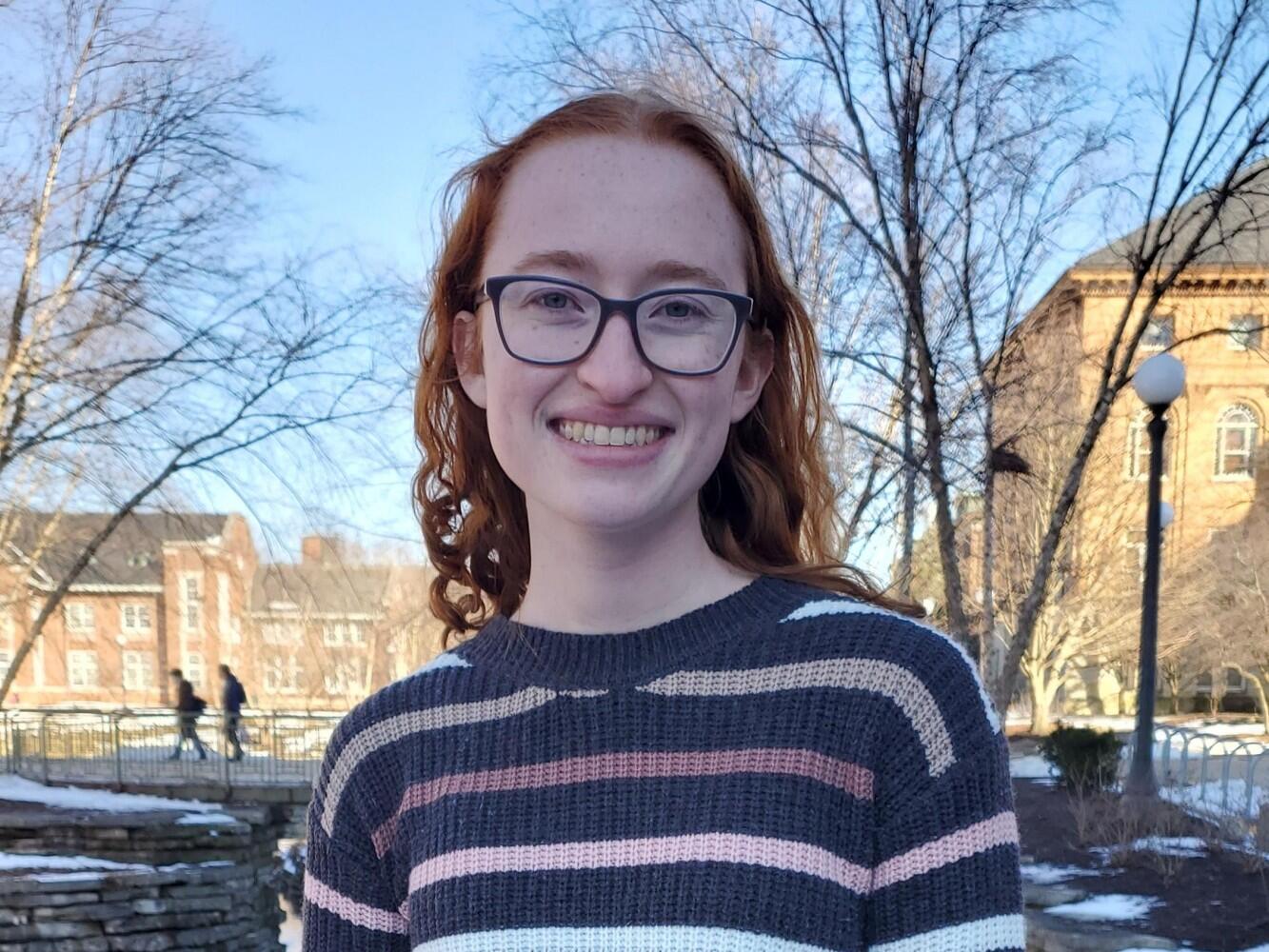 ACE student receives Udall award recognition
Jenna Schaefer is one of two University of Illinois students to be honored by the Morris K. Udall and Stewart L. Udall Foundation. Schaefer was named honorable mention for the prestigious award, which recognizes scholars for their commitment to the environment.
Schaefer, a graduate of St. Joseph-Ogden High School, is pursuing a major in agricultural and consumer economics with a focus in environmental economics and policy as a James Scholar honors student. As a member of the Zero Waste Illinois Climate Action Plan Team, Schaefer works with students, faculty members and staff to develop and advance zero-waste initiatives to meet the Illinois Climate Action Plan goals.
She also serves as the Illini lights-out intern at the campus Institute for Sustainability, Energy, and Environment and volunteers with the organization Project for Less, packaging excess dining hall food for donation to combat both food insecurity and food waste. In the future, Schaefer said she plans to work as a zero-waste coordinator promoting environmental sustainability through responsible procurement of goods, reduction of waste sent to landfills and education about the impact of waste on the environment.
A national 20-member independent review committee selects Udall Scholars based on applicants' commitment to careers in the environment, Native health care or tribal public policy; leadership potential; record of public service; and academic achievement.
Honorable mentions are provided with ongoing networking opportunities available through the Udall award.
Read more from the Illinois News Bureau.