Campus awards recognize excellence in public engagement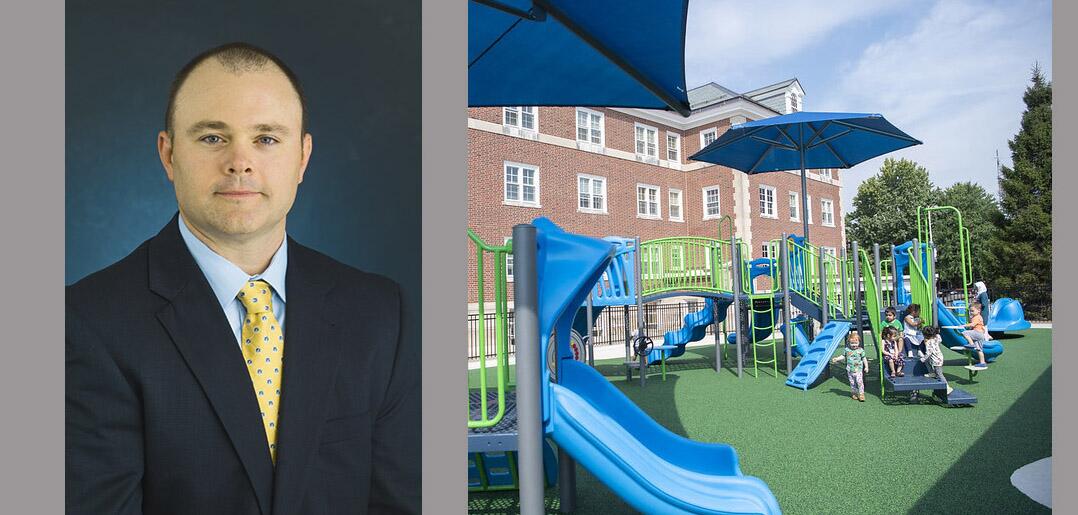 Campus awards recognize excellence in public engagement
CHAMPAIGN, Ill. — Outstanding individual and group outreach efforts were recognized with the 2022 Campus Awards for Excellence in Public Engagement. The awards spotlight individuals at the University of Illinois Urbana-Champaign who have consistently applied their knowledge and expertise to issues for the public good.
Jonathan Coppess, an assistant professor in agricultural and consumer economics, was honored with the Emerging Award for Excellence in Public Engagement. Coppess' sustained dedication to public engagement can be seen in his significant contributions to agricultural, conservation and climate-related policies.
As a frequent contributor to various written law and policy communication platforms, Coppess' work has been instrumental in engaging the public sector for the betterment of agriculture. His nationally recognized expertise, research and scholarship led him to serve in prominent roles, from the administrator of the Farm Service Agency within the U.S. Department of Agriculture to being an invited adviser on agricultural affairs for the Biden-Harris presidential transition in 2020. Above all, his contributions to the public discourse on federal policy are known for being accessible to lawmakers, farmers, scholars and students.
The Child Development Laboratory at Illinois received the Team Award for the Campus Award for Excellence in Public Engagement.
The Child Development Laboratory, housed in the Department of Human Development and Family Studies, is viewed as one of the top laboratory schools in the country. Supporting the teaching, research and service missions of the university, the laboratory school provides early care and education to children while also facilitating thousands of student observations and class projects each year, including internships, teacher training and empirical research projects.
Throughout the pandemic, the Child Development Laboratory team has delivered on educational missions while providing support for local families, Illinois students and the surrounding community. From redesigning staffing patterns and instructional technologies to supporting first responders and food-insecure families, the lab has worked to improve collaborations, teaching and research activities.
Read more from the Illinois News Bureau