Oncology dietitians rarely ask cancer patients about food insecurity, study finds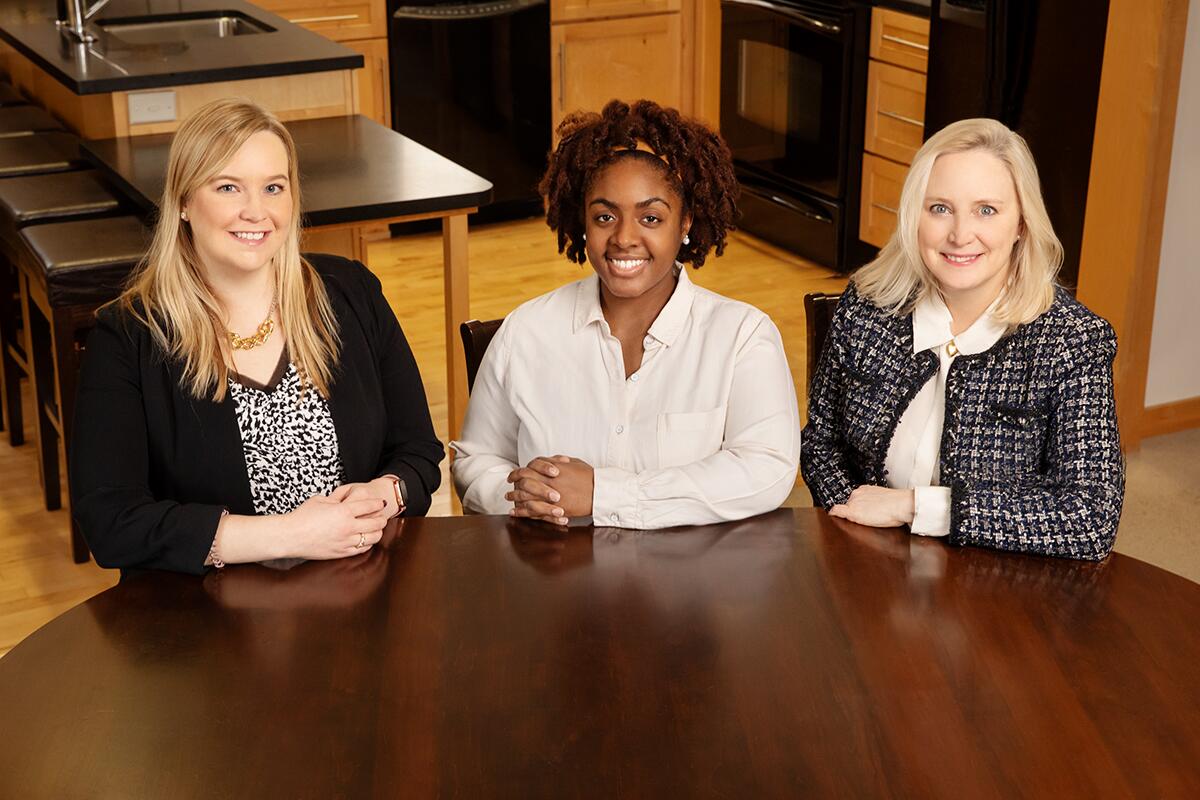 Oncology dietitians rarely ask cancer patients about food insecurity, study finds
CHAMPAIGN, Ill. — Although studies suggest that many cancer patients experience food insecurity, few oncology dietitians routinely ask them if they are having problems affording or obtaining food, new research has found.
Despite awareness that many cancer patients are food insecure, most of the 41 registered dietitian nutritionists interviewed by researchers at the University of Illinois Urbana-Champaign said they did not use a validated tool to screen patients for it.
The dietitians' estimates of the prevalence of the problem varied widely, from less than 20% to more than 50% of their patients. The participants worked in various types of clinical settings, including outpatient cancer treatment centers and inpatient units at hospitals in urban, suburban and rural locales across the U.S.