Prairie Research Institute provides millions in direct returns to Illinois' economy, report shows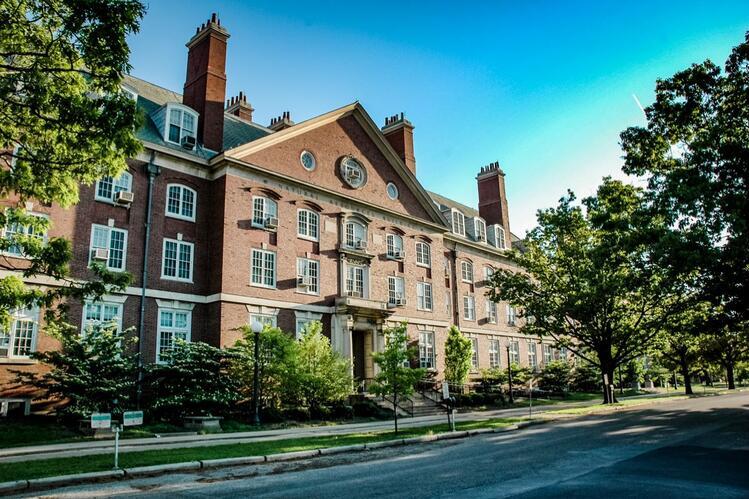 Prairie Research Institute
Champaign, Ill. – The Prairie Research Institute (PRI) at the University of Illinois Urbana-Champaign has had a positive direct economic impact on Illinois' economy valued at $667 million for years 2018–2022 and has provided more than 5,300 full-time jobs in the state, according to a recent analysis at a U. of I. research center.
The study, conducted by Sandy Dall'erba, professor in the Department of Agricultural and Consumer Economics and cofounder of the Center for Climate, Regional, Environmental and Trade Economics, identified the economic impact of PRI in 2022 values at the national, state, and county levels. PRI provides scientific research, expertise, data, and services to help policymakers, communities, companies, and individuals make sound decisions about our natural and cultural resources.
Read more from the Prairie Research Institute.