Make a difference in the world using programming and coding. Feed billions sustainably. Improve our planet's health.
Undergraduate Major
CS+CPSC students build skills inside and outside the classroom. You'll be among the first to analyze robotics-enabled soil and field measurements, predict weather and climate impacts on food supplies, and accelerate plant improvement through the simultaneous analysis of genetics, environment, and management.
Develop deep knowledge and essential skills to thrive in groups of all kinds
Address everyday and grand challenges in whatever path you pursue
You'll be at the forefront of research and innovation
Fill a crucial gap in the agriculture sector
Delivery: In-Person
Department: Crop Sciences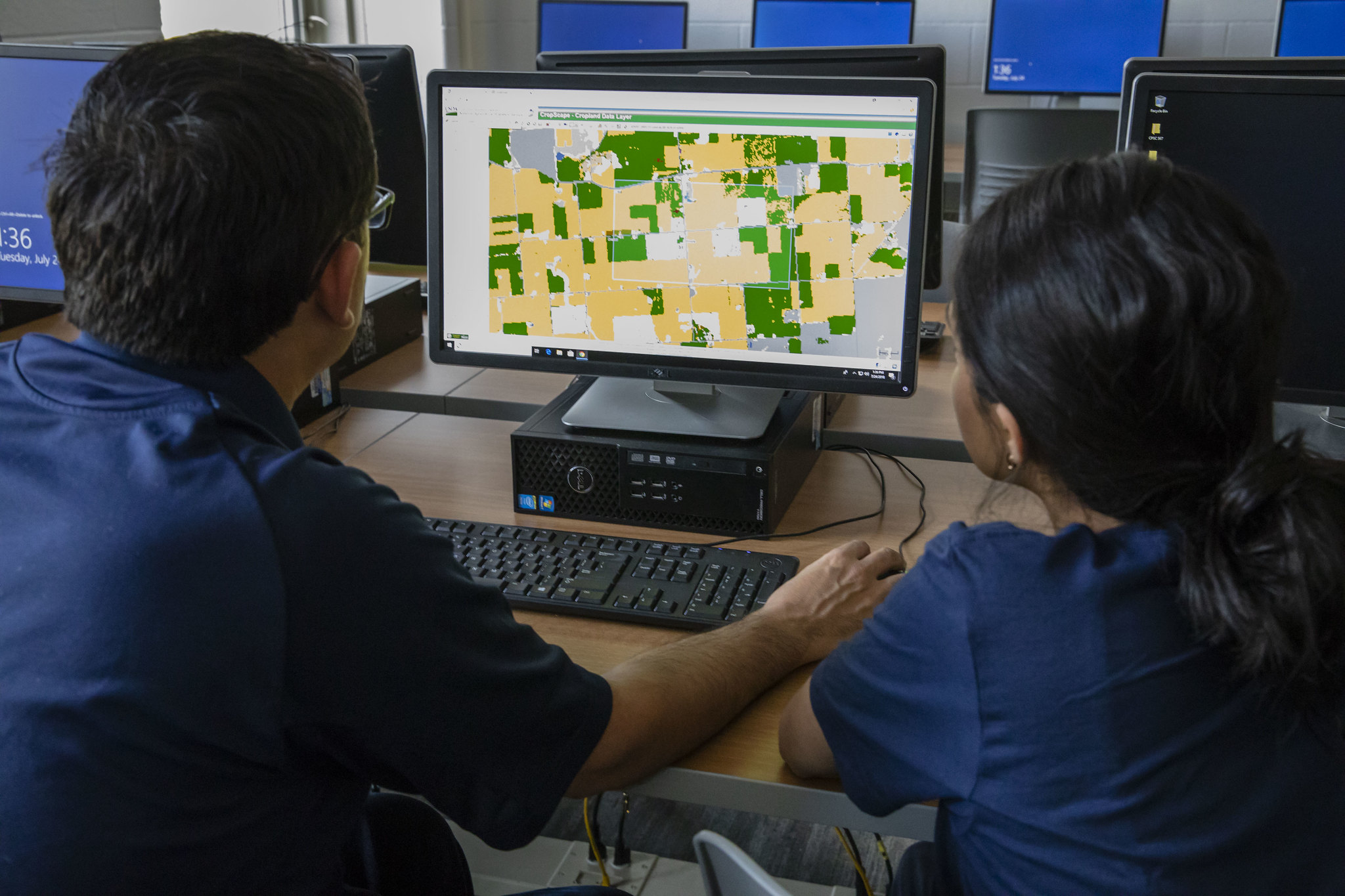 Subtitle
Choose Your Path
Body
Combine a strong technical background with crop sciences expertise powerful enough to change the world.Earn your degree in a supportive environment where you'll receive the personalized attention that nurtures big dreams… for big impact.
Looking for another degree or certificate?