Build a powerful foundation with the essential skills every employer seeks—and that serve you for life.
Undergraduate Major
ALEC students study how people work together and lead their peers, learn from and educate others, and communicate issues related to food, agriculture, and the environment. This curriculum is structured to provide students with the knowledge and skills they need to positively impact others.
Learn to communicate effectively within diverse teams
Explore ethical issues
Find solutions to complex problems
Proactively track your growth as a leader
Gain real-world, hands-on experience through a 10-week internship within the agricultural industry or a community organization
Delivery: In-Person
Department: Agricultural Leadership, Education & Communications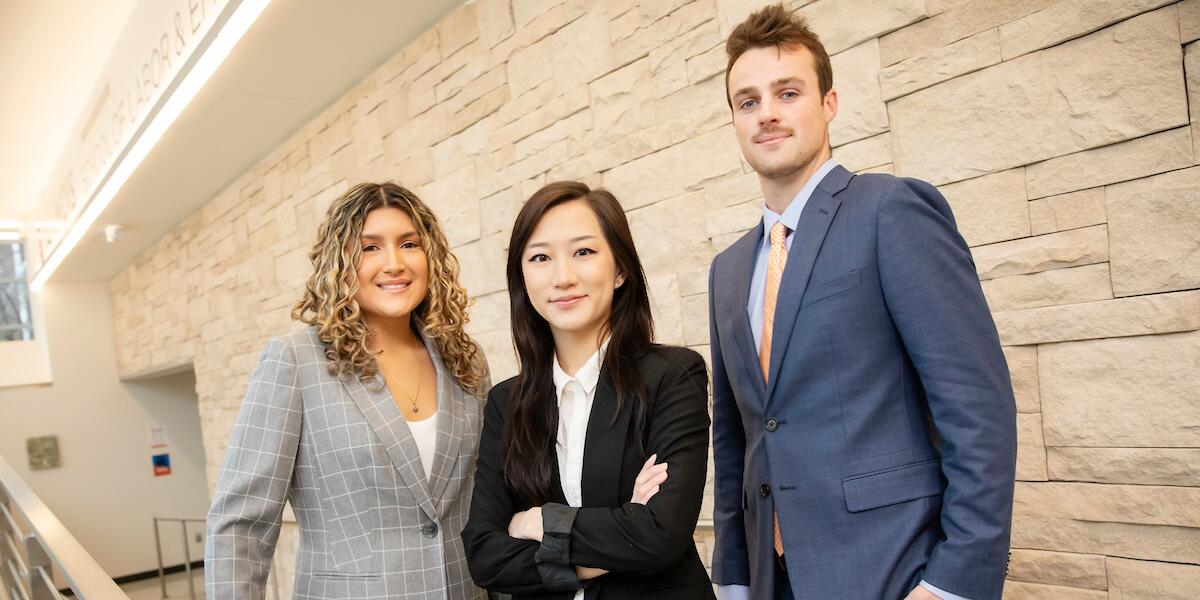 Subtitle
Choose Your Path
Body
You'll learn job-ready leadership, teaching, and communication skills. Earn your degree in a supportive environment where you'll receive the personalized attention that nurtures big dreams… for big impact.
Looking for a similar major?
Looking for another degree or certificate?