ACES alumna, communication champion joins UI Board of Trustees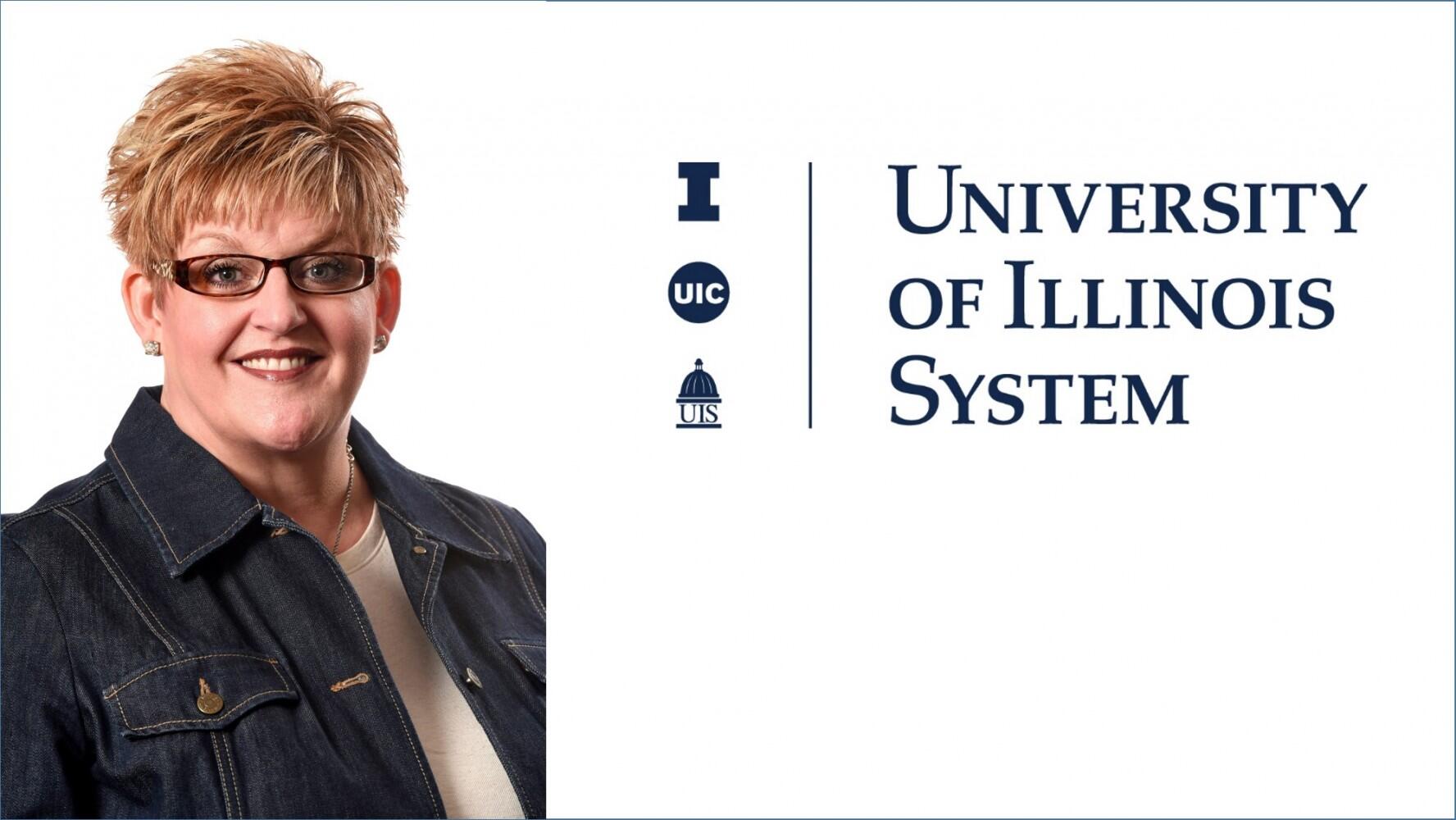 ACES alumna, communication champion joins UI Board of Trustees
URBANA, Ill. – Tami Craig Schilling, 1990 agricultural communications graduate, has loved the University of Illinois for as long as she can remember. A gift of Illini gear from her grandmother and trips to campus during high school were early influences in her choice to attend U of I.
Now, her Illini journey takes a significant step forward. As a member of the University of Illinois Board of Trustees, Craig Schilling will serve a six-year term.
U of I System President Tim Killeen says Craig Schilling, along with two other newly appointed trustees, Ramón Cepeda and Sarah Phalen, strengthen a board already dedicated to maintaining access to the life-changing education found at the U of I System universities in Urbana-Champaign, Chicago, and Springfield.
"I am so grateful to Tami for stepping up in this important way," says Kim Kidwell, dean of the College of Agricultural, Consumer and Environmental Sciences (ACES) at Illinois. "Her deep understanding of agriculture will help the U of I system continue to prioritize the foundational contributions of an industry that feeds families. It's truly an honor to have another ACES alum on the board."
Craig Schilling says, "My biggest motivation for joining the Board of Trustees is to provide a voice regarding agriculture, food, innovation, communities, and diversity and inclusion. It's important to me for people with a rural, small town background to have a place at the table."
By her sophomore year in high school, Craig Schilling knew she wanted to pursue a career in agricultural communications. Her choice of programs was clear: Illinois all the way. The College of ACES offered the degree she was looking for, and mentors stood at the ready to guide her along the way.  Learn more about the Agricultural Leadership, Education, and Communications program.
"I was fortunate to interact with so many passionate faculty members in ACES, but Professor Jim Evans and Assistant Dean Charles "Chuck" Olson were especially instrumental in shaping my undergraduate experience. They had such kind and caring attitudes, and they exposed me to many aspects of campus. My love for the university grew even more," Craig Schilling says.
"Campus offers students a place to meet diverse people, build a professional network, and better understand the industry they want to work in and the world they live in. These experiences helped me immensely in becoming successful in my career."
Agricultural communications degree in hand, Craig Schilling was offered a job with plant biotechnology company Monsanto, now Bayer Crop Science, upon graduation. She is now the Knowledge Transfer Lead for the company, but has held various roles since 1990, including sales, marketing and operations, research and development, and sustainability and corporate communications.
"Through all the positions I've held in the company, I've gained an understanding of farmers' and communities' needs," she says. "My current team focuses on pinpointing and providing crop production information and education for farmers, dealers, and our field teams to support raising good crops in the most sustainable ways possible."