Study reconstructs 232-year history of prairie fire in Midwestern US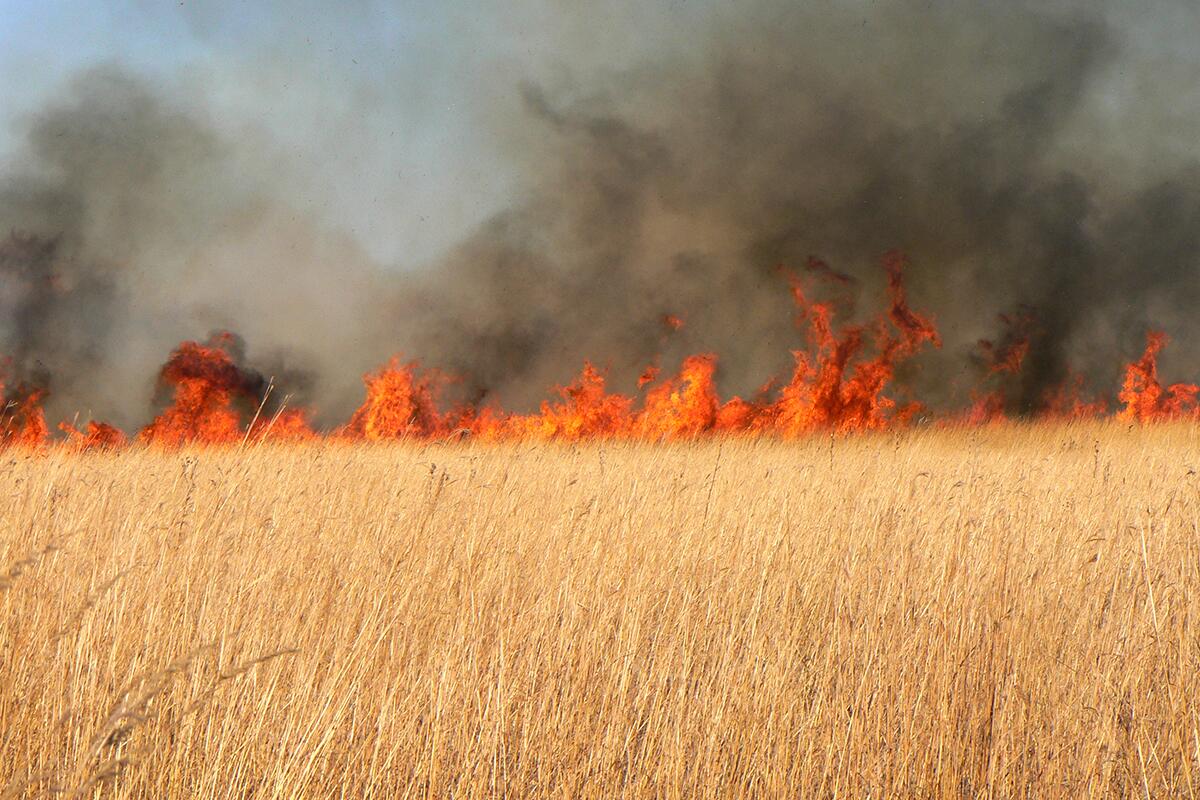 Study reconstructs 232-year history of prairie fire in Midwestern US
URBANA, Ill. -- Researchers combed through thousands of historical documents for first-person accounts of fires occurring between 1673 and 1905 in the Midwestern tallgrass prairie. Their study is the first systematic analysis of the timing, causes and consequences of prairie fires in this part of the world. They report their findings in Natural Areas Journal.
"Getting good data about fire from grasslands is extremely difficult, which is why we have so few studies on this subject," said study co-author Greg Spyreas, a plant ecologist at the Illinois Natural History Survey and professor of natural resources and environmental sciences at the University of Illinois Urbana-Champaign. "We can reconstruct the history of forest fires from tree-scar data, but in grasslands we have little-to-no physical evidence of what was happening in these vast Midwestern landscapes."
Read more from the Illinois News Bureau.