Task force takes on professional development, global collaboration for ag journalists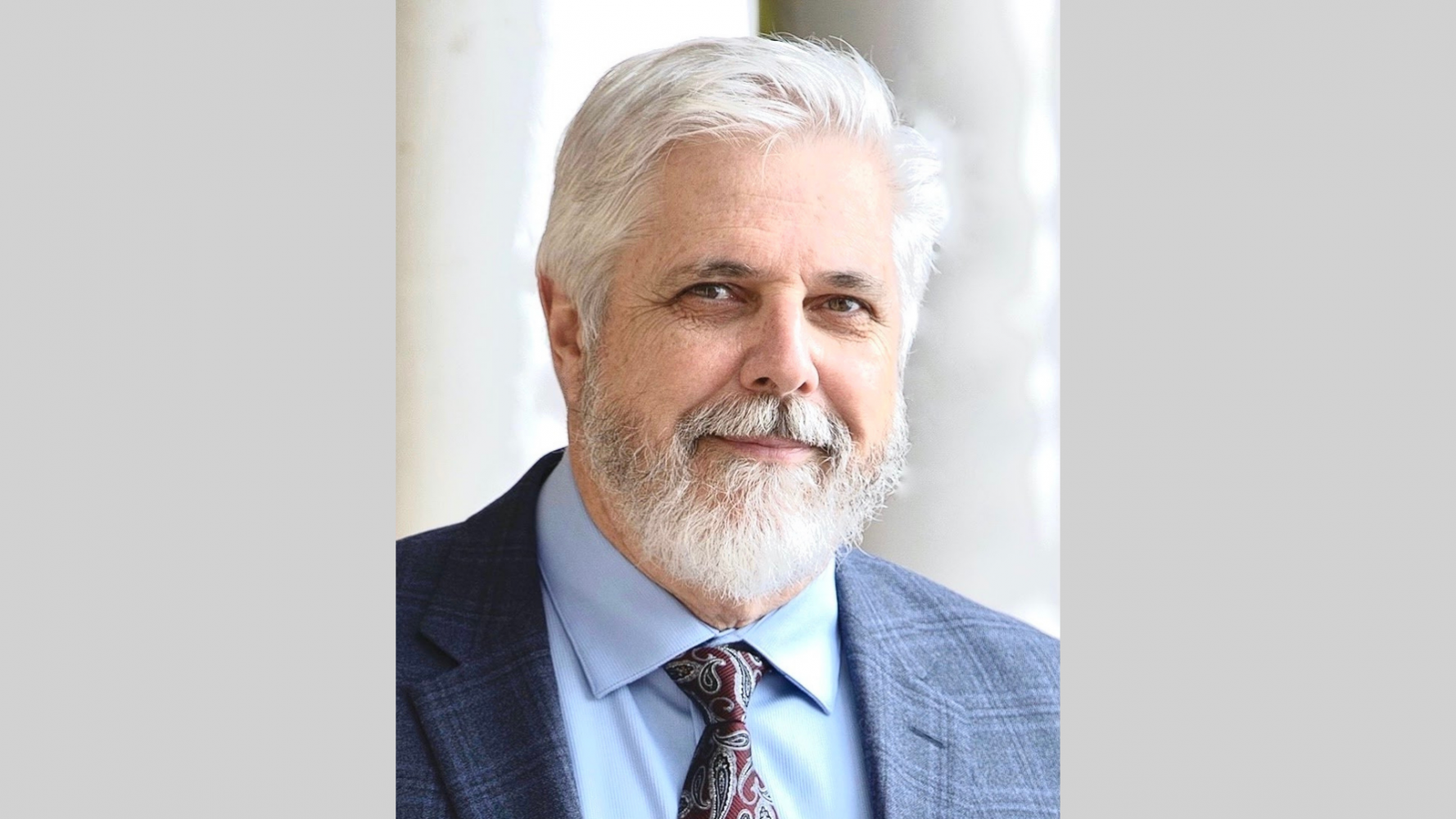 Task force takes on professional development, global collaboration for ag journalists
URBANA, Ill. – Now more than ever, with an ever-evolving agriculture industry, support for global efforts in agricultural communication is needed. Journalists representing the International Federation of Agricultural Journalists (IFAJ) from member regions across the globe are working together to make new recommendations for education, training, and professional development programs to provide that support.
Owen Roberts, ag communications faculty member in the University of Illinois Agricultural Leadership, Education and Communications (ALEC) program, and previous federation president, is leading the IFAJ task force.
And like the mission of global awareness within ALEC, Roberts says the federation hopes to continue providing meaningful opportunities for global collaboration and networking, as well as mentoring of young agricultural journalists.
"We're really looking at this in three different pockets—training to make you better at what you do; professional development to, perhaps, make you more employable for your next job or your next position within your organization; and education as more of a fundamental, formal, and structured approach."
IFAJ is the only global organization dedicated solely to agricultural journalism and communications, with 5,000 members in 50 countries. "It has been on a real growth spurt for the past eight-ish years," Roberts says. "The constitution of the organization was changed to allow members in countries that don't have freedom of the press to join. It went from 32 or 34 member countries to 50 countries in a couple years."
That growth is what prompted the task force, Roberts says, and an eye toward supporting young ag journalists.
"It's kind of like farming. We keep hearing that farmers are getting older all the time. So are agricultural journalists; it kind of seemed like they were following farmers. So an emphasis was put on youth development."
Roberts adds that the task force also hopes to address imbalances in training for ag journalists in other parts of the world. "The United States is so far ahead in its formal agricultural journalism training, much more so than other countries. That training, for professional development purposes, is really desired by many of the IFAJ members. And what journalists can get from each other is good peer training," he says.
IFAJ already offers skill-building webinars and an annual congress, where members gather to learn and find new story opportunities. The task force will collect information from member journalists through a survey about professional development, training, and education needs and make recommendations to the federation. Eric Morgan, associate professor and graduate program coordinator in ALEC, is developing the survey instrument for the task force.
With IFAJ support from organizations like Alltech and Corteva, Roberts says there is already international interest in continued training of ag journalists.
"Agricultural journalists don't have as many opportunities as mainstream journalists to get the kind of training they want," Roberts notes. "And the situation further escalates in agricultural communications and journalism because a lot of people who are practicing may have training in journalism, but not agriculture, or in agriculture but not journalism.
"Trying to combine all those, much like what we do in ALEC, is putting agricultural sensitivities, issues, etc., into communications and journalism training," he adds.
In the College of Agricultural, Consumer and Environmental Sciences, Roberts and Morgan are working together to develop a graduate-level science communication course for students in ALEC and ACES, with the goal of expanding to all Illinois students in the future. Undergraduate students will also be admitted to the course.
"I think a lot of people will enjoy and benefit from this course. We have to tell these research stories, which are really science stories for the public. Eric Morgan is very strong on the theoretical side of science communication, and I'm strong on the practical side. So it's a good coming together."
Roberts joined the ALEC faculty in December 2020 and Morgan joined in January 2021.
"We're concentrating on global awareness, critical thinking, and skill development as we build out the ag communications program in ACES. The goals of IFAJ and the task force really fit in well with all those areas."
Learn more about the IFAJ task force on education, training, and professional development.
The Agricultural Leadership, Education and Communications (ALEC) program is in the College of Agricultural, Consumer and Environmental Sciences at University of Illinois Urbana-Champaign.