U of I SMARTFARM researchers use novel AI to model GHG emissions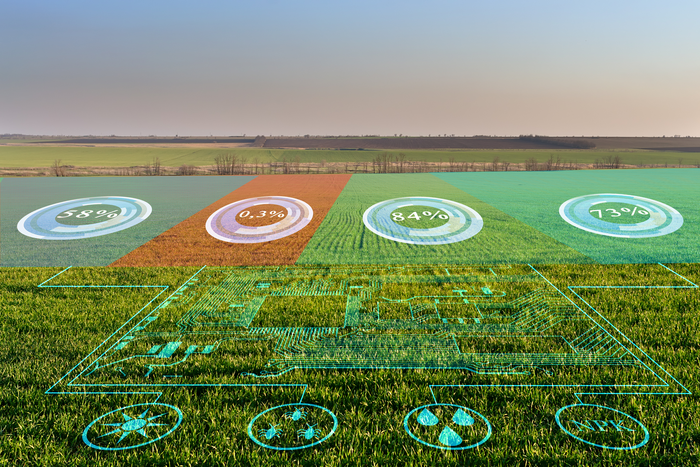 U of I SMARTFARM researchers use novel AI to model GHG emissions
URBANA, Ill. -- University of Illinois researchers were part of a multi-institutional team that has significantly improved the performance of numerical predictions for agricultural nitrous oxide emissions using novel modeling that combines artificial intelligence and process-based knowledge. 
Kaiyu Guan, associate professor in the Department of Natural Resources and Environmental Sciences (NRES), founding director of the Agroecosystem Sustainability Center (ASC), and project director of the Department of Energy SMARTFARM project at Illinois, worked with fellow NRES and ASC affiliates Bin Peng and Wang Zhou and a multi-institutional team to develop a first-of-its-kind knowledge-guided machine learning model for agroecosystems, called KGML-ag, which is 1,000 times faster than current solutions and also significantly improves the modeling accuracy of greenhouse gas emissions from agriculture.
Read more from the Institute for Sustainability, Energy, and Environment.