ACES welcomes seven new faculty members from near and far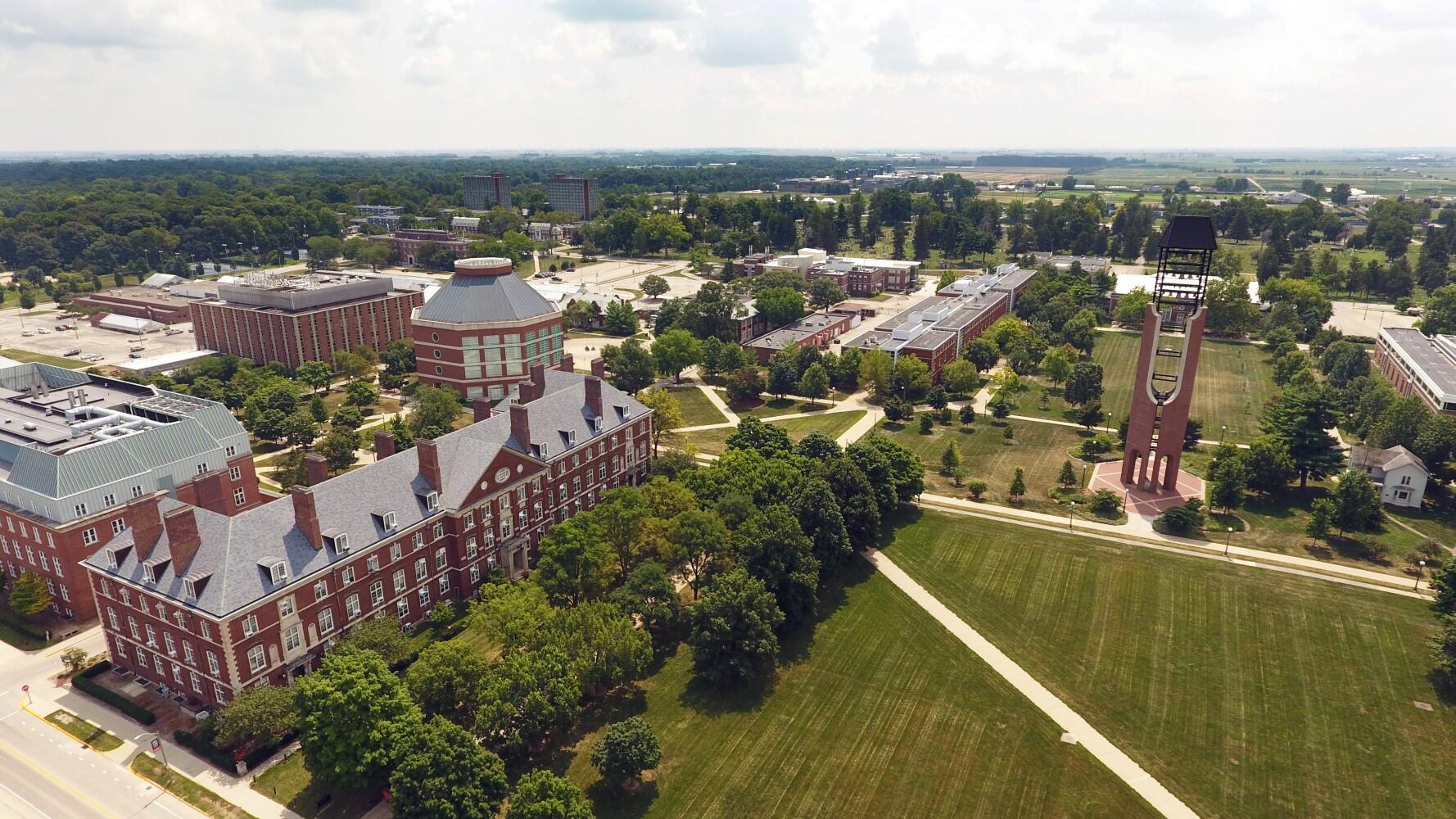 ACES welcomes seven new faculty members from near and far
URBANA, Ill. – Seven new faculty members joined the College of Agricultural, Consumer and Environmental Sciences (ACES) at the University of Illinois in the past year. Their expertise will add to the existing strengths in several academic departments and units, as well as University of Illinois Extension, a key part of the college.
 "We're delighted to welcome talented individuals to the College of ACES and Illinois Extension. They bring exceptional skills and expertise to teaching, research and outreach that will help us move forward and address critical challenges facing our world," says Anna Ball, ACES associate dean of academic programs.
New in the Department of Agricultural and Biological Engineering is Laurie Leonelli, who focuses on integrating genomics, proteomics, and synthetic biology to engineer plants with improved photosynthesis.
The Department of Animal Sciences welcomes Adrienne Antonson, who specializes in maternal gestational insults and fetal development.
Emily Heaton joined the Department of Crop Sciences as professor of regenerative agriculture, Extension specialist, and director of the Illinois Regenerative Agriculture Initiative (IRAI).
The Department of Human Development and Family Studies gained Merin Oleschuk, whose  research interests span family food labor and consumption, gender and feminist theory, consumption and consumer culture, household food insecurity and migration, diaspora and ethno-racial food politics.
Agricultural Leadership, Education and Communications welcomed Eric Morgan as graduate program coordinator and associate professor, as well as Owen Roberts as lecturer and faculty member, both focusing on the agricultural communications component of ALEC.
Finally, Donovan Sanchez joined the Department of Agricultural and Consumer Economics as clinical professor and instructor in financial planning.