Nine new faculty members join ACES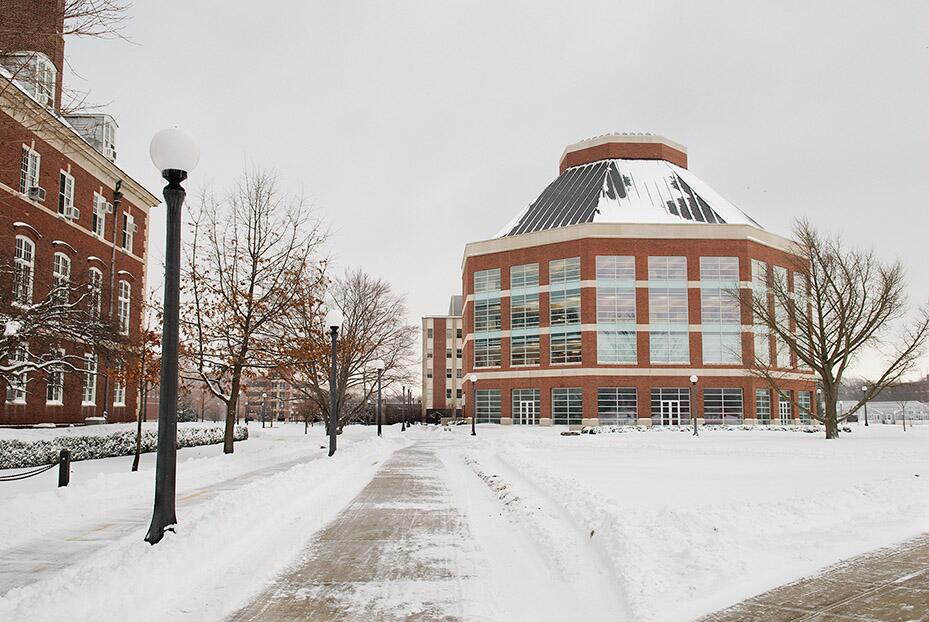 Nine new faculty members join ACES
URBANA, Ill. – The College of Agricultural, Consumer and Environmental Sciences at the University of Illinois is proud to welcome nine faculty members who have joined since fall semester, 2019. Their expertise will add to the existing strengths in five academic units, as well as University of Illinois Extension, which is housed in the college.
"We are thrilled to bring exceptional new talent into the College of ACES and Illinois Extension. These scholars, educators, and outreach specialists will help move us forward as we work to solve critical challenges of our time," says Anna Ball, associate dean of academic programs for the College of ACES.
The Department of Agricultural and Biological Engineering welcomes assistant professor Salah Issa, who specializes in agricultural and industrial safety and health, and research assistant professor Mei Tessum, who focuses on bioenvironmental engineering.
In the Department of Agricultural and Consumer Economics, Jonathan Coppess and Todd Hubbs have transitioned to assistant professor roles with Extension specialist appointments. Both have been in the department for years and are frequent contributors to the agricultural outreach platform farmdoc. 
The Agricultural Leadership, Education, and Communications program gained assistant professor Amy Leman, who is transitioning to the role after serving as an Extension specialist for many years. Leman specializes in research and evaluation of positive youth development practices.  
In the Department of Animal Sciences, assistant professor Isabella Condata brings expertise in precision livestock farming and management, while teaching assistant professors Derek Nolan and Lee Rinker hold Extension appointments related to beef and dairy production, respectively.
Assistant professor Zhongjie Yu joins the Department of Natural Resources and Environmental Sciences, focusing on aquatic biogeochemistry with emphasis on the use of stable isotopes.
"Faculty partnerships are one of the unique elements of the extension model," says Shelly Nickols-Richardson, associate dean and director of Illinois Extension and outreach. "These faculty extension specialists are uniquely qualified to bridge the gap between academic study driven through on-campus research projects and the needs of Illinois producers and business owners who are grappling with a host of complex, multifaceted challenges every day."