Build a powerful foundation with the essential skills every employer seeks—and that serve you for life.
Undergraduate Major
ALEC students study how people work together and lead their peers, learn from and educate others, and communicate issues related to food, agriculture, and the environment. This curriculum is structured to provide students the knowledge and skills they need to make a positive impact on others.
Develop deep knowledge and essential skills to thrive in groups of all kinds
Address everyday and grand challenges in whatever path you pursue
Acquire career-ready skills in leadership, education, and communications
Immerse yourself in the agricultural, environmental, and societal studies that meet your needs - and fuel your passions
Delivery: In-Person
Department: Agricultural Leadership, Education & Communications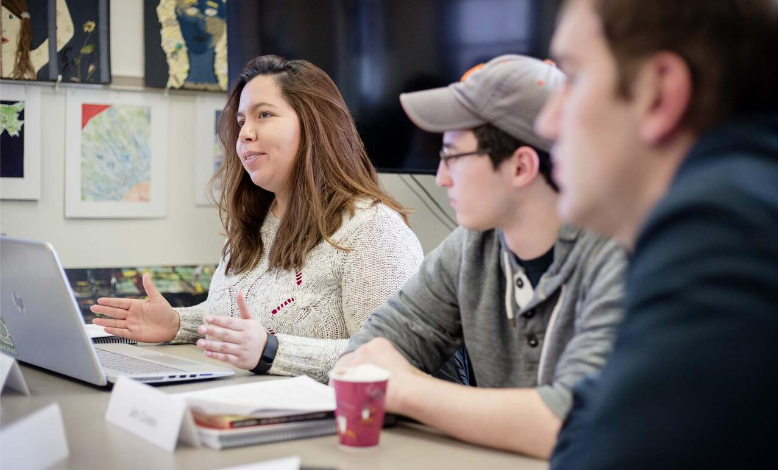 Subtitle
Choose Your Path
Body
Gain job-ready leadership, teaching, and communications experience. Earn your degree in a supportive environment where you'll receive the personalized attention that nurtures big dreams… for big impact
Looking for another degree or certificate?