Supercharging plant and soil management with data and technology innovation
Undergraduate Major
As an Agronomy major, you'll get hands-on experience in our greenhouses and field facilities and learn the latest techniques. To help you get started, we'll introduce you to basic research practices such as experimental design and analysis early in your course program and will expose you to more innovative and specialized techniques as you progress.
Develop deep knowledge and essential skills to thrive in groups of all kinds
Address everyday and grand challenges in whatever path you pursue
Manage many parts of the agricultural system to meet the global need for food, fuel, and fiber
Work alongside faculty, postdocs, and graduate students to make science happen
Delivery: In-Person
Department: Crop Sciences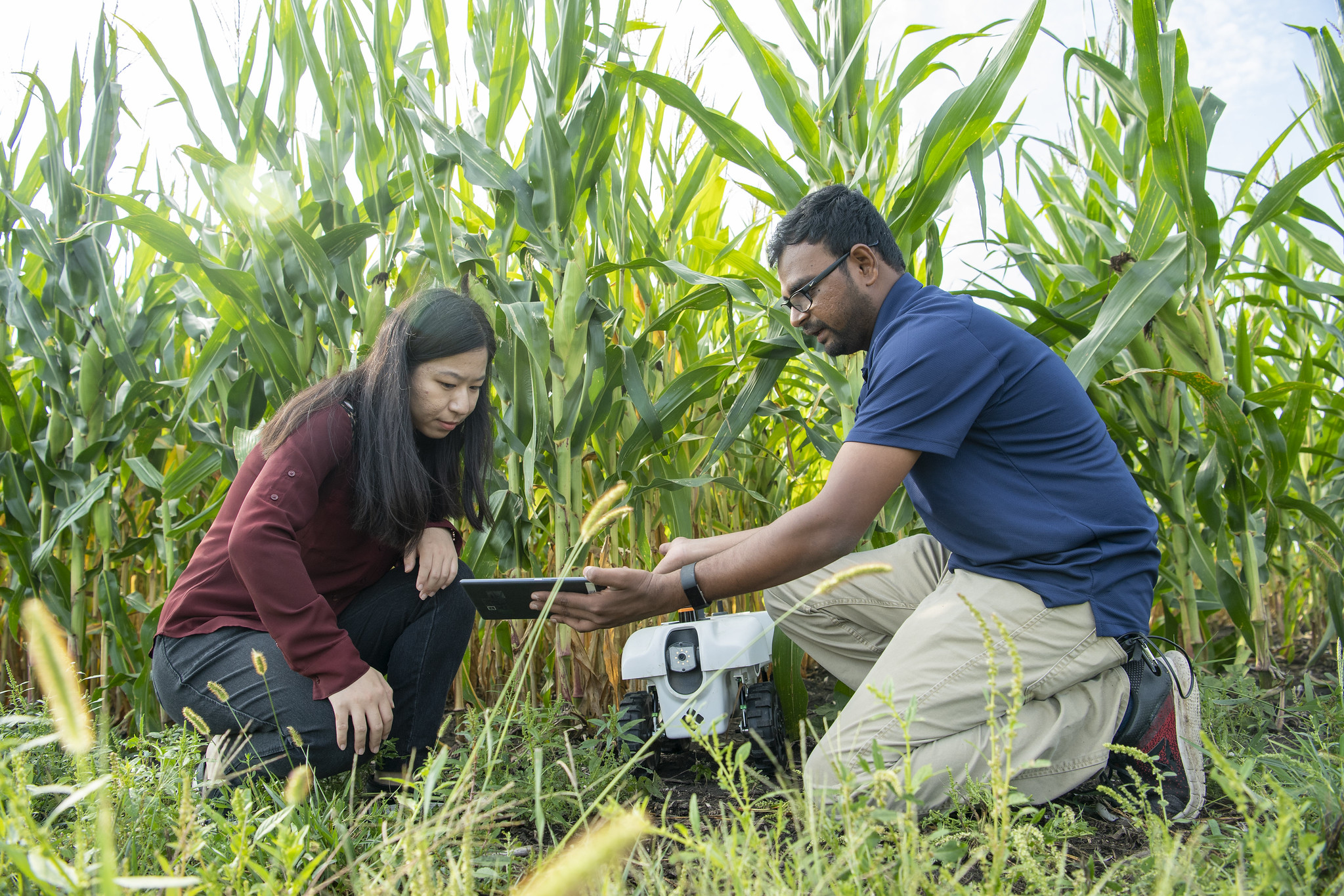 Subtitle
Choose Your Path
Body
You'll gain the skills to join the next generation of scientific leaders. Develop and implement agricultural innovations that balance productivity, profitability, and sustainability. Earn your degree in a supportive environment where you'll receive the personalized attention that nurtures big dreams… for big impact.
Looking for another degree or certificate?