Students receive a broad exposure to policy, international trade, and agricultural development.
Undergraduate Major
The concentration provides students with a global and societal perspective for administration, government, policy analysis, social processes, and international economics. Understand domestic and global challenges related to food production, development, and the environment
Learn how to use economics to evaluate policy responses to these challenges
Develop analytical skills to evaluate data and quantify relationships between policy, trade, food production, environmental outcomes, and human well-being
Work with international development agencies to improve the well-being of farmers and families in developing countries
Take part in an immersive experience studying in places like Sierra Leone, China, or Brazil
Delivery: In-Person
Department: Agricultural & Consumer Economics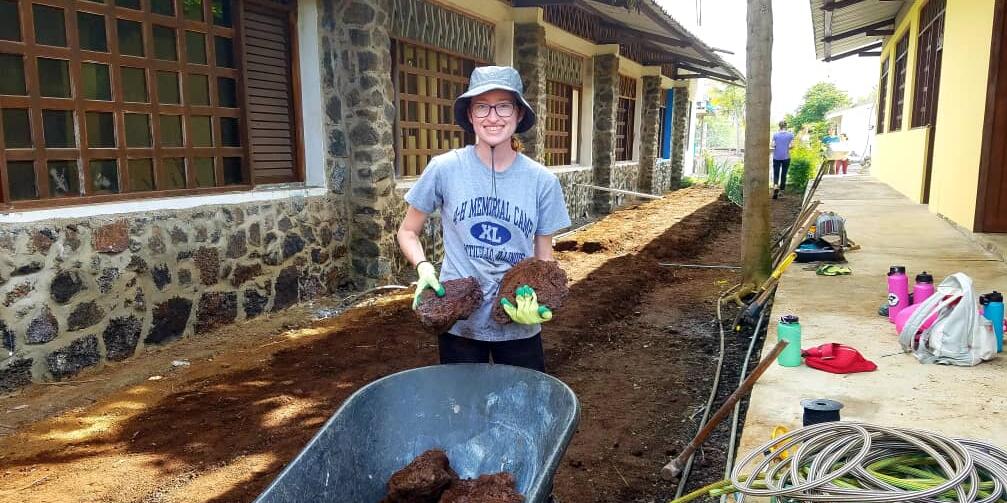 Subtitle
Choose Your Path
Body
Pursue independent research on a topic in agriculture, trade, or development policy. Earn your degree in a supportive environment where you'll receive the personalized attention that nurtures big dreams… for big impact.
Looking for another degree or certificate?