This concentration is a springboard for students interested in nutrition research, food product development, and many pre-health careers.
Undergraduate Major
You will study the interaction between the physiological and biochemical aspects of metabolism, the nutrient composition of foods, and the role of social and economic factors as determinants of food selection
Develop a deep knowledge and essential skills to thrive in groups of all kinds
Address everyday and grand challenges in whatever path you pursue
Human nutrition embodies a holistic approach
Get involved in research with one or more of your core faculty members to mentor you in this scientifically rigorous concentration
Delivery: In-Person
Department: Food Science & Human Nutrition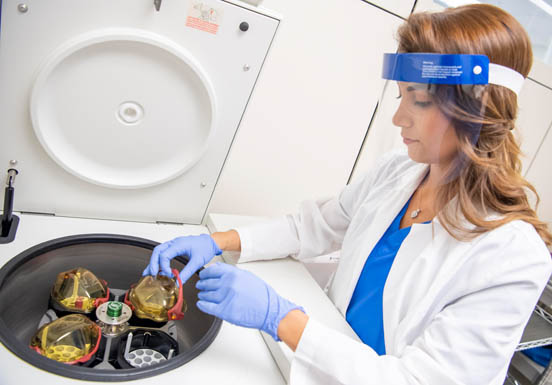 Title

Join us for real-world experiences...
Body
...and earn a degree that will change your life. 
Our graduates pursue advanced degrees in medicine, dentistry, and public health, as well as taking on careers in laboratory research, government policy, or academia. All in a welcoming, collaborative environment where you'll experience the personalized attention that nurtures big dreams…for big impact.
Looking for a similar major?
Looking for another degree or certificate?