First-generation students face unique challenges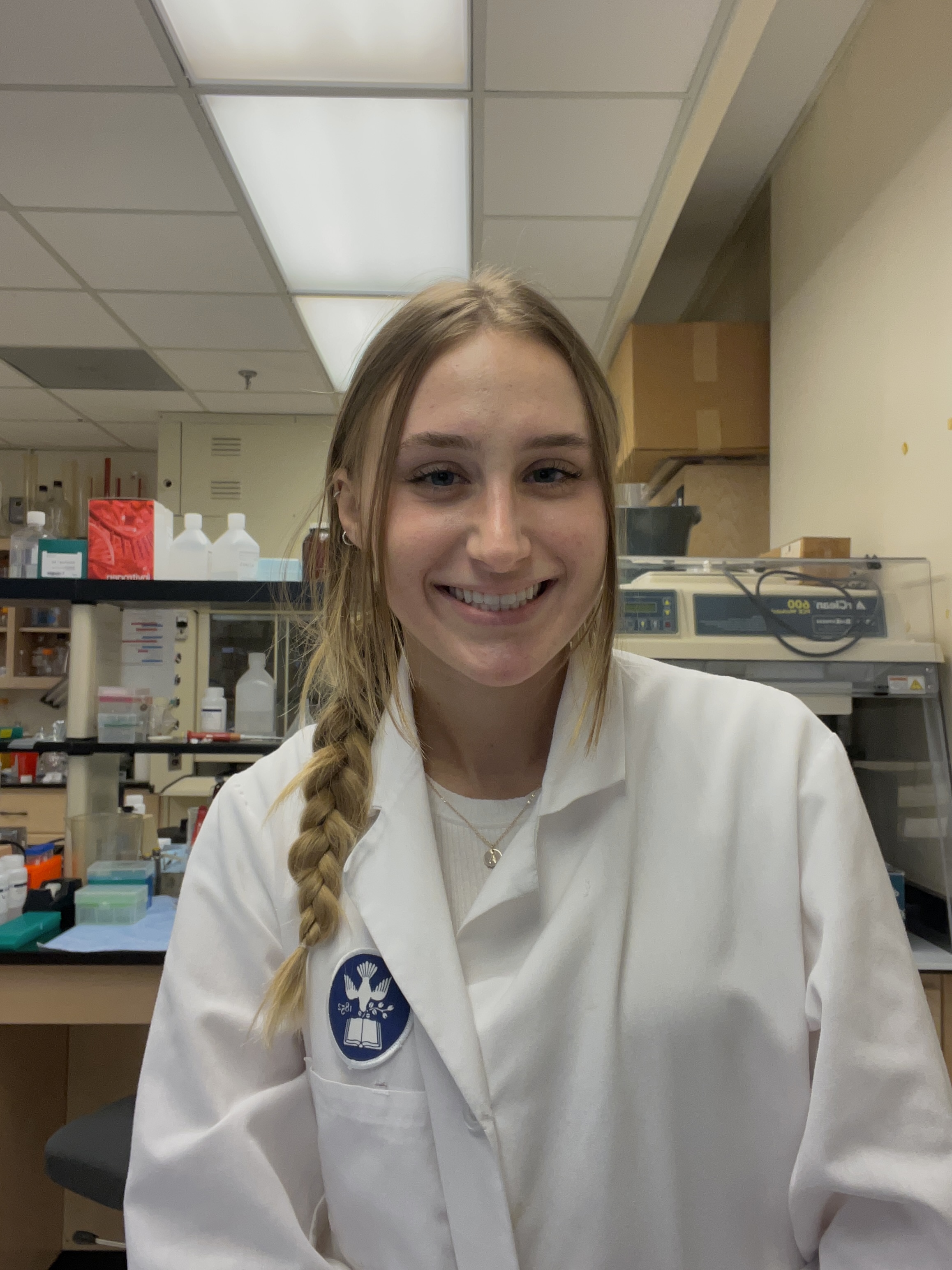 Starting higher education can be a challenging transition for anyone, and it can be especially challenging for those of us who are first-generation students. However, it reveals strength and perseverance. My story about being first generation started at the University of Wisconsin-Platteville, where I played softball. I had always wanted to be a veterinarian, so I inevitably majored in animal science. I decided to transfer to UIUC after freshman year because I realized that vet school may not be for me, and I wanted to explore other avenues in the animal science field. I knew the College of ACES would allow me to develop my passion further. Though UIUC has been a great experience, I hit some hurdles along the way.
Throughout my college career, I have always felt a slight uncertainty that I am not doing things "correctly". I didn't feel I took 100% advantage of the social and financial opportunities UIUC provided, compared to my peers who knew what clubs to join and which scholarships to apply for. Having knowledge of the professional world is also something I have felt lacking. I had always been a bit jealous of peers whose parents had professional connections to guide them. Since I did not have this, I have struggled at times with finding my footing in college and having enough confidence to rely on myself through these past four years.
Despite these challenges, what truly motivates many first-generation students is ourselves, and that is something to immensely be proud of. I am so lucky to have had my sister also guiding me here at UIUC. First-gen students who do not have older siblings who went to college likely have dealt with different challenges compared to me. What has truly gotten me through my undergraduate years is pure passion for my major and my goals. Coming from a blue-collar family, I was taught to work hard to achieve my goals, so I credit my parents with my drive to succeed in my field.
I am currently a senior in my last semester, and I plan to obtain my master's degree in a field related to wildlife conservation after graduation. I am extremely passionate about conservation and getting the chance to preserve the Earth's living things. Being in the College of ACES has opened my mind to a variety of career options. Though I began in pre-vet, I switched over to wildlife conservation when I found out that I could minor in Wildlife and Fisheries Conservation. I have been able to explore different topics through a variety of classes, research positions, internships, and clubs, all of which have led me to the career goals I have today.
A recommendation I have for other first-gen students is to not doubt yourself! You may feel like you are not doing enough at times, but I can guarantee that you are. You have made the brave decision to pursue higher education and the passion you have in your field will always guide you. Additionally, apply for everything! Apply for any scholarships, internships, and campus jobs you see. Not only are these good for resume or CV building, but they are also vital for you to explore your interests, and equally important–what your interests aren't. Most importantly, remember that being first generation can come with unique challenges, but it is also an individual experience that can be extremely empowering.