Ball named associate dean of academic programs in ACES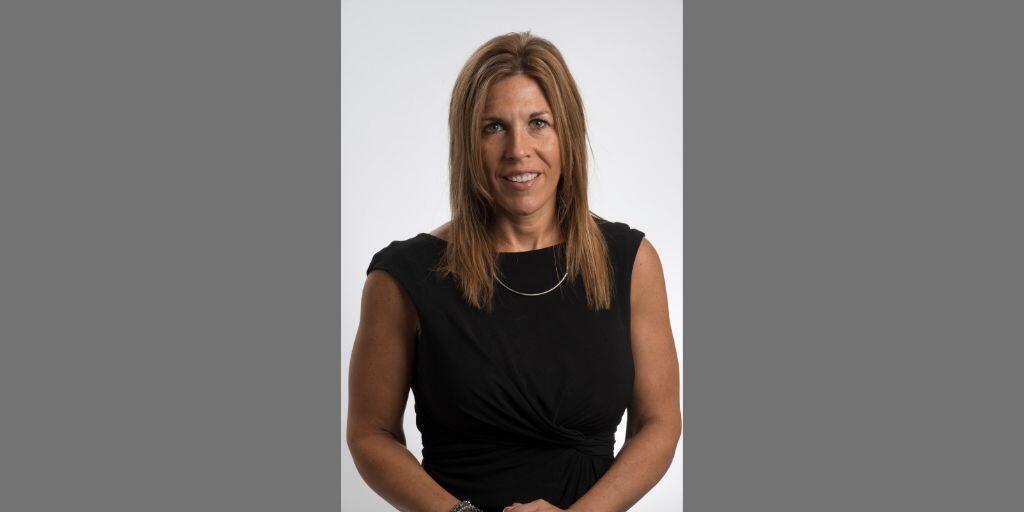 Ball named associate dean of academic programs in ACES
URBANA, Ill. - Anna Ball has been named the next associate dean of academic programs in the College of Agricultural, Consumer and Environmental Sciences (ACES) at University of Illinois, Urbana-Champaign.
Ball is an alum of U of I and the College of ACES, having earned a bachelor's degree in agricultural education in 1995. She then transitioned to the University of Missouri where she received a MEd and Ph.D. in agricultural education. She returned to the U of I in 2002 as an assistant professor, before becoming the director of the Teaching Resource Center at University of Florida in 2006.
In 2008, she returned to the University of Missouri where she has held several administrative positions including department chair, director of the Center for Educational Innovations, and Faculty Fellow in the Office of the Provost.
Ball is a nationally recognized teacher with an excellent research portfolio focused on student-centered learning. She has excellent leadership experience and has successfully engaged in strategic planning, personnel management, and program evaluation.
"Dr. Ball's career reflects her unwavering dedication to improving student experiences and supporting faculty development," said Kim Kidwell, dean of the College of ACES. "She brings an external perspective to an institution she is familiar with, which will serve her well as she works closely with faculty, staff, and students to create and integrate new ideas and processes into academic programs."
Pending approval of her appointment at the level of tenured professor in the ACES Department of Human Development and Family Studies, and approval of the administrative appointment by the Board of Trustees, Ball will begin serving as associate dean on Aug. 16, 2019.