ACES dedicates Stock Pavilion Arena in honor of industry leader, professor Doug Parrett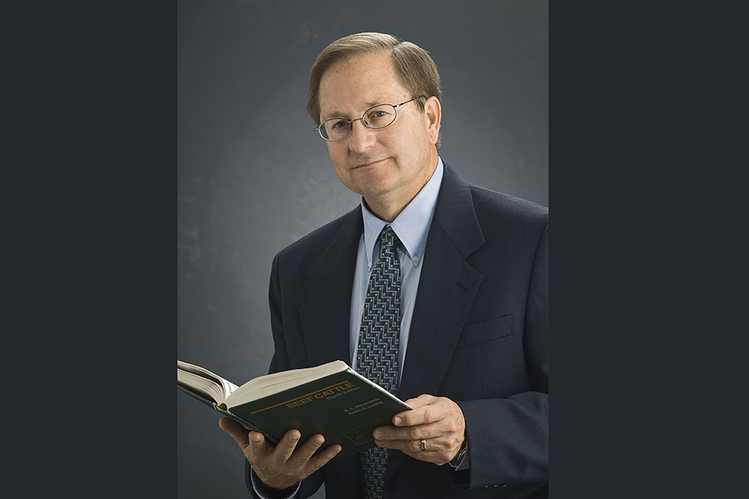 U. of I. beef production professor and icon Doug Parrett
On March 8, 2024, the College of Agricultural, Consumer and Environmental Sciences (ACES) at the University of Illinois Urbana-Champaign will dedicate the "Dr. Doug Parrett Memorial Arena" in the historic Stock Pavilion, honoring the 49-year career of the beef production professor and livestock judging icon Doug Parrett. 
Image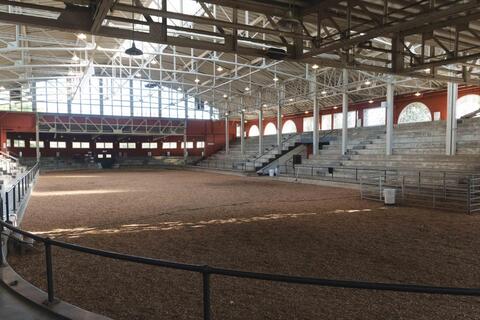 "Doug taught, coached, and inspired generations of students who would go on to become industry leaders in this very arena," said Rodney Johnson, head of the Department of Animal Sciences. "It is incredibly fitting for it to bear his name and stand as a lasting tribute to the boundless impact he made as an educator, livestock judging coach, Extension specialist, research collaborator, and interim department head."
The dedication ceremony and reception will take place from 4:30 - 6:00 p.m. on March 8 at the Stock Pavilion, located at 1402 W Pennsylvania Ave in Urbana. The annual livestock judging team reunion will follow at the I Hotel and Illinois Conference Center. 
"We look forward to coming together to remember an incredible mentor, teacher, and friend who made a lasting impact on the careers and lives of so many in our industry," said Dan Shike, who followed in Parrett's footsteps to lead the livestock judging team. "Doug Parrett made everyone he met feel special and valued, giving them whatever knowledge, encouragement, or advice he had to offer. He has been, and always will be, greatly missed by all who knew him." 
Image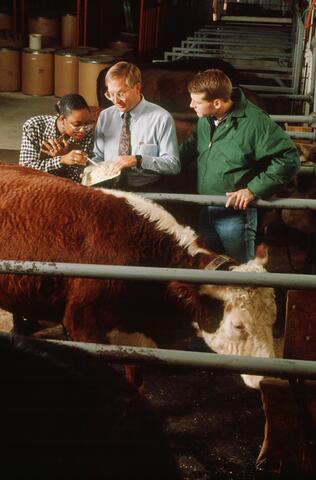 A bronze plaque will be unveiled during the ceremony, which reads: 
"This arena honors Doug Parrett, emeritus professor of Animal Sciences in the College of Agricultural, Consumer and Environmental Sciences, who made it his mission to empower cattle producers and improve beef quality globally through innovative genetics research and hands-on educational opportunities. Parrett was considered a teaching icon and legendary livestock judging coach. Over his 49-year career, he inspired, mentored, and trained countless students, many of whom went on to be industry leaders. He demonstrated exceptional livestock evaluation skills and served as a world-renowned judge of purebred and commercial beef cattle. His contributions to the field of animal sciences will live on in this arena."
Family, friends, and colleagues have established the Dr. Doug Parrett Memorial Scholarship Fund to support members of the livestock judging team. Contributions can be sent to the University of Illinois Foundation, Harker Hall, 1305 W. Green Street, Urbana, IL 61801, or made online at giving.illinois.edu (include the fund name in the "Other" field). Reach out to Allison Winter, director of development, at awinter@illinois.edu or (217) 244-8307 with any questions. 
For more information or special requests related to this event, contact event organizer Jamie Evans at jrevans@illinois.edu or (217) 244-1681.