ACES Family Academies: Virtual event offers intergenerational college experience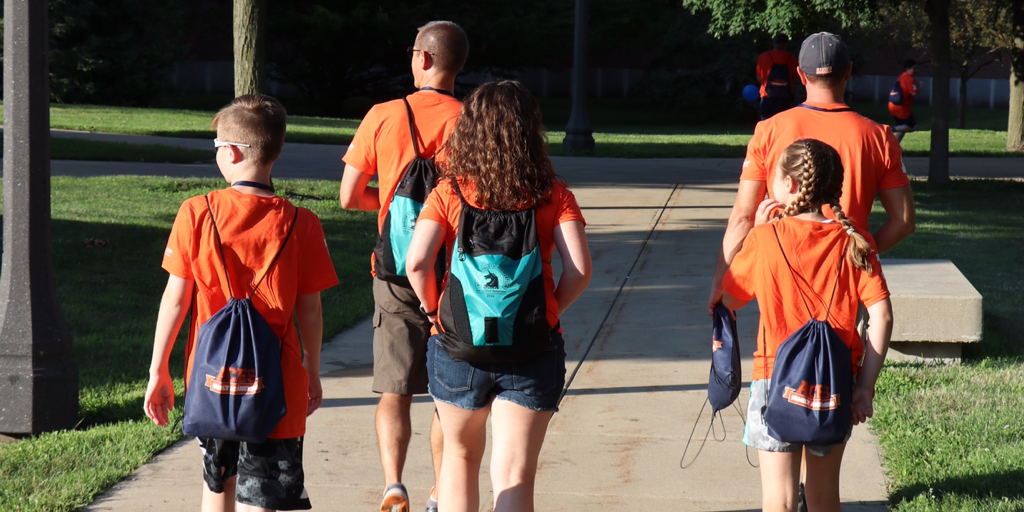 ACES Family Academies: Virtual event offers intergenerational college experience
URBANA, Ill. - Looking for a great time with the kids in your life this summer? Participate in a free and unique opportunity from the College of Agricultural, Consumer and Environmental Sciences (ACES) Alumni Association at the University of Illinois. Previously a multi-day experience on campus, ACES Family Academies – where alumni and many others share their experiences with young people – will go virtual for 2020.
Online sessions, hosted by faculty, staff, students, and alumni, will post throughout the summer and cover a wide variety of topics related to agriculture, consumer sciences, the environment and so much more. Sessions will be interactive and provide at-home activities for multiple generations. 
This unique format is flexible for all schedules and locations and offers a free, easy way to participate in ACES Family Academies.
"Even though this year's ACES Family Academies will look different from past years, the ACES family is excited to share this new, unique experience with alumni, supporters, and the community," ACES Alumni Association Board President Kirk Builta says.
To gain access to sessions and ensure you receive all updates related to virtual ACES Family Academies, register at acesalumni.illinois.edu/events/aces-family-academies. Contact the College of ACES Alumni Association at acesalumni@illinois.edu or call (217) 333-7744 for more information.