Engeseth named head of Department of Food Science and Human Nutrition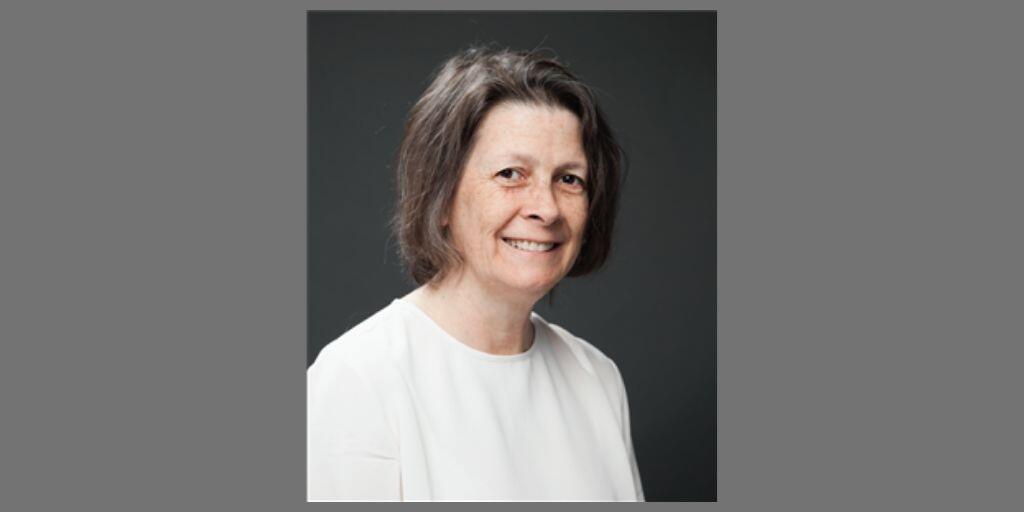 Engeseth named head of Department of Food Science and Human Nutrition
URBANA, Ill. – Nicki Engeseth has been named head of the Department of Food Science and Human Nutrition (FSHN) in the College of Agricultural, Consumer and Environmental Sciences at University of Illinois.
During her 23-year career at the University of Illinois, Engeseth has successfully held several administrative positions, including serving as interim head of FSHN on two occasions. She teaches courses in food chemistry, and is a highly regarded researcher with an excellent record of publications and grant acquisition.
Engeseth's research program at U of I has focused on ensuring optimal food quality and nutritional value of the food supply by investigating the impact of environmental growing conditions, processing, and storage on produce and oilseed quality, with emphasis on enzymatic action, lipids, and natural antioxidants.
Engeseth is well known for being an excellent collaborator, which has resulted in her receiving two ACES Team Excellence Awards. In acknowledgement of excellence in teaching, she has received several campus and professional awards including the College of ACES Senior Award for Excellence in Teaching and the NACTA Teacher Fellow Award.
"Dr. Engeseth brings excellent experience, a vision for success, and an inclusive approach to leadership that will serve her well in this role," says Kim Kidwell, dean of the College of ACES. "I look forward to working with Dr. Engeseth to support the department in achieving higher levels of excellence."
Pending approval by the Board of Trustees, Engeseth will begin serving in the role of head of the Department of Food Science and Human Nutrition on Aug. 16, 2019.