Food education program aims to reduce food waste and improve nutrition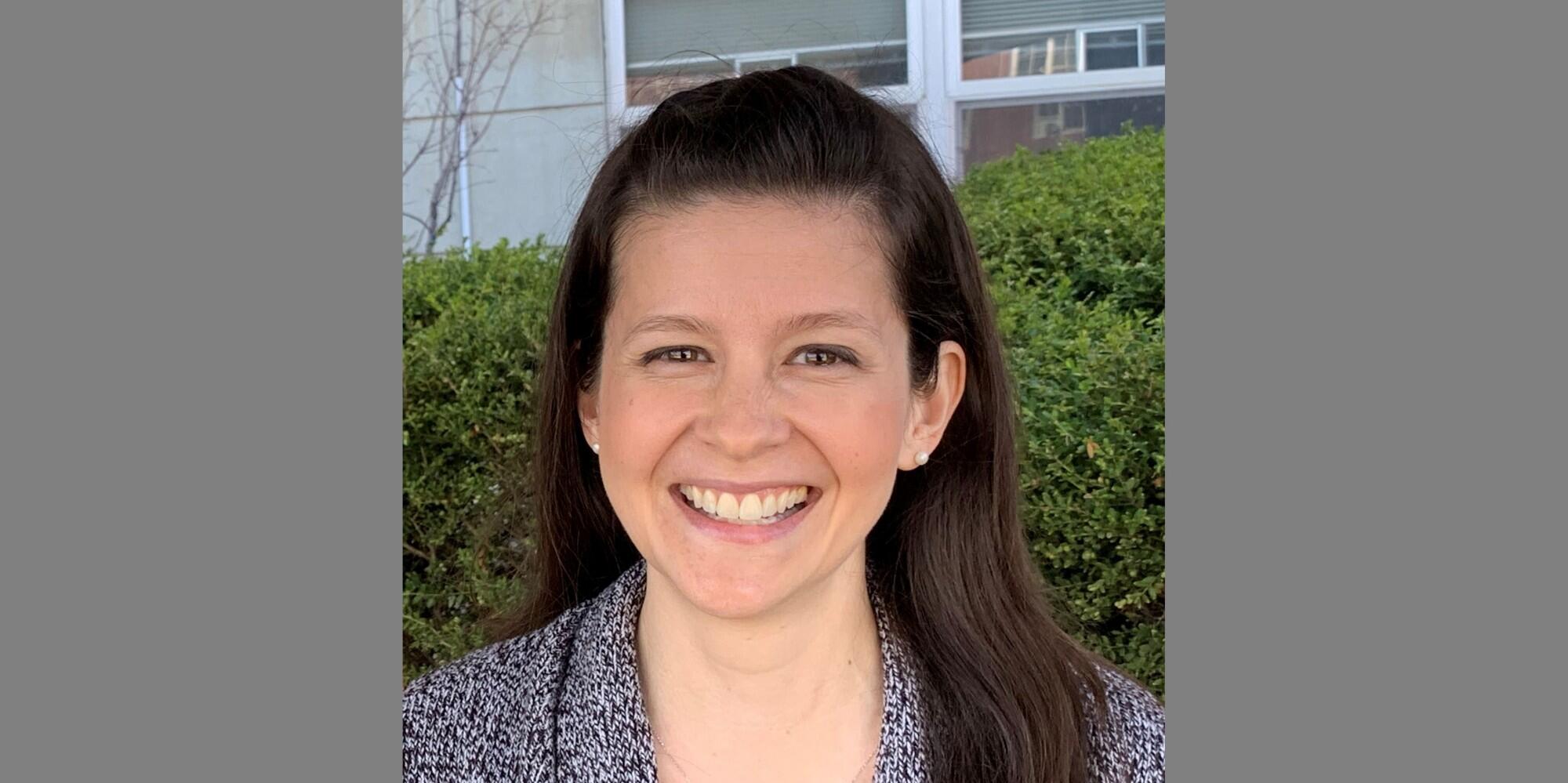 Food education program aims to reduce food waste and improve nutrition
URBANA, Ill. – A University of Illinois research team plans to develop a food education curriculum for low-income families, focusing on food management and cooking strategies for better nutrition and less waste. The project is part of a $15 million, five-year grant from the U.S. National Science Foundation (NSF) that brings together partners from 14 institutions in the first national academic research network on wasted food.
"Our curriculum will incorporate innovative approaches to cooking education and food waste reduction," says Melissa Pflugh Prescott, assistant professor in the Department of Food Science and Human Nutrition at U of I.
Prescott will work with Illinois Extension to develop the materials. Extension's nutrition and wellness educators will deliver the curriculum through their SNAP-Ed program, which is available to Illinois residents who qualify for Supplemental Nutrition Assistance Program (SNAP) benefits.
"Concern with food waste is a barrier that's often cited by low-income families as why they don't want to buy fresh produce, or why they are reluctant to buy unfamiliar, healthy food items. They don't have the extra financial resources to throw away food," Prescott says. "Our curriculum will promote skill building to help mitigate some of those barriers and take the risk out of trying unfamiliar foods."
Participants will meet once a week for eight weeks. They will receive local, fresh produce, giving families the opportunity to taste different foods and learn how to prepare them. They will also learn how to use and repurpose food items in a variety of dishes.
"Traditional cooking education relies heavily on teaching people how to follow recipes, but in real life, people need to be able to make something out of the contents of their pantry. We'll focus on building confidence in cooking and being able to experiment, because many people lack the resources to buy a lot of ingredients that can only be used in one or two recipes," Prescott explains.
The curriculum represents one component of the NSF grant, which includes specialists in a variety of fields.
"It's great to be part of this interdisciplinary network of food waste experts, including engineers, health professionals, economists, and more. It's really exciting that we'll be able to address the problem of food waste from so many different angles. It's a systems problem, so we need a systems approach to solve it," she says.
Megan Konar, associate professor of civil and environmental engineering at U of I, also participates in the research network. American University is leading the project. Other partner institutions include Johns Hopkins University, Morgan State University, Ohio State University, Rochester Institute of Technology, Maryland Institute College of Art, World Wildlife Fund, University of Albany, Louisiana State University, Pennington Biomedical Research Center, Illinois Institute of Technology, Duke University, and University of California-Davis.
The project, "Multiscale Resilient, Equitable and Circular Innovations with Partnership and Education Synergies for Sustainable Food Systems," or RECIPES, was awarded under NSF's Sustainable Regional Systems Research Networks program.