Global Classrooms initiative will connect ACES undergraduates with peers abroad for project-based learning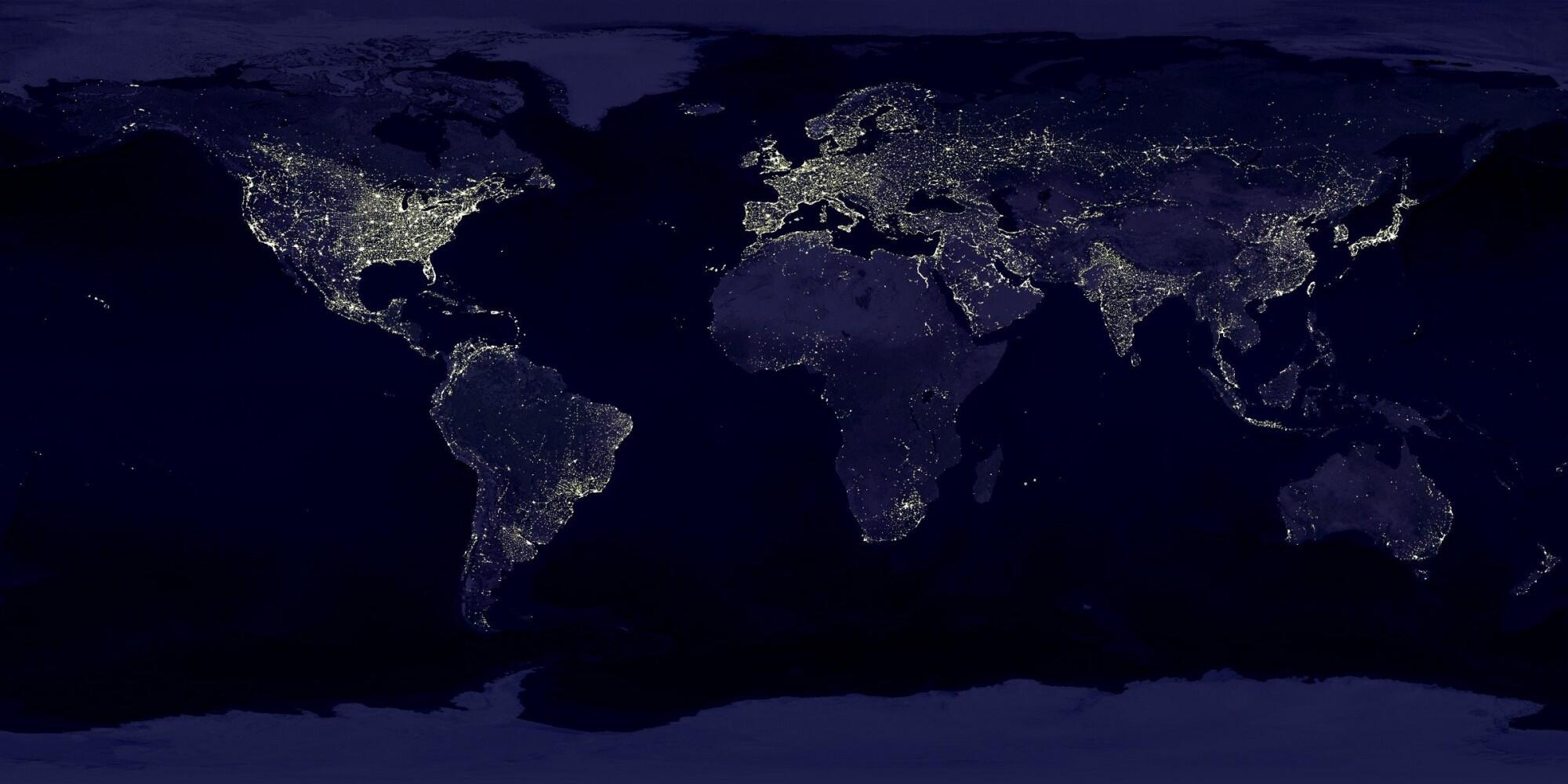 Global Classrooms initiative will connect ACES undergraduates with peers abroad for project-based learning
Undergraduates from the College of Agricultural, Consumer and Environmental Sciences (ACES) will soon have the opportunity to work with other students around the world to support children's health and design water projects. Thanks to the new Global Classrooms initiative and our faculty's commitment to create such courses, these invaluable "international" experiences will be available from Illinois-based classrooms.
Though developed in response to the COVID-19 pandemic, the Global Classroom courses will ideally be longstanding as they serve to democratize access to global learning and internationalize the educational experience.   
Two ACES faculty have received grants under this new program to develop collaborative online, project-based learning opportunities in conjunction with a partner abroad for Fall 2021:
Jan Brooks, Human Development and Family Studies: Child Health in South Africa, in collaboration with South Africa's University of the Western Cape (HDFS 398)
Jorge Alberto Guzman Jaimes, Agricultural and Biological Engineering: Water Problems in the Critical Zone, in collaboration with instructors at both Brazil's Federal University of Lavras and Germany's Center for Development Research at the University of Bonn (ABE 498)
Exploring child development and health perspectives in South Africa
"The intent of the new HDFS 398 course is to stimulate knowledge, cross-cultural respect, thoughtful interactions, and most of all the confidence to engage in international collaborations in our students' and the South African students' future careers," says Brooks.
Topics will include family, cultural and societal contexts, child guidance, food security, HIV and tuberculosis care in childhood and adolescence, as well as the effect of COVID-19 on child well-being in communities already affected by socioeconomic and health disparities. Teams of students from Illinois will partner with peers from South Africa to design developmentally and contextually appropriate programming for selected pediatric and youth projects in the Cape Town area.
"The course material will stimulate engagement and learning for students in both locations, as they share expertise from their own educational programs. An example of a final project could be a Zoom or recorded video workshop or informational brochure for parents on the importance of a healthy diet (realistic to budget, cultural diet, and food availability) and/or a list of symptoms that might indicate the need to take a child to a health or mental health clinic," Brooks says.
Solving water problems in the critical zone
"Water resources are driven by the interaction of natural and human systems varying geographically and intervened by cultural and policy factors. In this regard, early exposure to international problems, including the technical and social organization, will help students better comprehend complex systems and the difficulties associated with trans-boundary solutions," Guzman explains.
Students in the new ABE 498 course will be mentored as they develop an international project in a problem related to water quantity and quality, including ecosystem-services, water scarcity, and pollution.
"While learning from their partners, the students will engage in discussions of cross-domain and cross-scale water interactions, data and computational applications and limitations, and scientific and cultural challenges. We will encourage the students to work with projects that are assessed across changing scenarios such as climate change and land management," Guzman says.
The ACES Global Classroom grants provide faculty members a stipend for course development and access to training and logistical support and are sponsored by ACES Study Abroad, the ACES Office of International Programs, and International Programs in Engineering (for the international water course). Support for Illinois Global Classrooms is provided by ACES, GIES, GRAINGER, LAS, Illinois Abroad and Global Exchange, and the Illinois Global Institute. Learn more about Global Classrooms at Illinois here.