More than animal feed: Compeer Financial donates $50,000 to Illinois' new Feed Technology Center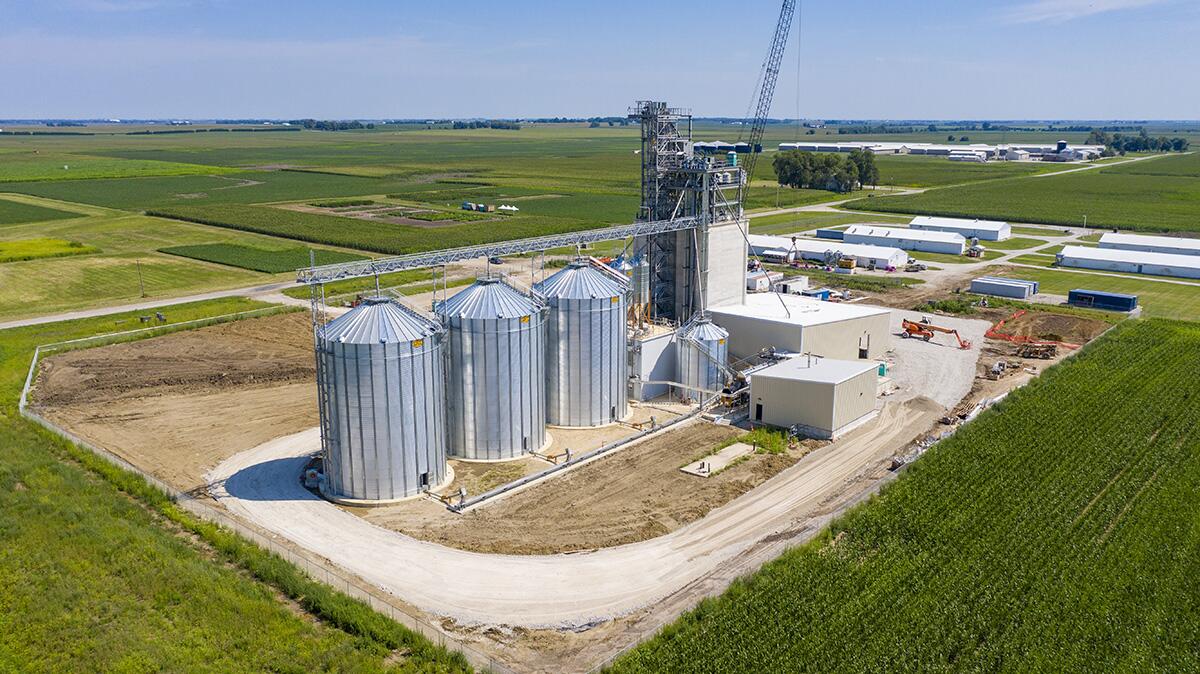 More than animal feed: Compeer Financial donates $50,000 to Illinois' new Feed Technology Center
URBANA, Ill. – The University of Illinois is home to some of the latest and greatest centers for advancement in agriculture. A new Feed Technology Center will soon add to the list of esteemed facilities for learning, research, and development. Currently under construction, this new state-of-the-art facility will be an epicenter for innovation across several disciplines.
For industry friends like Compeer Financial, the new Feed Technology Center is about much more than making animal feed. Compeer Financial strives to invest in causes that further the agriculture community through innovation and education. "At the heart of agriculture is innovation," says Karen Schieler, senior corporate giving specialist for Compeer Financial. "It's what sets us (agriculture) apart from other industries." The latest investment in that initiative is Compeer Financial's $50,000 commitment to Illinois' new Feed Technology Center.
Compeer Financial knows that the Feed Technology Center's benefits will span everything from research and development to education and advocacy. "Compeer believes in the power of education and hands-on learning as well as the research and development done on campus," says Schieler, "The Feed Technology Center is cutting edge, and the work done there will impact our clients for years to come. Also, it gives students, as well as faculty, a great way to touch and feel agriculture."
College of ACES Dean Kim Kidwell emphasizes the impact the Feed Technology Center will have every chance she gets.
"The beauty of significant endeavors like the new Feed Technology Center is how the power of working together amplifies opportunity," she says. "No one organization alone can create the infrastructure and long-term benefits of something of this magnitude. It takes the collective, and ACES is grateful for Compeer Financial's partnership and commitment to agricultural research, education, and extension as demonstrated through their generous support of the new Feed Technology Center."
This recent investment adds to Compeer's rich history of contributions to the agriculture community, including several previous gifts to the university. "We really value the relationship with the University of Illinois and all that the university and ACES do to promote agriculture," Schieler concludes, "It creates value not only for those of us in agriculture every day, but also across the board for anyone to experience agriculture and see it in a positive light."