Poor diet, household chaos may impair young children's cognitive skills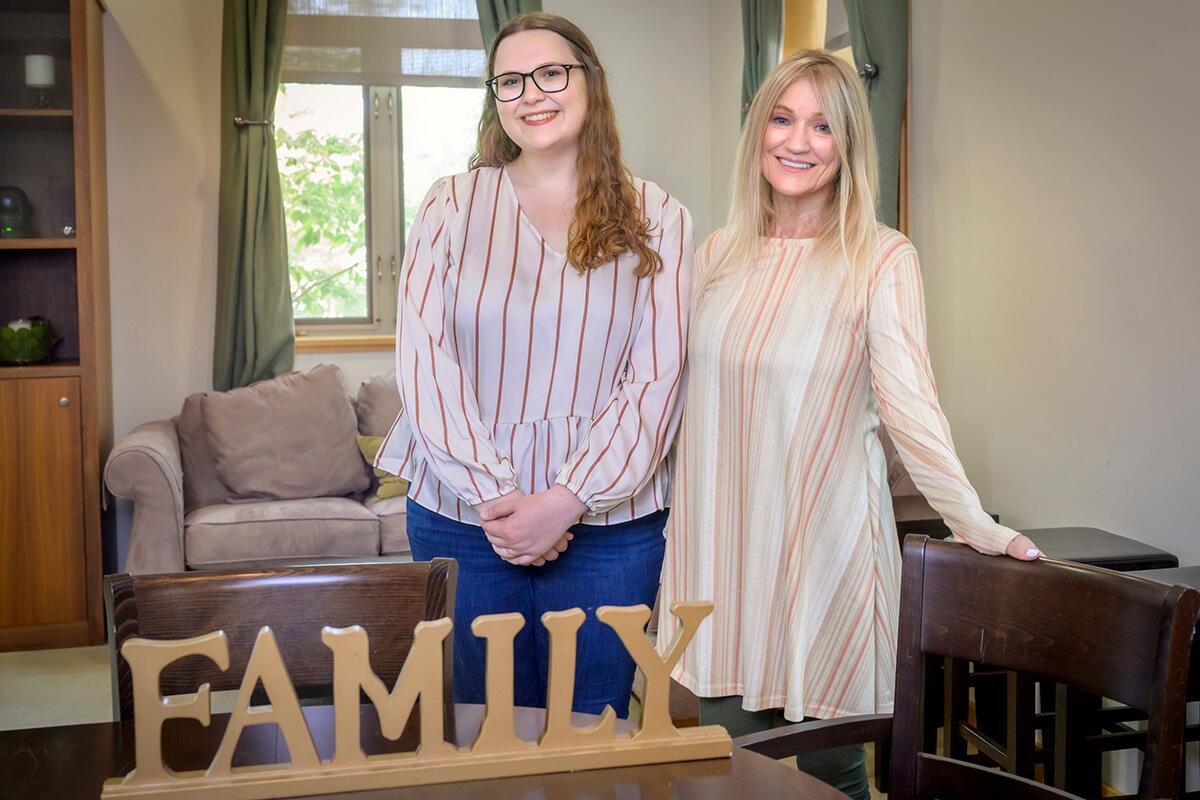 Poor diet, household chaos may impair young children's cognitive skills
Champaign, Ill. – Poor nutrition coupled with living in a chaotic household environment may negatively affect young children's executive functioning, the higher order cognitive skills that govern memory, attention and emotional control, researchers at the University of Illinois Urbana-Champaign found.
Children 18 months to 2 years old who ate greater quantities of sugary snacks and processed foods were more likely to have problems with core components of executive functioning such as inhibition, working memory, and planning and organizing abilities, according to surveys completed by their caregivers.
The nearly 300 families who participated in the research were part of an ongoing birth cohort study in which researchers began collecting data on the children's dietary habits, weight trajectories, social-emotional skills and family relationships when they were about 6 weeks old.
Read more from the Illinois News Bureau.