University of Illinois professor contributes to dire IPCC climate change report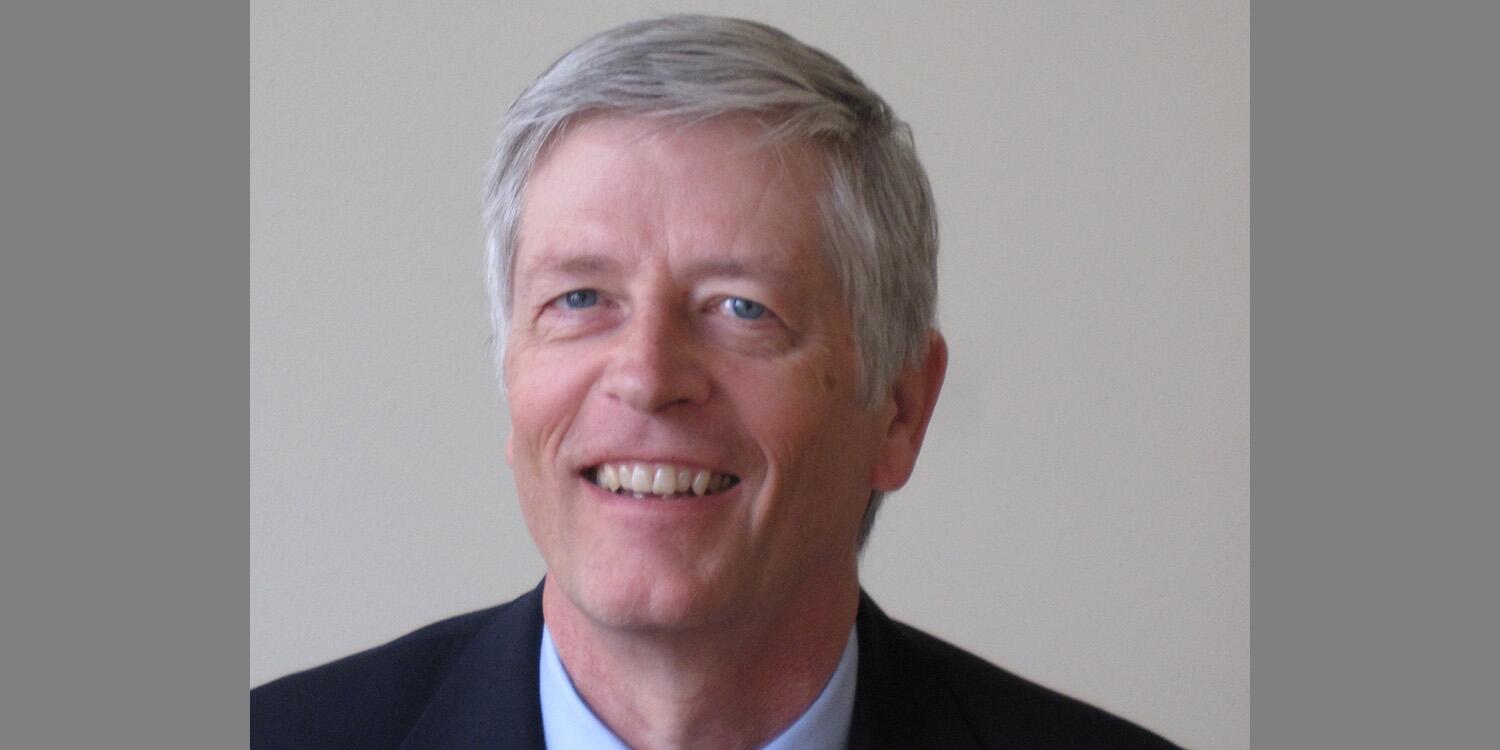 University of Illinois professor contributes to dire IPCC climate change report
URBANA, Ill. – Human-induced climate change is already causing dangerous and widespread disruption in nature and affecting the lives of billions of people around the world. The consequences will grow much worse with time unless more concerted efforts to reduce greenhouse gas emissions and adapt to the expected changes start now. People and ecosystems least able to cope are being hardest hit, but no part of the globe will be spared, say scientists in the latest Intergovernmental Panel on Climate Change (IPCC) report, released this week.
Gerald Nelson, professor emeritus of agricultural and consumer economics at the University of Illinois, contributed to the report. Nelson is a lead author on Chapter 5, "Food, Fibre, and other Ecosystem Products." The chapter focuses on impacts of climate change on agriculture and food security, as well as adaptation options.
"Negative impacts on food production and availability are already clear but they will become much worse as temperatures increase and weather becomes increasingly variable. Plants and animals evolved in specific locations with favorable conditions. Climate change is shifting them to different parts of the world and reducing their area," Nelson says.
Increased heatwaves, droughts and floods are already exceeding plants' and animals' tolerance thresholds, driving mass mortalities in species such as trees and corals. Weather extremes are beginning to occur in multiple locations simultaneously, causing cascading impacts that will be increasingly difficult to manage.
To avoid mounting loss of life, biodiversity and infrastructure, ambitious and accelerated action is required to adapt to global changes at the same time as making rapid, deep cuts in greenhouse gas emissions. So far, progress on adaptation is uneven and there are increasing gaps between action taken and what is needed to deal with the increasing risks, the new report finds.
The Summary for Policymakers of the IPCC Working Group II report, Climate Change 2022: Impacts, Adaptation and Vulnerability was approved on Sunday, Feb. 27, by 195 member governments of the IPCC. The Working Group II report is the second installment of the IPCC's Sixth Assessment Report (AR6), which will be completed this year.
Read more from IPCC here.
The Department of Agricultural and Consumer Economics is in the College of Agricultural, Consumer and Environmental Sciences at the University of Illinois Urbana-Champaign.