5 questions: Wheat breeder's mission? To sustain people and the environment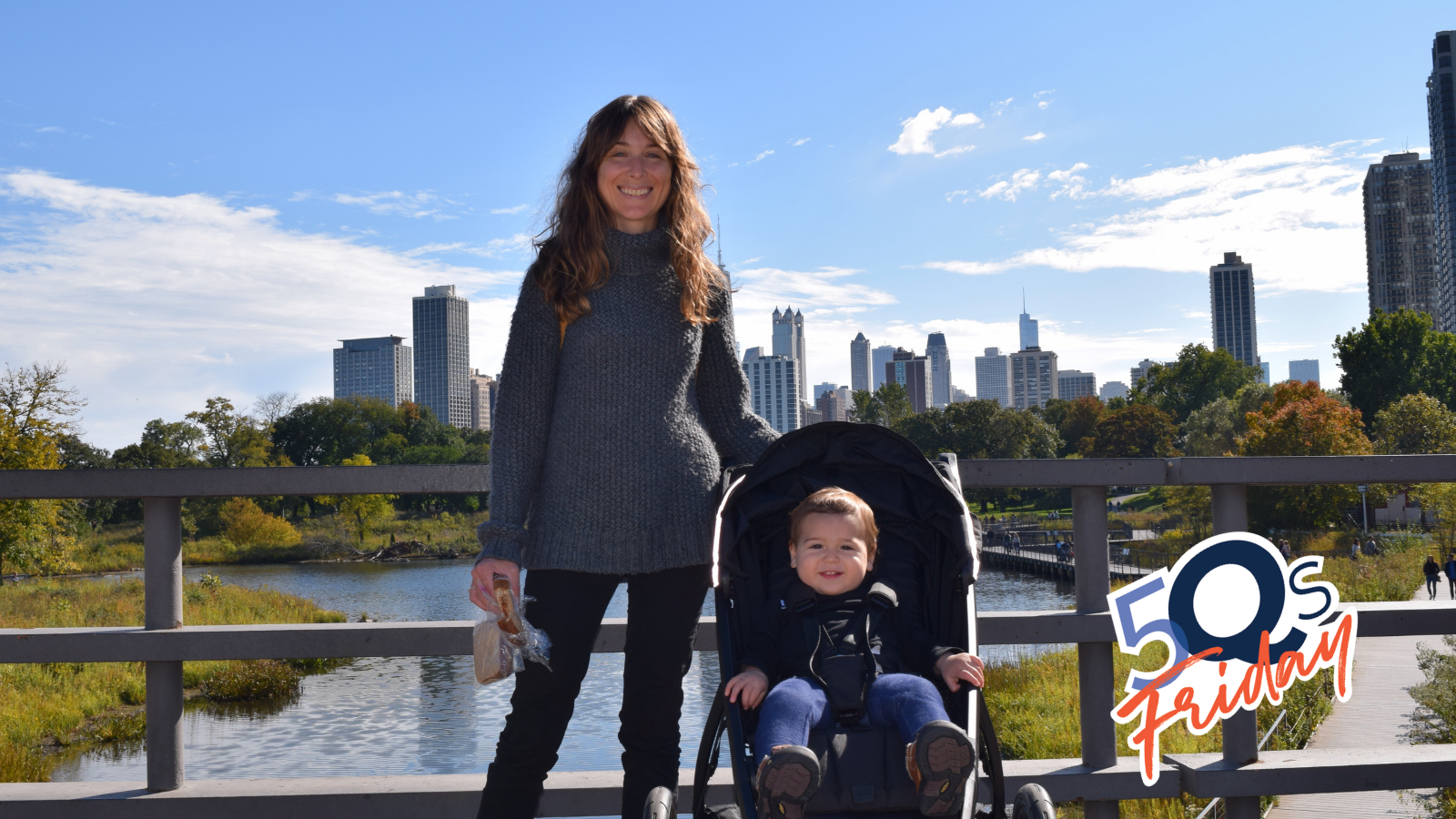 5 questions: Wheat breeder's mission? To sustain people and the environment
This week's 5 Questions Friday features a faculty member in the Department of Crop Sciences. As a small grains breeder, Dr. Jessica Rutkoski goes against the corn-and-beans norm in Illinois to improve important staple crops for societies around the world. 
What motivates you in your work?
There are many things that motivate me. The top three are 1) the challenge of doing things that have never been done or that seem impossible, 2) developing wheat varieties that outperform others on the market, and 3) the mission to sustain both people and the environment.
What do you like to do when you're not working?
When I'm not working, I'm spending time with my husband and 3-year-old daughter. Lately we like going for walks around town, going out to eat, and watching movies.
What book are you currently reading?
I'm currently re-reading the 7 Habits of Highly Effective People. I recommend it.
How have private funds from ACES donors supported you and your work?
Gift funds have helped my program purchase and maintain research plot combines. These are expensive and very important pieces of equipment that have a major impact on the research and new varieties my program can deliver. I am extremely grateful for these funds.
What's your favorite place on campus?
Naturally, one of my favorite places on campus is the Agronomy Seed House. It is an old building that we spend a lot of time in during the busiest and most exciting times of the year. You can also find a lot of antique equipment and artifacts from research done long ago. It is fun to imagine how plant breeding was done here many years in the past.
Want to spotlight ACES? Volunteer yourself or suggest others for 5QF at acesnews@aces.illnois.edu.