ACES, Extension researchers add expertise to Illinois climate change report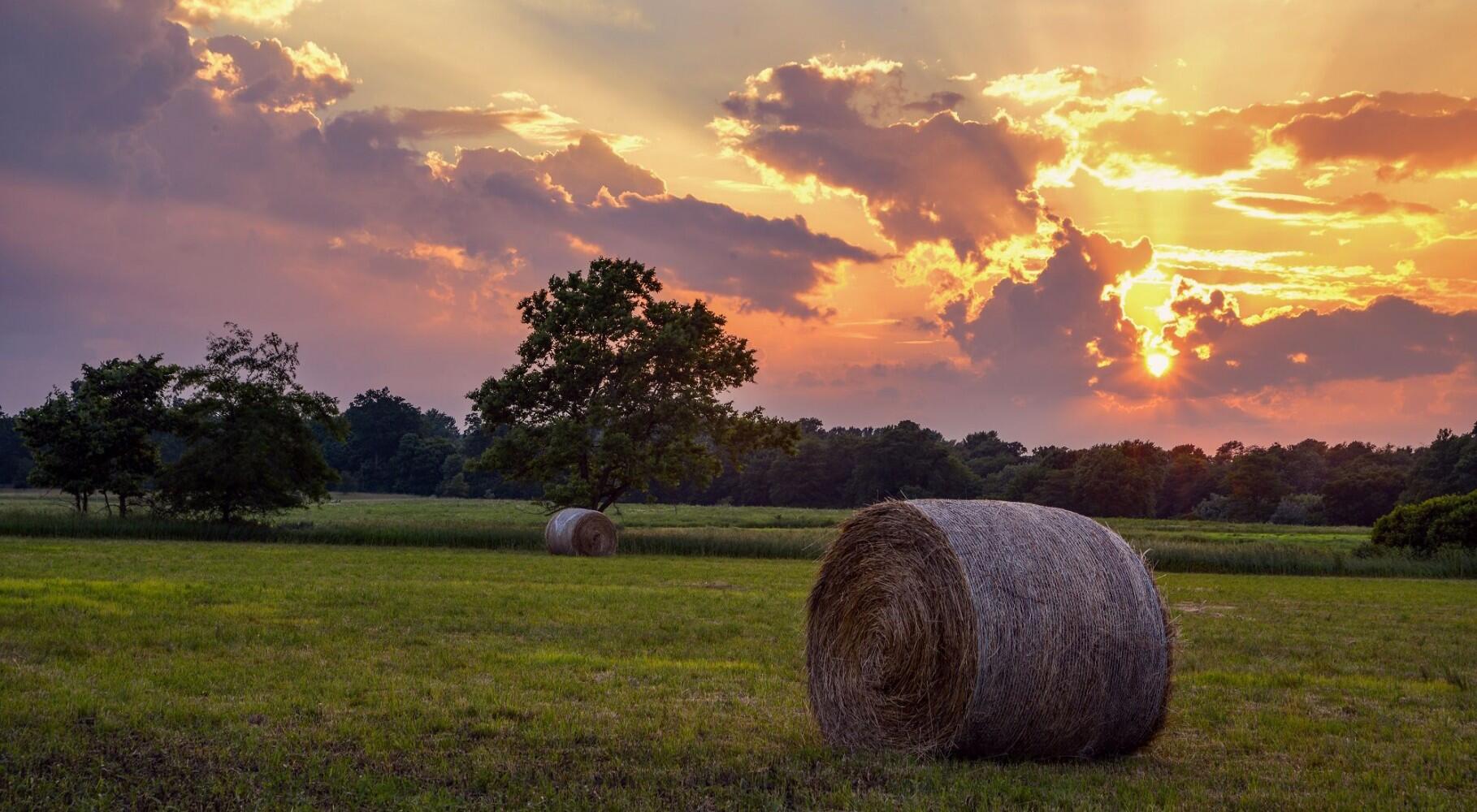 ACES, Extension researchers add expertise to Illinois climate change report
Illinois is undergoing a rapid change in weather patterns that already has started to transform the state and could affect the future of farming, a major new scientific assessment by The Nature Conservancy in Illinois reveals.
Long-term, serious effects such as periods of extreme heat, increased precipitation, and more intense storms are ahead for Illinois, the nation's fifth-largest agricultural producer. The report recommends immediate actions to lessen the threat.
Multiple scientists from the College of Agricultural, Consumer and Environmental Sciences are among the more than 40 experts from universities and government agencies who contributed to the report. ACES researchers include Ben Gramig, Madhu Khanna, and Jonathan Coppess, Department of Agricultural and Consumer Economics; Aaron Hager, Nicholas Seiter, Andrew Leakey, and Jennifer Quebedeaux, Crop Sciences; Jeff Matthews, Jim Miller, Cory Suski, Qihong Dai, and Mike Ward, Department of Natural Resources and Environmental Sciences; and Elizabeth Wahle, Teresa Steckler, and Chelsea Harbach, Illinois Extension. Also among the contributors are ACES-affiliated specialists Sergiusz Czesny, Charles Roswell, James Ellis, and John Taft, Illinois Natural History Survey.
Read more about the report and its findings from the Nature Conservancy.