Food insecurity linked to higher health care expenditures, study shows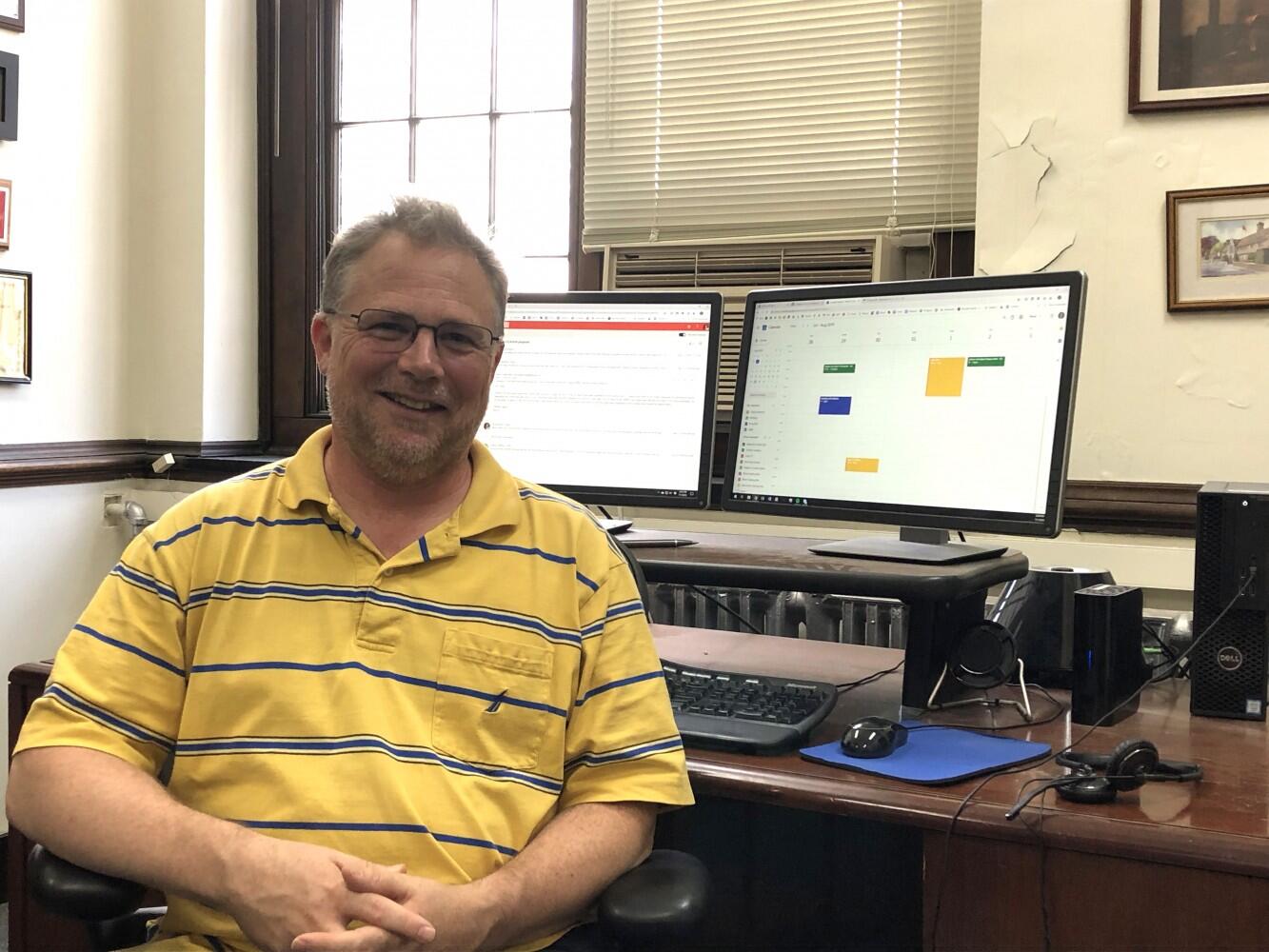 Food insecurity linked to higher health care expenditures, study shows
URBANA, Ill. – Food insecurity is emerging as a serious health care issue in the United States. One in eight Americans is food insecure, which may lead to a range of serious health conditions. A new study looks at the relation between food insecurity and health care expenditures across the country. 
"We know that food insecurity is associated with higher health care costs, but there is substantial variation across the U.S.," says Craig Gundersen, distinguished professor of agricultural and consumer economics in the College of Agricultural, Consumer and Environmental Sciences at the University of Illinois. Gundersen is co-author of the study, which takes a closer look at those variations.
Food insecurity rates range from 6.8% in North Dakota to 17.6% in Mississippi, with even greater variation at the county level. The lowest rate of food insecurity in the country is 3% in Steele County, North Dakota, while the highest is twelve times higher – 36% – in Jefferson County, Mississippi.
In this study, the researchers established the additional costs of health care due to food insecurity at the county level, using large, nationally representative data sets on food insecurity rates, health care expenditures, and health care costs.
The study is published by the Centers for Disease Control and Prevention in their journal Health Services Review. Authors include Gundersen; Seth Berkowitz, University of North Carolina; Sanjay Basu, Stanford University; and Hilary Seligman, University of California, San Francisco.
The researchers found that regardless of the local cost of health care, higher food insecurity rates are strongly associated with excess health care expenditures.
"There may be variation in health care expenditures across the United States for two reasons: Variation in food insecurity rates, and variation in health care costs. What we found in this work is that the variation is mainly driven by differences in food insecurity rather than differences in the average cost of health care," Gundersen explains.
Overall, the study estimates that food insecurity accounts for more than $52 billion annually in excess health care spending. This is due to higher rates of chronic illnesses, including diabetes, heart disease, kidney disease, and depression, that are associated with food insecurity.
Implementing policies to reduce food insecurity makes economic sense, Gundersen says. "Programs like the Supplemental Nutrition Assistance Program, or SNAP, are designed to reduce food insecurity and do it well. When we think about expansions in SNAP, it will not just reduce food insecurity but also reduce health care expenditures.
"Many food-insecure households rely on programs like Medicaid or Medicare, which are public programs. So the real cost to expanding SNAP is less that it appears, when you take into consideration those health care costs," Gundersen adds.
The study was funded by Feeding America, a non-profit organization that operates a nationwide network of food banks. The data will be made available on Feeding America's website starting July 18, providing a tool for policy makers and others to compare food insecurity rates and health care expenditures at the county and state level across the United States.
The study, "State-level and county-level estimates of health care costs associated with food insecurity," is published in Health Services Review and is available online [DOI: https://doi.org/10.5888/pcd16.180549]. The authors are Seth A. Berkowitz, Sanjay Basu, Craig Gundersen, and Hilary K. Seligman.