Illinois soybean breeder named AAAS Fellow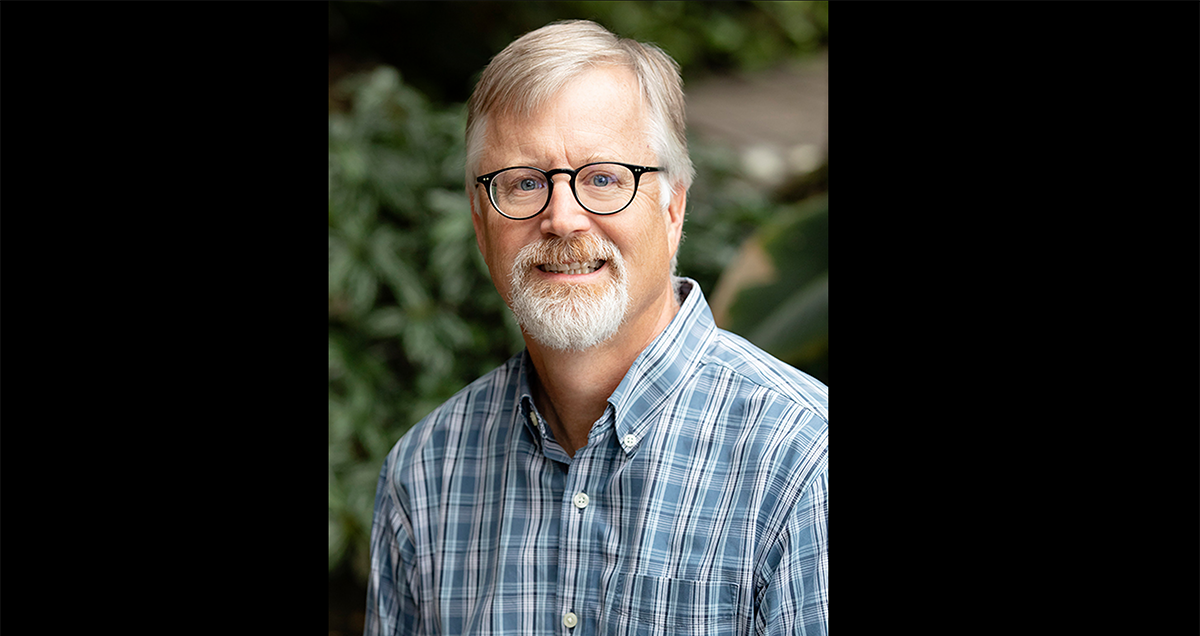 Illinois soybean breeder named AAAS Fellow
URBANA, Ill. – Last week, the American Association for the Advancement of Science (AAAS) named soybean breeder Brian Diers one of its 2021 Fellows. The honor recognizes the contributions of researchers for the advancement of science or service to society.
"I am honored to be elected as an AAAS fellow," says Diers, the Charles Adlai Ewing Chair of Soybean Genetics and Breeding in the Department of Crop Sciences. "I am appreciative of the University of Illinois for providing an environment conducive to research success and grateful for the collaborators, students and research specialists with whom I have worked."
Diers' research advances fundamental knowledge of the genes responsible for soybean yield, protein content, and resistance to major pests. As soybean is a major source of protein for livestock and humans around the world, his contributions promote global food security.
USDA research leader and Diers' nominator Lisa Ainsworth, says, "This is a wonderful recognition of Dr. Diers' development of new soybean varieties and germplasm to meet the growing global demand for protein and vegetable oil. He has also provided training to soybean breeders here in Illinois and in Africa."
Active with the Soybean Innovation Laboratory, Diers works with African breeders to develop drought- and disease-resistant varieties appropriate for local conditions. These collaborations have helped local breeders release new varieties, many of which are now improving protein availability to food insecure households throughout the region.
In the U.S., Diers leads a soybean breeding and genetics research program and has authored or coauthored over 140 peer reviewed research publications and mentored 25 graduate students and 13 postdoctoral researchers in the College of Agricultural, Consumer and Environmental Sciences. He has an active breeding program that releases and licenses soybean varieties for production in Illinois with over 15 varieties in commercial production.
Adam Davis, head of the Department of Crop Sciences, says, "I am delighted by the news of this recognition of Dr. Diers' exceptional plant sciences scholarship. His research has advanced the field of soybean breeding, with a special emphasis on new lines that improve nutritional quality. Dr. Diers is not only an outstanding scientist, but a generous, congenial colleague who makes valuable service contributions to the Department of Crop Sciences."