Sandy Dall'erba receives Fulbright award towards global water conservation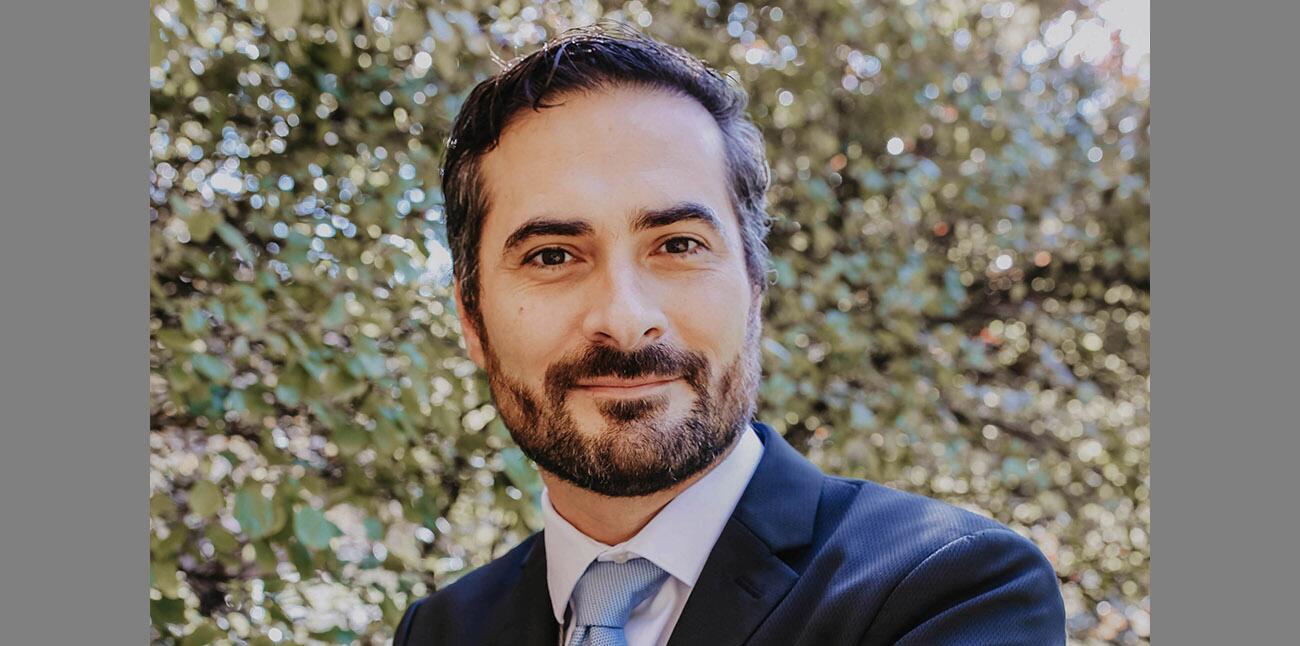 Sandy Dall'erba receives Fulbright award towards global water conservation
URBANA, Ill. – Sandy Dall'erba, professor of agricultural and consumer economics and co-founder of the Center for Climate, Regional, Environmental and Trade Economics (CREATE) at the University of Illinois, has received a Fulbright U.S. Scholar Program award for the 2022-2023 academic year from the U.S. Department of State and the Fulbright Foreign Scholarship Board.
Dall'erba will work with colleagues at the University of Zaragoza, Spain, and the University of Toulouse, France, to conduct a comprehensive exploration of the characteristics of the water required for the global food system and identify the best opportunities for specific countries to save water resources.  
"When it comes to food and agriculture, the most concerning disruption in the global food supply chain is the future availability of water, a vital component for both sectors," stated Dall'erba in his Fulbright proposal.
As part of the Fulbright project, Dall'erba will identify global food supply linkages and their strengths, quantify the amount of water embedded in global production, use climate projections to project water use, and investigate how much water could be saved if countries adopted one of several water saving strategies that could include price increases for water, decreasing exports, or increasing technological efficiencies to consume less water per unit of production.
At its conclusion, the project will offer practical outcomes and policy guidance to many countries. Dall'erba will make his data, results, and ongoing steps available to the public on the CREATE website.
"Fulbright recognition of Dr. Dall'erba's work and the positive change it produces is spectacular," says College of Agricultural, Consumer and Environmental Sciences Interim Dean Germán Bollero. "Partnering with other countries to ensure the world has enough water in the future is essential, and it's not surprising that Sandy stands at the forefront of progress in this area."
The Fulbright Program is the flagship international educational exchange program sponsored by the U.S. government and is designed to forge lasting connections between the people of the United States and the people of other countries, counter misunderstandings, and help people and nations work together toward common goals. Fulbright Scholar Awards are prestigious and competitive fellowships that provide unique opportunities for scholars to teach and conduct research abroad. Fulbright scholars also play a critical role in U.S. public diplomacy, establishing long-term relationships between people and nations. Alumni include 61 Nobel Laureates, 89 Pulitzer Prize winners, 76 MacArthur Fellows, and thousands of leaders and world-renowned experts in academia and many other fields across the private, public, and non-profit sectors.
The Fulbright award will also help the University of Illinois utilize Dall'erba's engagement abroad to establish additional research and exchange relationships, connect with potential applicants, and engage with alumni in the host countries.