Study links insulin resistance, advanced cell aging with childhood poverty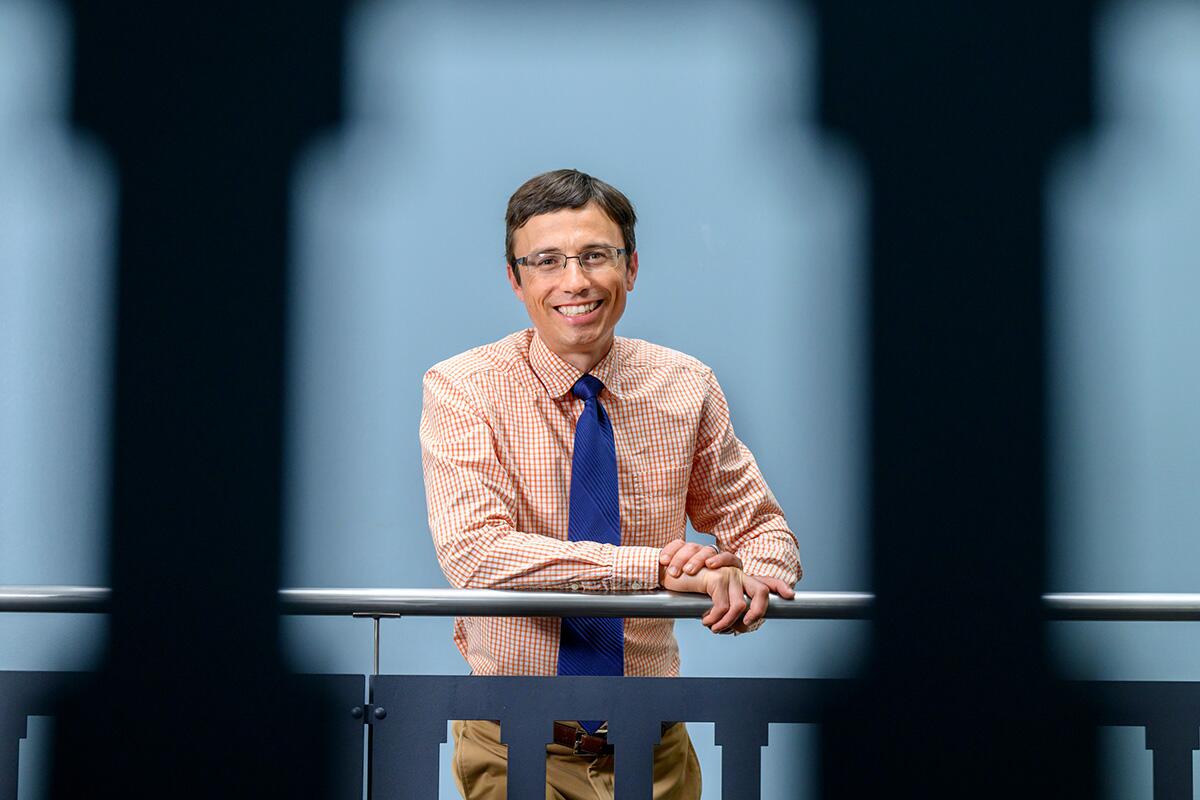 Study links insulin resistance, advanced cell aging with childhood poverty
CHAMPAIGN, Ill. — Black adolescents who lived in poverty and were less optimistic about the future showed accelerated aging in their immune cells and were more likely to have elevated insulin resistance at ages 25-29, researchers found.
Allen W. Barton, a professor of human development and family studies at the University of Illinois Urbana-Champaign is the first author of the study, which tracked the health of 342 African Americans for 20 years, from adolescence to their mid- to late twenties. The researchers' goal was to explore links between the individuals' childhood social environment and insulin resistance, a precursor to diabetes where cells don't respond well to insulin or use blood glucose for energy.
Read more from the Illinois News Bureau.