Study looks at food-buying behavior during different stages of the COVID-19 pandemic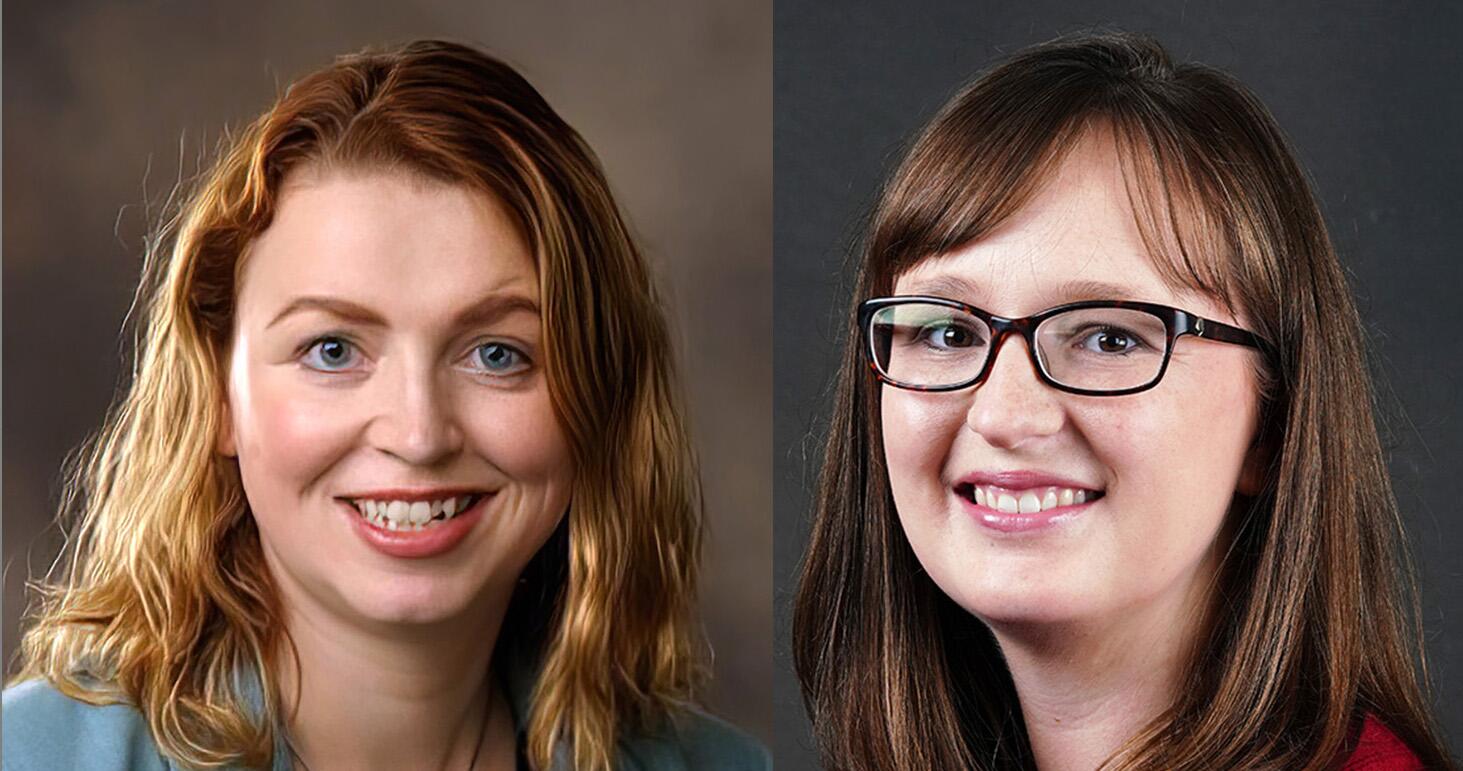 Study looks at food-buying behavior during different stages of the COVID-19 pandemic
CHAMPAIGN, Ill. — A new study examines how Americans acquired food at various points during the COVID-19 pandemic, and how those activities changed over time as case numbers fluctuated and vaccines became available.
"In addition to food acquisition and the restaurant and grocery industry, this also tells us how people behave in a time of crisis. It helps us prepare for the next crisis," said Melissa Ocepek, a professor of information sciences at the University of Illinois Urbana-Champaign whose work looks at the intersection of information and culture with a strong emphasis on food.
Ocepek worked with Brenna Ellison, a former Illinois professor of agricultural and consumer economics who is now at Purdue University, and Illinois doctoral student in agricultural and consumer economics Maria Kalaitzandonakes. The researchers reported their findings in the journal PLOS ONE.
Read more from the Illinois News Bureau.