Date Set for 2003 Illinois Forage Expo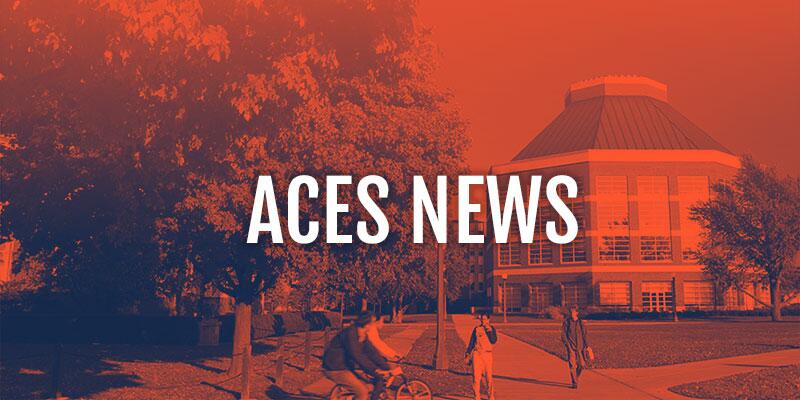 Date Set for 2003 Illinois Forage Expo
May 12, 2003 Urbana--The 2003 Illinois Forage Expo will be held on July 1 at the north edge of Macomb. The center of operations will be the Western Illinois University Livestock Center, located one mile west of Route 67 on Tower Road (N1400) at the intersection of Tower Road and Wigwam Hollow. The Forage Expo will focus on both forages for grazing and harvesting systems.
There will be field demonstrations of forage harvesting equipment and commercial displays of forage related products and equipment, as well as educational programs focusing on pasture and alfalfa production. The theme is ?Forages + Livestock = Profitability.?
The Expo will start at 9 a.m. and conclude at 4 p.m. There is no admission charge. The Expo hosts are Western Illinois University, City of Macomb, and Tim Sullivan.
The Forage Expo is sponsored by Western Illinois University, University of Illinois Extension, Illinois Forage and Grassland Council, Western Illinois Forage and Grassland Council, Natural Resource Conservation Service, and Grazing Land Conservation Initiative.
For further information about the Illinois Forage Expo, or if interested in exhibiting a commercial display, contact Dean Oswald, U of I Extension, Macomb Extension Center, (309) 836-3366 or e-mail oswaldd@uiuc.edu. -30-