Food education promotes healthy cooking in low-income families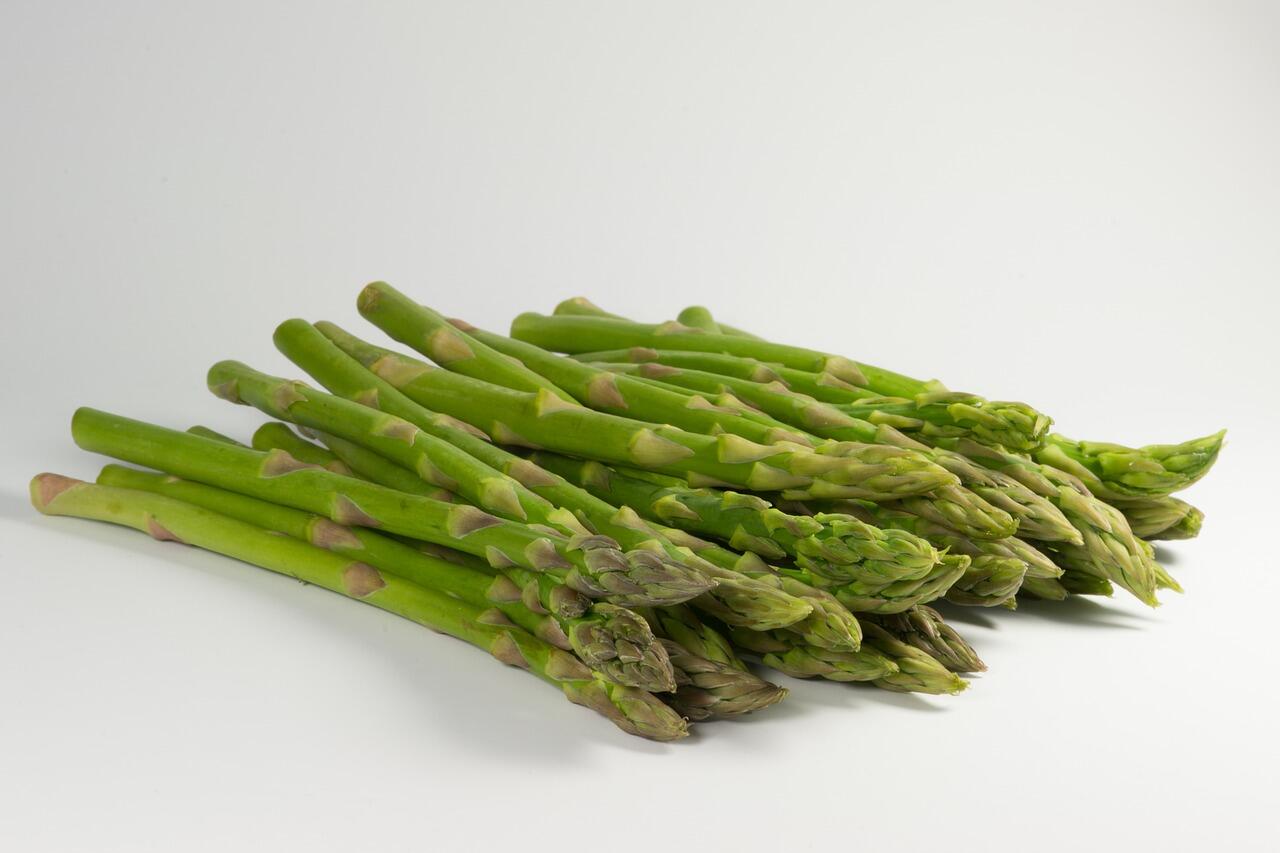 Food education promotes healthy cooking in low-income families
URBANA, Ill. – Fruit and vegetable consumption is an important part of a healthy diet. But low-income families face unique obstacles to healthy eating, including higher cost of fresh foods and limited resources for cooking. 
A new study evaluates the effectiveness of a cooking intervention program for low-income families. Market to MyPlate (M2MP) is seven-week curriculum delivered through University of Illinois Extension's Expanded Food and Nutrition Education Program (EFNEP) in partnership with SNAP-Ed, a program for individuals in Illinois who are eligible for Supplemental Nutrition Assistance Program (SNAP) benefits.  
"Illinois Extension wanted to apply a systems approach to their nutrition education. They teamed up with a local farmer who provided participants with produce bundles to help them practice what they were learning in the classes," says Melissa Pflugh Prescott, assistant professor in the Department of Food Science and Human Nutrition (FSHN) at U of I.
Prescott is co-author on the paper, which gauges the impact of the M2MP program and investigates barriers to its effectiveness. She collaborated on the research with Jennifer McCaffrey, assistant dean of Family and Consumer Sciences programs at Illinois Extension.
The study included 120 adults and families who attended the M2MP program in 2019. Participants were divided into three groups. One group attended weekly cooking classes and received a weekly allocation of fresh produce to take home. A second group received only the classes but no produce (they instead received produce vouchers to use later on their own), and a third group served as control and had no intervention for the duration of the study. The control group received classes and produce vouchers after the conclusion of the study.
The researchers found that families who received both cooking education and produce allocation consumed significantly more fruits and vegetables than the other two groups, showing the combined approach to be the most effective.
Prescott notes families did not increase consumption of red, orange, and leafy green vegetables, but only the category defined as "other vegetables" in the USDA Dietary Guidelines for Americans. This includes kohlrabi, eggplant, and asparagus, which are grown locally in Illinois and were among the donated produce in the program.
"These unfamiliar vegetables are driving the change in overall vegetable intake. People were increasing the variety of vegetables they consumed, which is beneficial from a diet quality standpoint," she says. 
The researchers also evaluated barriers to class participation, and found distance to course location matters. Families who lived more than two miles away were more likely to drop out, so future programs should consider ways to make the locations more accessible and convenient for everyone.
Furthermore, people with the lowest food budgets were least likely to remain with the program, so future interventions need to consider ways to ease barriers for vulnerable families, Prescott says.
Through interviews with participants after the program conclusion, the researchers learned about some of the challenges to healthy cooking. Those include, for example, lack of cooking equipment or inadequate ventilation in the kitchen. Future programs need to provide strategies and adapt recipes for dealing with such issues, Prescott states.
Some respondents also pointed out the curriculum should be adaptable to different family sizes and food preferences.
"In future programs we plan to focus less on following a specific recipe and more on spontaneous cooking, where people learn to cook with what they have on hand," Prescott explains. "We want to help people practice thinking about their particular household size, and structure classes by tailoring them to participants' needs. We'll provide the recipes for people who want them, but we'll focus on instilling cooking confidence and creating opportunities to develop cooking experience."
The findings from this study will inform the development of a new curriculum aimed at teaching healthy nutrition and reducing food waste. Prescott recently received a grant from the National Science Foundation for this work, as part of a major research network focusing on food waste reduction, and she looks forward to partnering with Extension on the project.
The paper, "Community-based culinary and nutrition education intervention promotes fruit and vegetable consumption," is published in Public Health Nutrition [DOI: 10.1017/S1368980021003797]. Authors are Jessica Metcalfe, Melissa Pflugh Prescott, Melissa Schumacher, Caitlin Kownacki, and Jennifer McCaffrey.
The Department of Food Science and Human Nutrition is in the College of Agricultural, Consumer and Environmental Sciences, University of Illinois.