NIFA grant project aims to develop virtual reality training for ag safety education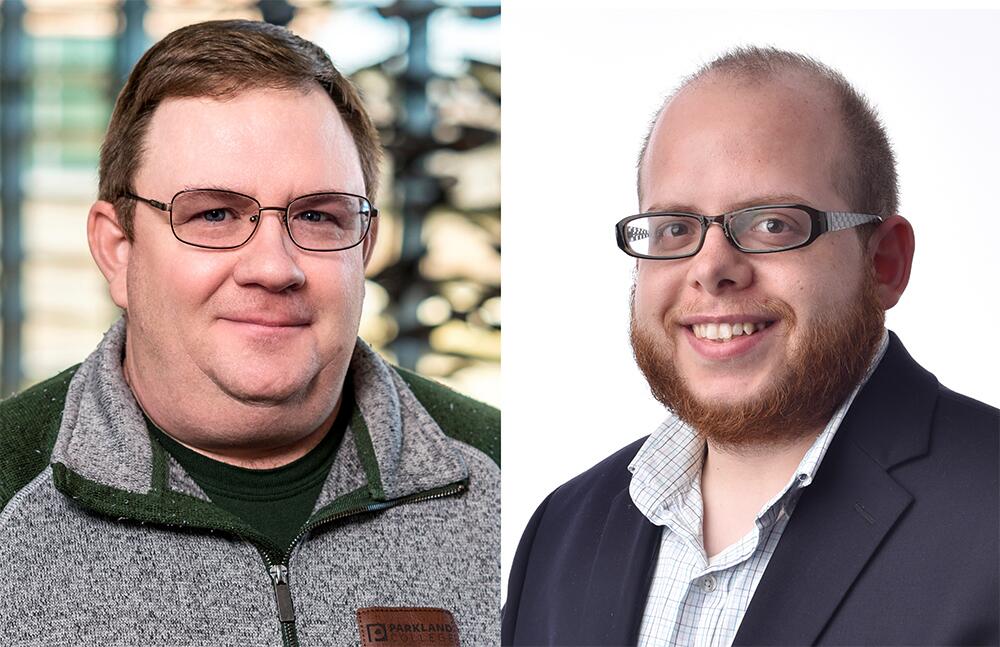 NIFA grant project aims to develop virtual reality training for ag safety education
URBANA, Ill.– Safety awareness is critical for operators of agricultural equipment, and a core component of training for applicator technicians. A new University of Illinois project aims to develop virtual reality (VR) simulation materials for an immersive learning experience. 
Salah Issa, assistant professor in the Department of Agricultural and Biological Engineering at U of I, received a $500,000 USDA National Institute of Food and Agriculture (NIFA) grant for the project.
Issa will develop the curriculum in collaboration with Jennifer Fridgen and Jerry Lighty, educators at Parkland College in Champaign, who will test the training materials with their students.
The goal of the project is to enhance the agricultural equipment safety course in the Advanced Applicator Technician (AAT) associate degree program at Parkland, Issa states. The project will focus on developing learning modules for semi-tractor-trailer truck safety. This is a critical component of the education for custom applicator technicians who operate machinery for application of fertilizer and restricted use pesticides.
Agribusinesses face increasing difficulty filling positions for commercial custom applicators. The AAT degree at Parkland aims to fill that need by providing a qualified workforce. The Illinois-developed safety training modules will enhance the curriculum by helping students prepare for obtaining a Class A Commercial Driver's License (CDL), an essential requirement for most applicator positions.
"We will create four teaching modules on different tractor-trailer safety topics, including pre-trip inspection, instrument panel gauges, cargo securement, and driving under various conditions," Issa says. "Students will wear portable VR headsets and can take the time they need to explore the trucks on their own. The modules provide an interactive learning environment so students can adapt the materials to their own knowledge and skill set."
Lighty says it is challenging to teach tractor-trailer safety to a large group of students, because it's hard to provide optimal viewing conditions so everyone can see the truck and its components clearly.
"When you've got multiple students, even pre-COVID it was difficult to gather everyone in the same area, for example to look at the brake drum behind the tire. Virtual reality learning provides a tremendous opportunity for the students to be able to see everything individually and at their own pace," he says.
To develop the VR technology, Issa partnered with Mesut Akdere, professor of human resource development at Purdue University and director of the Purdue HRD Virtual Lab and Purdue HR Analytics Interactive Learning Lab.
The team plans to develop the four modules within the first two years of the four-year grant, then test them in the classroom. They will also offer the training modules to industry partners who can use them with employees needing to brush up on safety. 
The grant project includes creation of a website, where the modules will be available to universities, programs, and businesses. Using the VR technology requires commercially available VR headsets that typically cost less than $500 dollars, so it should be affordable for most organizations, Issa says.