Online tool speeds response to elephant poaching by tracing ivory to source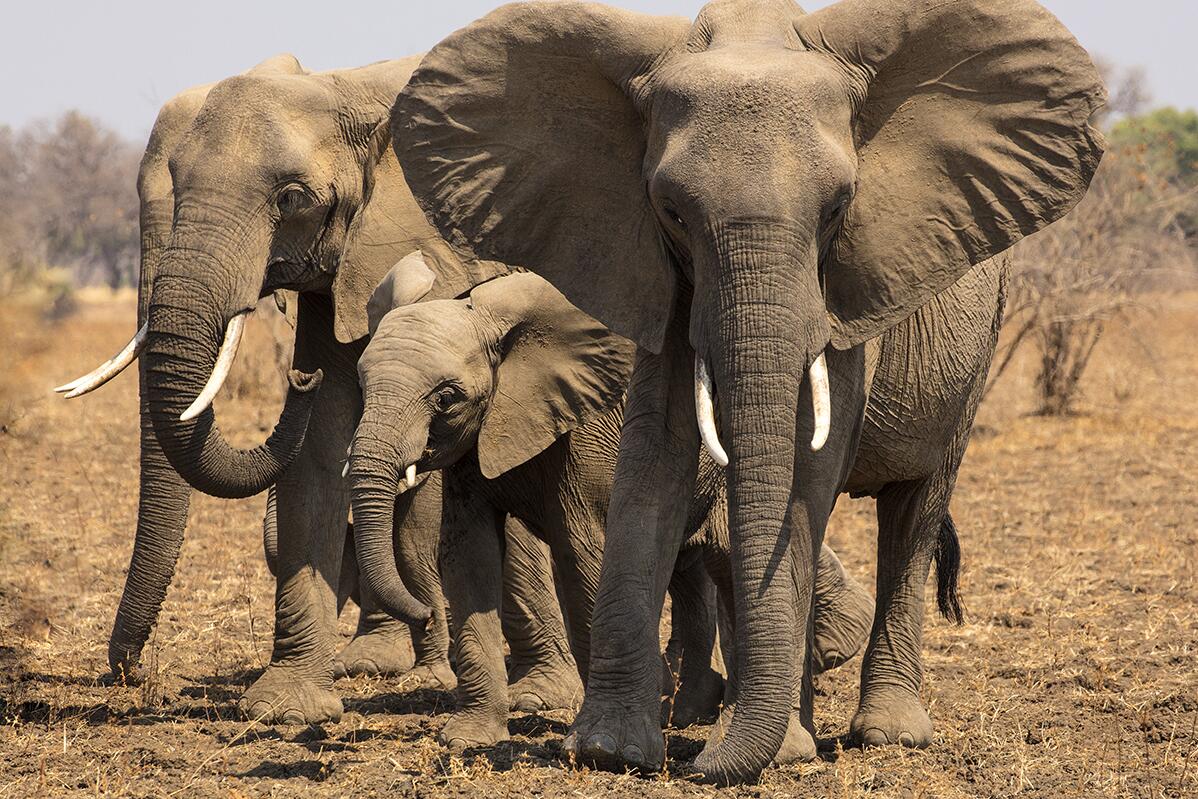 Online tool speeds response to elephant poaching by tracing ivory to source
CHAMPAIGN, Ill. — A new tool uses an interactive database of geographic and genetic information to help authorities quickly identify where the confiscated tusks of African elephants were originally poached.
Developed by an international team of researchers, the Loxodonta Localizer matches genetic sequences from poached ivory to those stored in the database. It relies on genetic information from a small, highly variable region of mitochondrial DNA from African elephants.
Read more from the University of Illinois News Bureau.