Study: Individualized eating program helps dieters lose weight, keep it off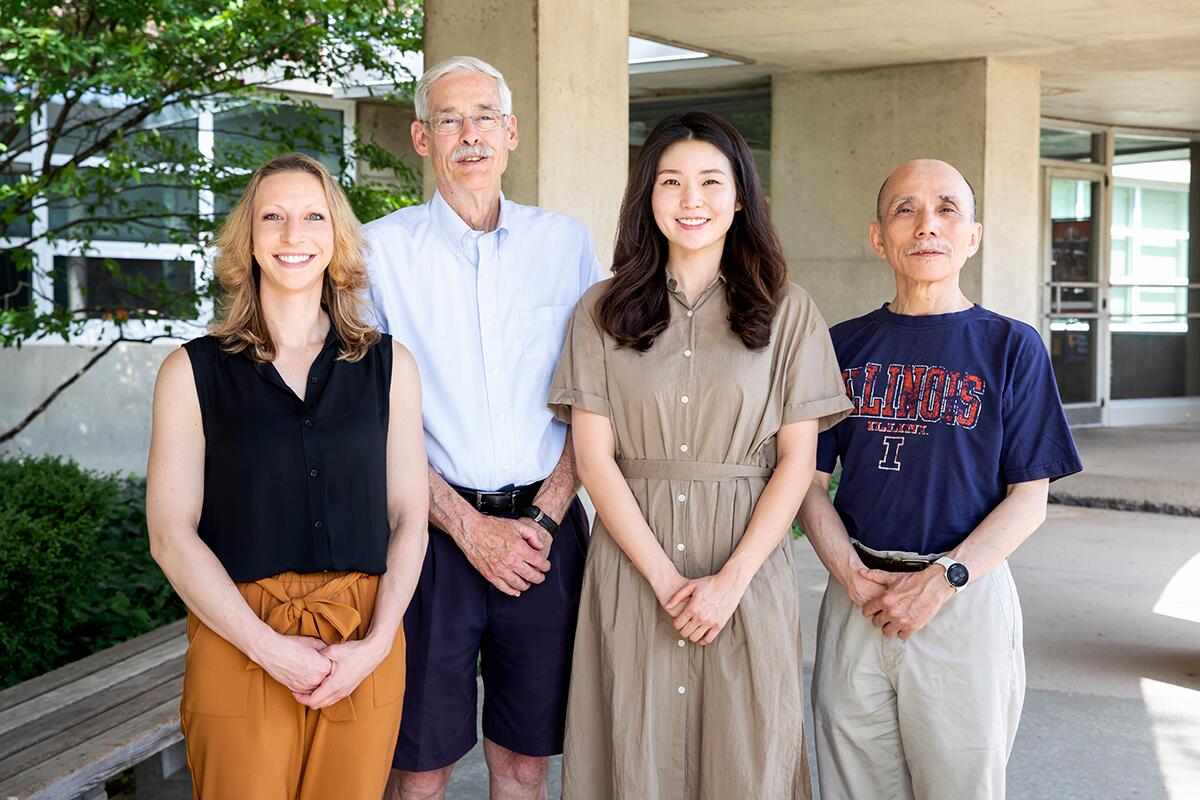 Study: Individualized eating program helps dieters lose weight, keep it off
CHAMPAIGN, Ill. — An individualized diet program that empowers users to create their own plan based on targeted levels of protein and fiber shows promise at helping people lose extra pounds and keep them off.
The Individualized Diet Improvement Program is a self-guided approach that involves easy-to-use tools, according to the nutritionists at the University of Illinois Urbana-Champaign who created iDip.
Diet flexibility is key to making weight loss and maintenance sustainable, said study co-author Manabu T. Nakamura, a professor in the Department of Food Science and Human Nutrition at U of I.
Read more from the Illinois News Bureau.