Cash in on cannabis craze with online course, certificate at Illinois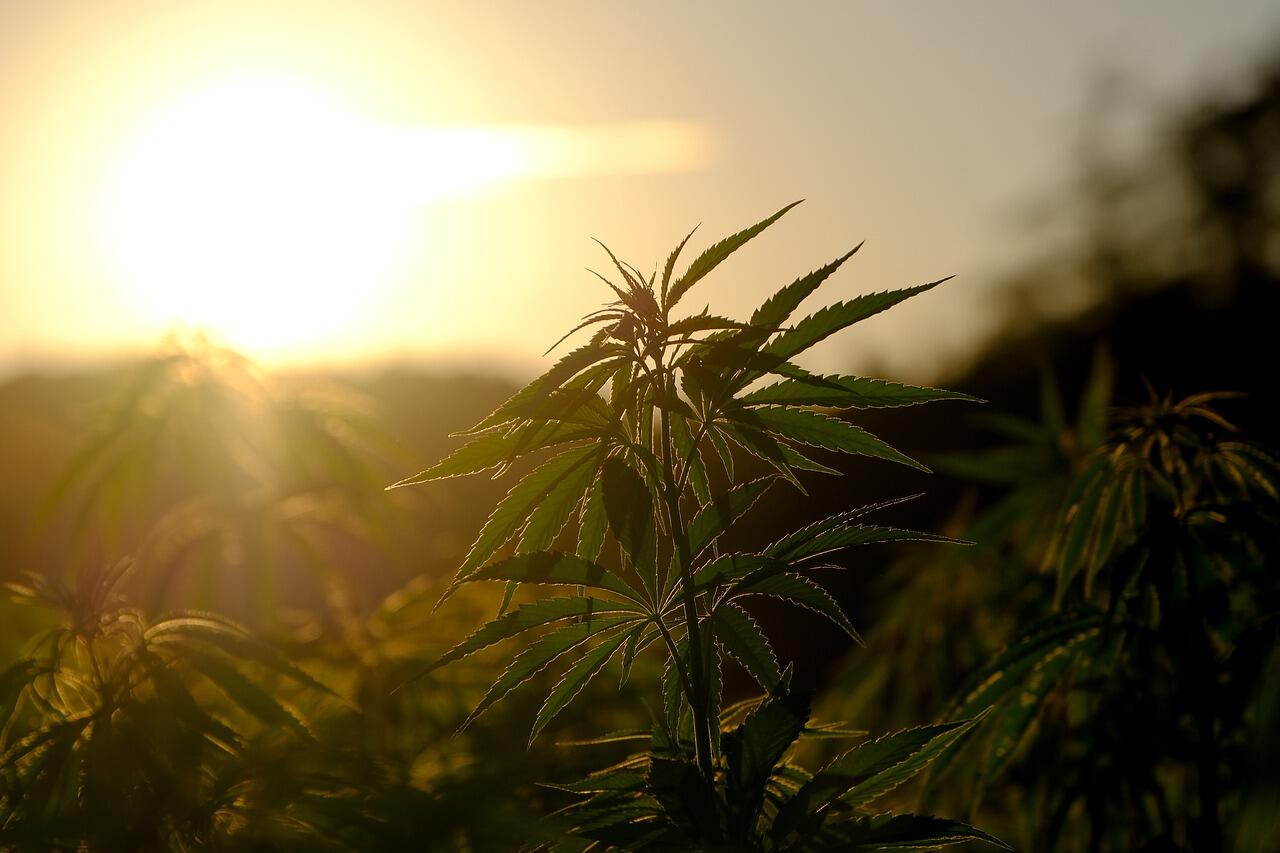 Cash in on cannabis craze with online course, certificate at Illinois
URBANA, Ill. – With a growing number of states legalizing the sale and personal cultivation of cannabis, including medical and recreational marijuana and hemp, farmers and home growers need to know the ins and outs of the crop. Now, enthusiasts and full-scale producers alike can learn to classify and manage cannabis production in an online course through the University of Illinois.
"We cover classification and taxonomy, which is critical for proper production of any given cannabis product. How you grow and manage diverse varieties depends on whether you're targeting THC for medical or recreational marijuana, for non-psychoactive compounds like CBD, or for hemp fiber, protein, and oils," says DK Lee, instructor for the course and director of online programs in the Department of Crop Sciences at U of I, part of the College of Agricultural, Consumer and Environmental Sciences.
Anyone can take the cannabis course, including members of the public with a basic understanding of plant biology. The course is also open to current students enrolled in the department's undergraduate, graduate, and online master's degree programs.
Register here to enroll for the fall semester.
The semester-long course covers the origin and history of cannabis production; taxonomy and classification, including subspecies and varieties; cannabis biology; cannabis products, such as fibers, seed oils, cannabinoids, and essential oils; and production management, including indoor and large-scale field cultivation, diseases and pests, post-harvest management, and more.
Although students can take the course singly, it is also part of a new cannabis certificate program, providing foundations in classification, physiology, and cannabis production management. The cannabis certificate is a specialization within the department's online certificate program in horticulture, which welcomes students in high school, college, and graduate school, as well as master gardeners, naturalists, and anyone interested in furthering their knowledge of fruits, vegetables, medicinal plants, and crops.
One of Lee's goals is to clear up misinformation about the crop and its products.
"People still believe marijuana and hemp fiber come from different plants, but it's the same species. We just grow varieties differently to maximize particular products," he says. "There's also so much misinformation in labels on CBD and marijuana products. I want to help people understand what's out there."
For more information, contact DK Lee at leedk@illinois.edu.