NSF funds Phase II of Center for Advanced Research in Drying (CARD)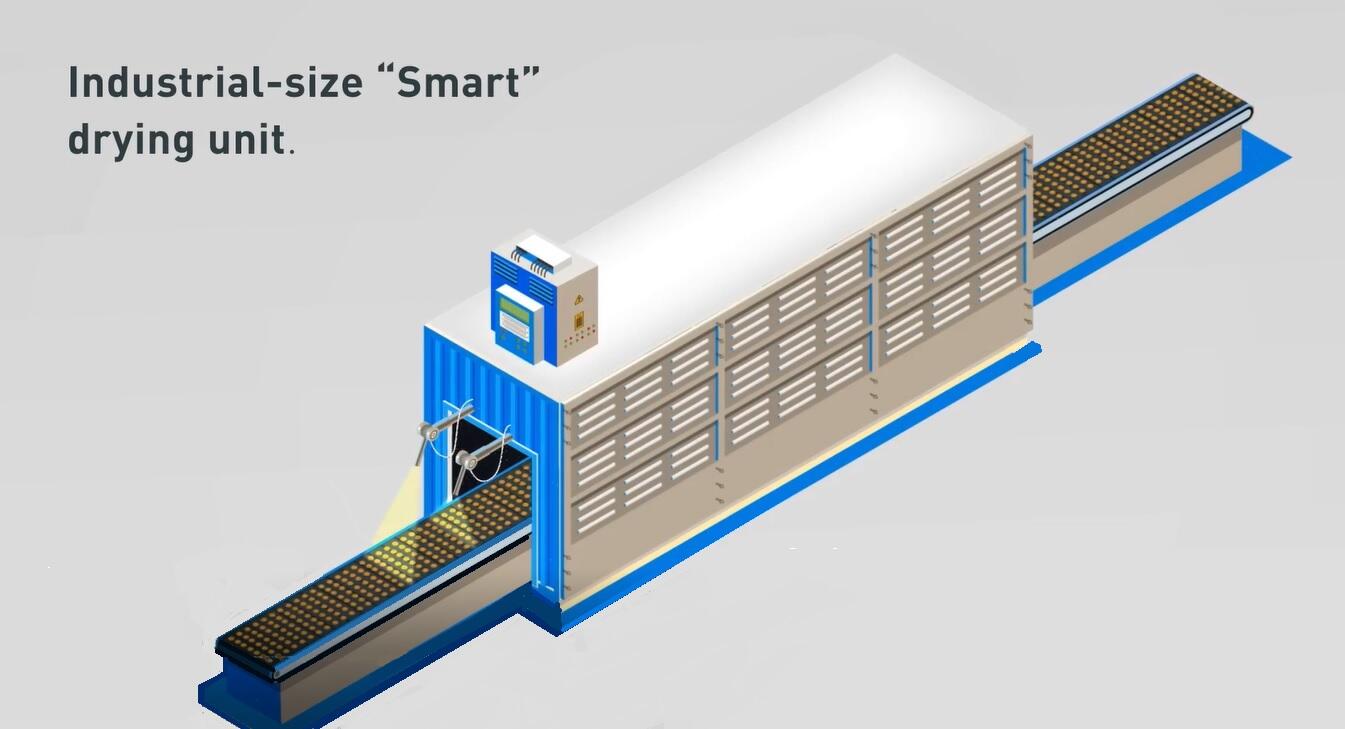 NSF funds Phase II of Center for Advanced Research in Drying (CARD)
URBANA, Ill. – Drying is one of the most energy-intensive aspects of manufacturing, and new Phase II funding from the National Science Foundation (NSF) will allow the Center for Advanced Research in Drying (CARD) to build upon five years of successful drying innovations in order to help reduce the considerable energy consumption by manufacturers across varying industries.
"The NSF Phase II funding will allow us to continue this important partnership to develop energy-efficient and sustainable production solutions for the U.S. food industry and other industry sectors," says Hao Feng, site director of CARD and professor in the Department of Food Science and Human Nutrition at the University of Illinois. 
CARD is the first center in the United States devoted to research in drying moist, porous materials such as food and agricultural products, forestry products, chemicals, textiles, and biopharmaceuticals. An NSF Industry University Cooperative Research Center program (IUCRC), CARD involves researchers at U of I and Worchester Polytechnic Institute.
Read more from Worchester Polytechnic Institute.