Discover how to apply accounting principles in financial, production, processing, or retailing sectors of the agriculture and food industry.
Undergraduate Major
ACE students go beyond the basics of business, economics, and policy to solve challenges in food, agriculture, consumer protection, energy, and the environment. You will master the principles of auditing, derivatives, corporate finance, and managerial and financial accounting and learn how to apply them in the food and agriculture industry.
Apply what you learn in production, processing, or retailing sectors of the food and agriculture industry
Join the AgAccounting Club for networking and educational events.
Acquire career-ready skills in accounting
Leverage the internship experience by securing a full-time position as a corporate accountant upon graduation
Delivery: In-Person
Department: Agricultural & Consumer Economics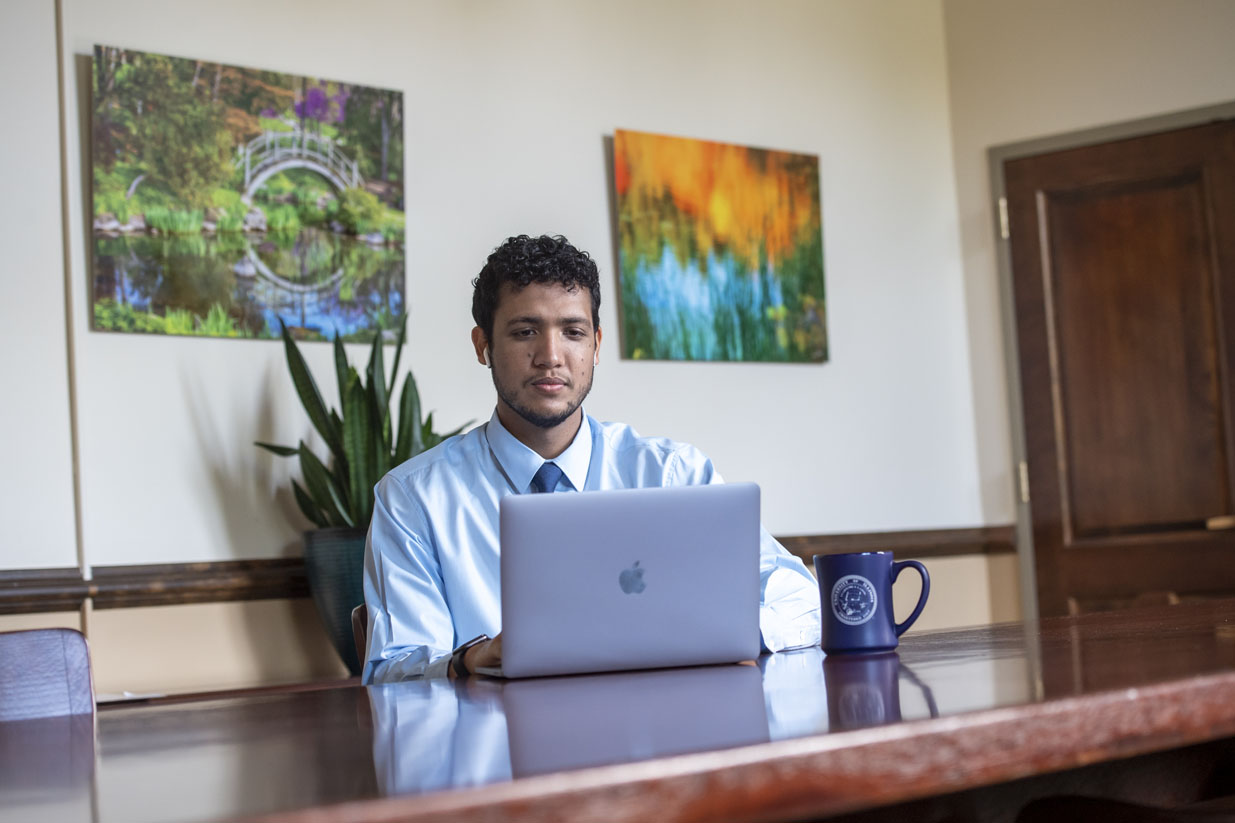 Subtitle
Choose Your Path
Body
Learn job-ready accounting skills for the agricultural industry. Earn your degree in a supportive environment where you'll receive the personalized attention that nurtures big dreams…for big impact.
Looking for a similar major?
Looking for another degree or certificate?