Choose the option between two different concentrations.
Undergraduate Major
As an ABE major, you'll graduate with a degree from The Grainger College of Engineering. You'll be prepared for careers as project, test, reliability, civil, environmental, mechanical design, product, agricultural, design, and biological engineers. Our graduates work with Fortune 500 companies, consulting firms, academia, government agencies, non-profit groups, and research institutions.
Learn how to design and manage technological solutions to problems in agricultural, food, and other biological systems
Students can choose one of two concentrations - either Agricultural Engineering or Biological Engineering - and one of seven specializations.
After choosing your concentration, tailor your degree further by selecting one of the seven options
Complete an industry-sponsored senior design project allowing you to partner with a client to solve real-world problems
Delivery: In-Person
Department: Agricultural & Biological Engineering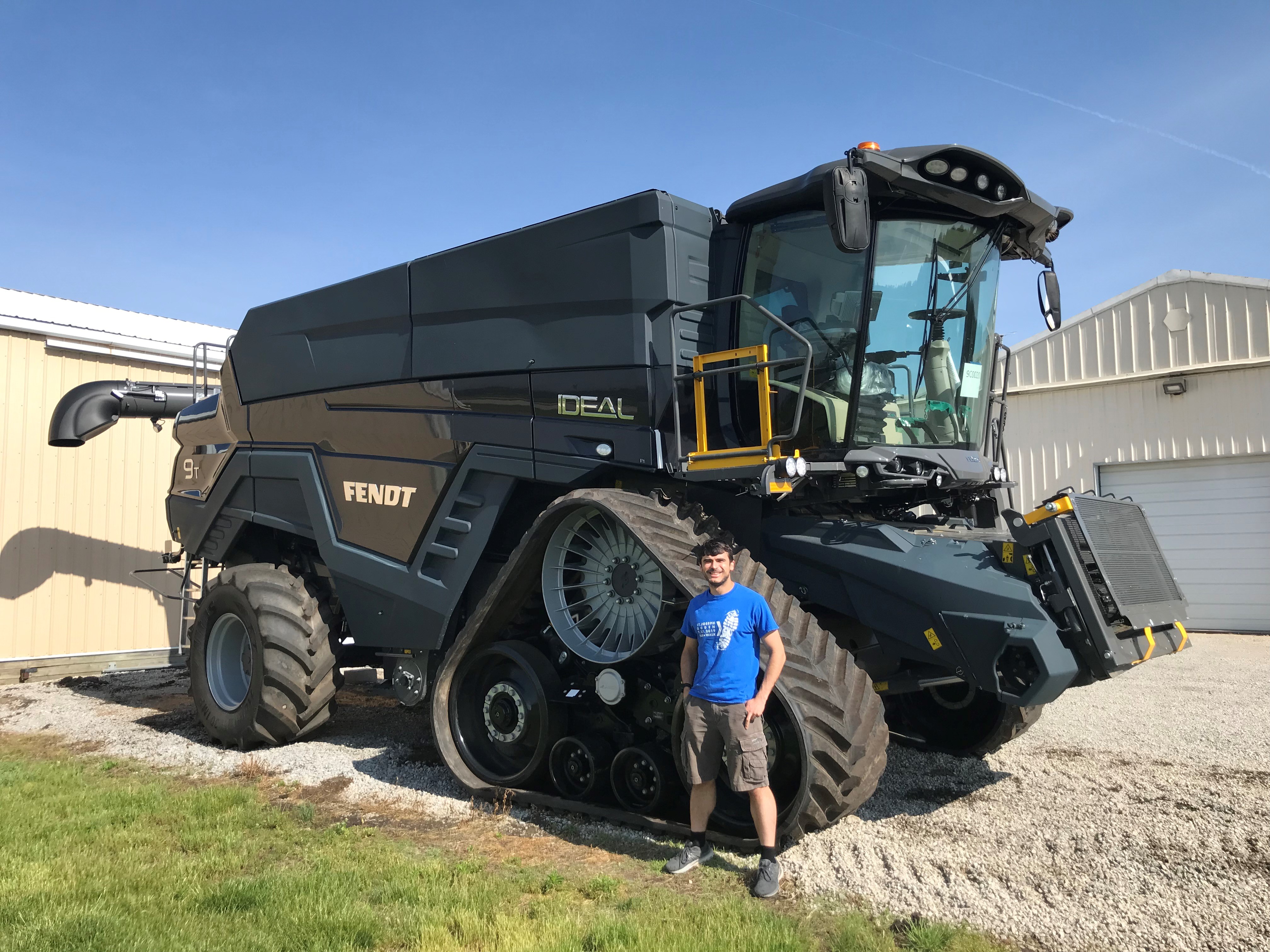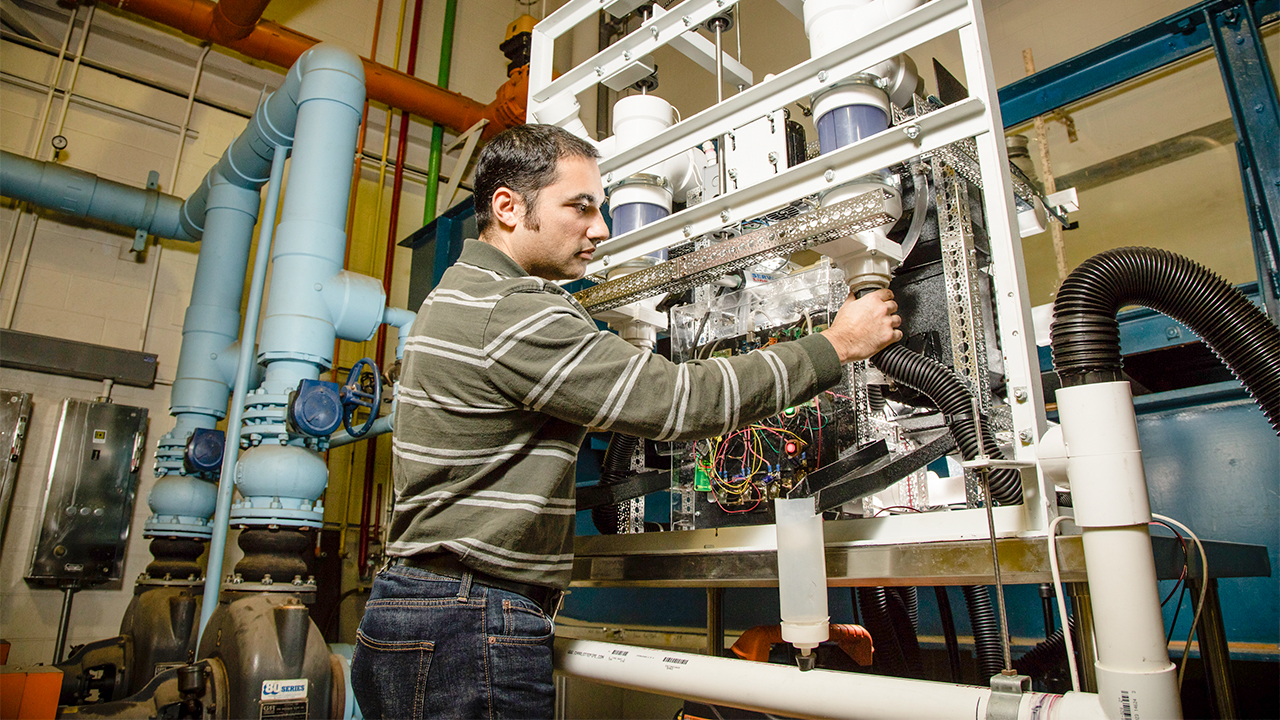 Subtitle
Choose Your Path
Body
Learn how to solve complex issues in agricultural, food, construction, environmental, and energy systems. Earn your degree in a supportive environment where you'll receive the personalized attention that nurtures big dreams…for big impact.
Looking for another degree or certificate?