Former communications administrator for ACES and Illinois Extension passes away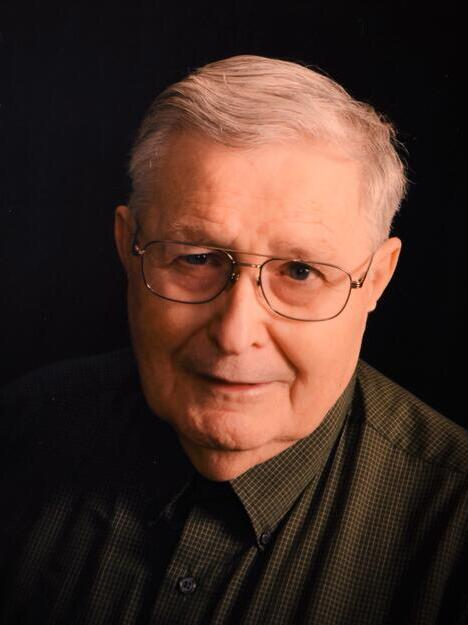 William Cupps
William "Bill" Cupps' contributions to the College of Agricultural, Consumer and Environmental Sciences (ACES) continue to be felt today through scholarships, college programs, and communication activities. Cupps passed away on December 2, 2022, at the age of 88.
During an 11-year tenure in ACES, from 1978 to 1989, Cupps served in a dual appointment as both and administrative editor/section leader and as an Illinois Extension communication specialist, providing communications expertise, project planning and coordination, and broad-based public information for college administrators. He was instrumental in helping develop and launch the Jonathan Baldwin Turner Scholarship program, which continues today, and supported and developed publications for many organizations and programs within the college.
In addition, Cupps worked on proposals for college capital campaigns, fundraising efforts with advancement officers, speechwriting for administrators and marketing for student recruitment efforts. The ACES Library, Information and Alumni Center stands today as one of the last projects he worked on along with many donors and others in the College. He often spoke about how happy it made him to have played a part in the library's start since he was an avid reader and writer. His oldest daughter, Heather, an ACES alumnus (AgComm '96, MS in Crop Sciences, '04) later had the honor to learn and teach in the facility.
Cupps received a B.A. in 1964 and an M.A. in English Language and Literature in 1965, both from the University of Akron. He came to the University of Illinois where he completed a Ph.D. in English Language and Literature in 1973 and met his wife, Margaret "Beth" (Tapscott) (LAS, '83). During his time here, he was well-known for developing strong relationships with external partner organizations and individuals to support what was known as the College of Agriculture at that time.
A visitation will be held from 12:30 to 2 p.m. Saturday, Dec. 17 at the First United Methodist Church, located at 210 W. Church St., Champaign, followed by a celebration of life beginning at 2 p.m.  
Full obituary from Morgan Memorial Home: https://www.morganmemorialhome.com/obituaries/William-Donald-Cupps?obId=26539313#/celebrationWall