Low named head of ACES Department of Agricultural and Consumer Economics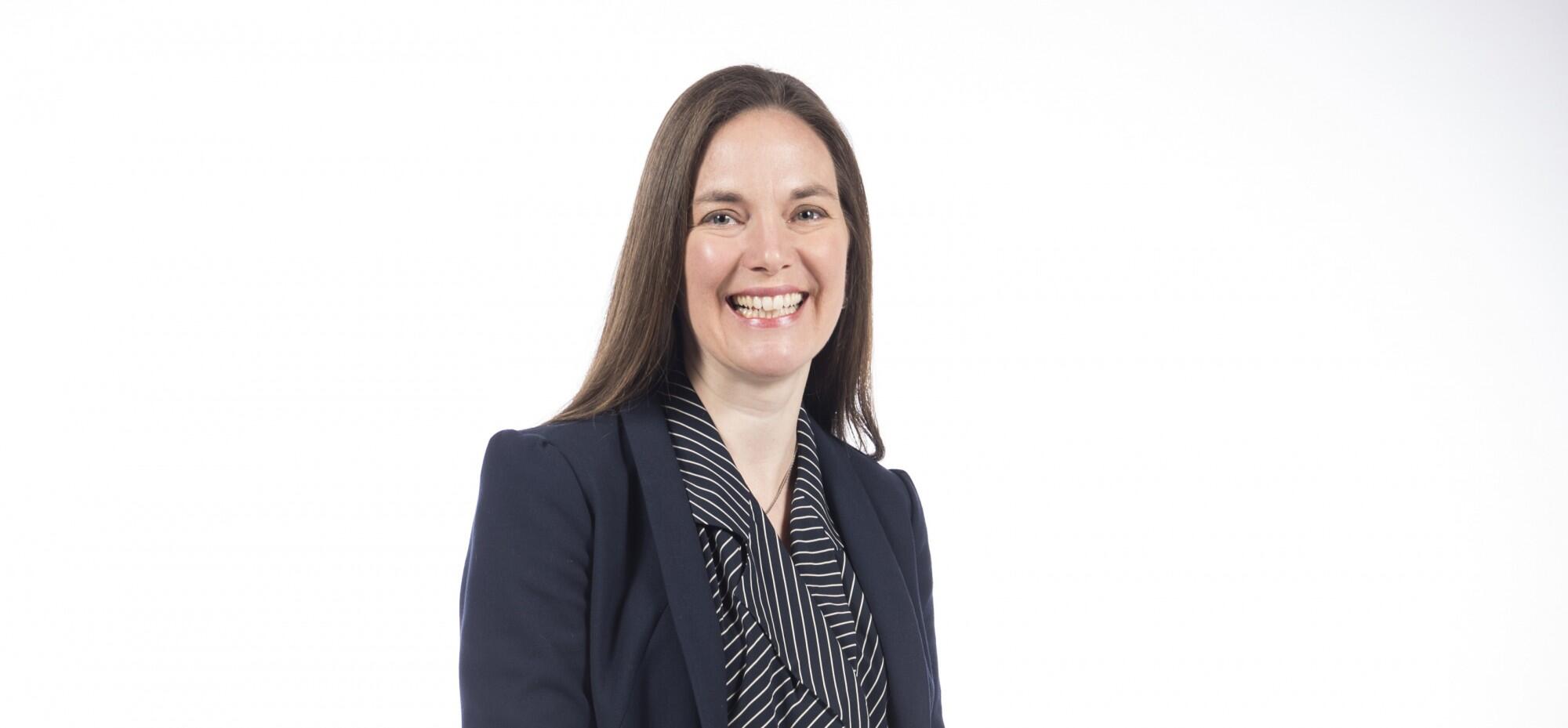 Low named head of ACES Department of Agricultural and Consumer Economics
URBANA, Ill. – Sarah Low will serve as the next head of the Department of Agricultural and Consumer Economics (ACE) in the College of Agricultural, Consumer and Environmental Sciences (ACES) at the University of Illinois Urbana-Champaign.
Since 2018, Low has served as associate professor of regional economics and the Fred V. Heinkel Chair in Agriculture in the College of Agriculture, Food and Natural Resources at University of Missouri, Columbia. Prior to that, she served as an economist with the USDA Economic Research Service in Washington D.C. from 2008 to 2018.
Low is a national resource on rural and farm topics. As a scholar, her research portfolio focuses broadly on rural and regional development using spatial analysis and econometric methods, as well as entrepreneurship as a strategy to grow economies. She has authored or co-authored 24 peer-reviewed journal articles and over 30 policy or technical assistance publications.
"I am very excited about Dr. Low joining ACES as the next leader in the Department of ACE," says ACES interim dean Germán Bollero. "Her ability to articulate a vision for the department's future, her success as an effective administrator in federal government and extension, and an appreciation for subfields in the department demonstrate that she brings an excellent leadership skill set to the role of department head.
"We congratulate Dr. Low on her appointment to this role. We welcome her experience and commitment to extension, teaching, and research in ACES."
Pending approval of her appointment at the level of tenured professor in the ACE department, and approval of the administrative appointment by the Board of Trustees, Low will begin serving as ACE department head on Aug. 16, 2022.